Home »
Shared Service Framework
SAP Shared Service Framework
Definition -What is SAP Shared Service Framework?
The SAP Shared Service Framework is an intelligent module that can help you enhance the operational processes of a company. With this in place, it is possible to control and leverage the structure of different departments of a company such as finance, SAP HR (Human Resource), and IT to name a few. It improves the overall efficiency and effectiveness of an organization. When a software has so much impact on numerous departments at once, it becomes quite important that it is a vital part of the company. The SAP shared service framework underlines services developments that can be applied across various functional areas of a SAP system.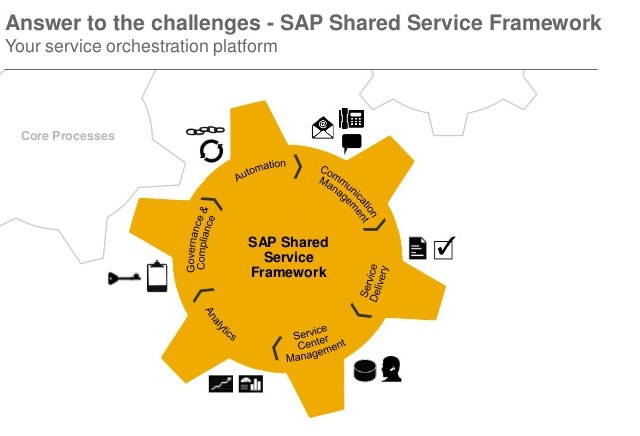 Read Next:
Get solutions from our experts!