Definition -What is SAP Telecommunications?
SAP Telecommunications is a baggage of solutions, applications and services that have been combined together to deliver effective solutions to diverse industry verticals. They fit in with almost all kinds of business processes that need reliable end to end services. This integration of various business applications is collaborated on a unit platform and performs old operations tasks along with the implementation of new future proof business efficient processes. It provides rich functionality and productivity building tools and includes an exhaustive range of industry specific functions related to manipulative sales and order management, convergent billing, and SAP Customer Relationship Management (CRM) techniques.
SAP telecommunication tools make the roll out of revenue generation services for upstream and downstream customers easier, thereby leading to higher levels of customer satisfaction. It intends to cover a wide variety of industrial sectors such as IT, Bio-technology, health industry, manufacturing, and so forth. Widely recommended for implementing ERP (Enterprise Resource Planning) solutions for obtaining the best from the telecommunication industry, this module is regarded as a benefiting investment and offers easy integration and scalability for all projects.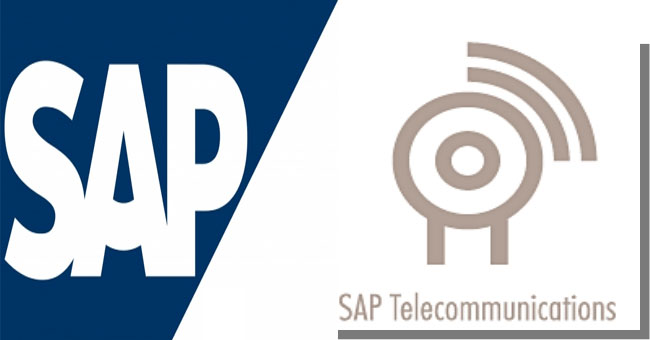 Professions with a certification in SAP Telecommunications go a long way in transforming the ways in which organizations are keeping up with dynamic market changes and handling the demands put forth by new competitors. Smartly conceived and innovative solutions help the cause by:
Introducing a serious customer-centric focus for retaining current as well as attracting new customers in very competitive markets.
Offering streamlined experiences across diverse channels/ devices, with the help of personalized customer views.
Furthering cost containment for greater profit retentions.
Encouraging higher revenue growth from non-traditional communications services.
Leveraging data assets for imparting more business visibility, customer intimacy, and increased revenue.
Read Next