Definition -What is SAP UNIX?
SAP UNIX is the backbone of the entire portfolio of SAP applications and enterprise solutions. Each and every application of SAP is made on the UNIX platform only. From the very beginning of the SAP industry, most customers have been making use of their applications on this very platform and are still continuing to do so. Since it is a reliable platform for most SAP applications, UNIX is being widely used by diverse industry verticals for getting access to more user-friendly and accurate solutions. In the current scenario, commands linked with UNIX are being frequently used in SAP applications for enhancing their performance levels.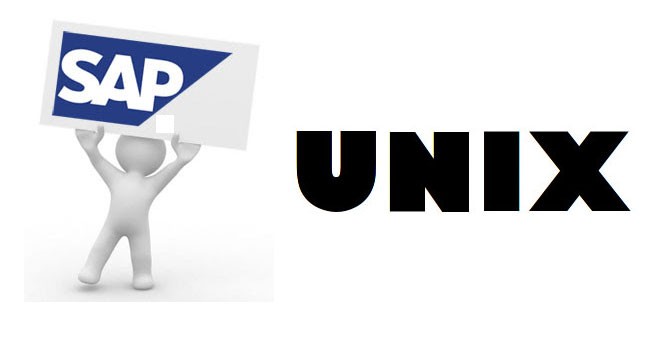 SAP applications use UNIX so that they can switch to various computing nodes efficiently. The benefit of using this platform is that it is compatible with most application instances, and programmers can implement them on virtually all kinds of landscape for deriving target application outputs. What SAP requires in its platform is perfectly catered to by UNIX, and therefore, its demand in the industry is increasing rapidly, and in line with the overall market growth. This system is much more secure as the shell present inside the UNIX platform is based on the protocol that enables secure exchange of data between two servers.
Read Next: