Definition - What is SAP Cloud?
The significance of Cloud computing is accelerating in the business world and has rapidly gained a lead over the traditional methods of storing and sharing information. The reason for this development is because of the ease and flexibility it brings to the table, along with its numerous advantages. Some of them include economic viability, speed, accuracy, low cost of ownership and enhanced performance.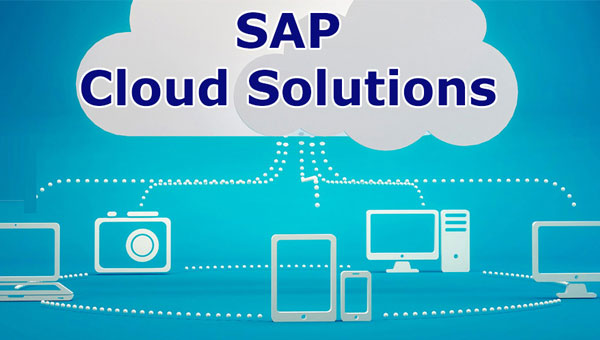 SAP HANA combines Cloud computing along with in-memory performance. Almost the entire organization and its departments such as finance, business, HR, accounting etc can be managed with equal ease.
Read Next: