SAP Cloud
Definition - What is SAP Cloud?
The significance of Cloud computing is accelerating in the business world and has rapidly gained a lead over the traditional methods of storing and sharing information. The reason for this development is because of the ease and flexibility it brings to the table, along with its numerous advantages. Some of them include economic viability, speed, accuracy, low cost of ownership and enhanced performance.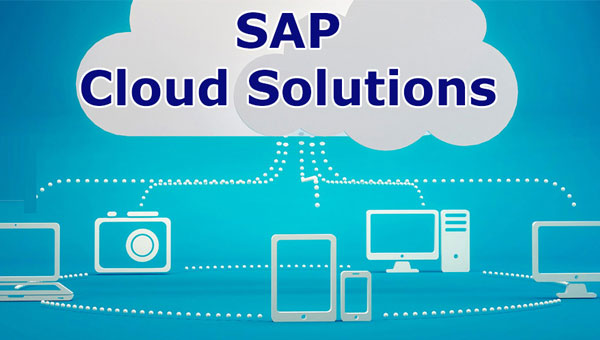 SAP HANA combines Cloud computing along with in-memory performance. Almost the entire organization and its departments such as finance, business, HR, accounting etc can be managed with equal ease.
Read Next:
Get solutions from our experts!
All the site contents are Copyright © www.stechies.com and the content authors. All rights reserved. All product names are trademarks of their respective companies. The site www.stechies.com is in no way affiliated with SAP AG. Every effort is made to ensure the content integrity. Information used on this site is at your own risk. The content on this site may not be reproduced or redistributed without the express written permission of www.stechies.com or the content authors.