In this SAP UI tutorial, users will learn step-by-step procedures to define Object Mapping in your SAP system with proper screenshots.
What is Object Mapping in SAP?
An object mapping in SAP UI describes the columns in which the uploaded file should be used as sample input and which ones are to be used as the classification or recommendation output that the model should learn.
How to Define Object Mapping?
Please follow the steps below to define a new overhead object mapping in the SAP UI system:
Enter t-code SPRO in the SAP command field and press Enter to execute it.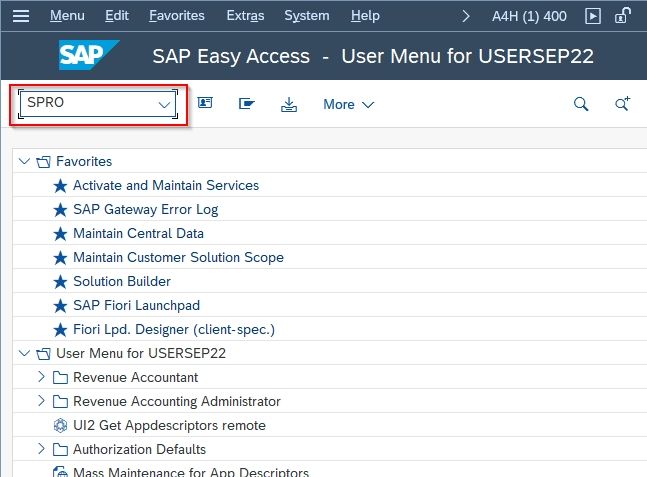 On the next screen, click the Reference IMG button to proceed.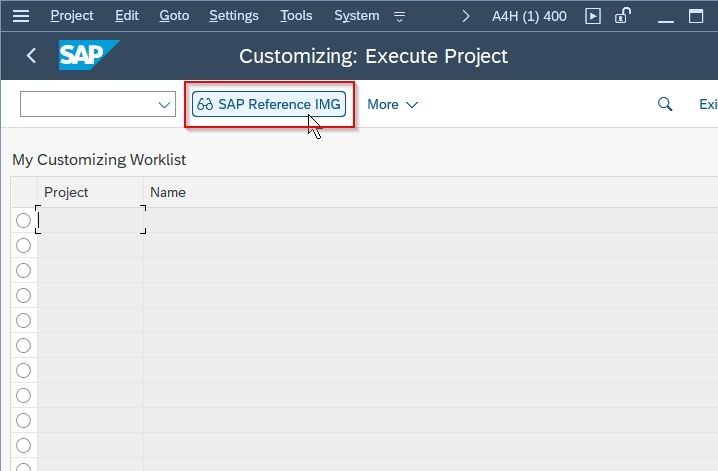 Now navigate to the following SAP IMG path as shown in the below:

Service > UI Framework > Technical Role Definition > Define Object Mapping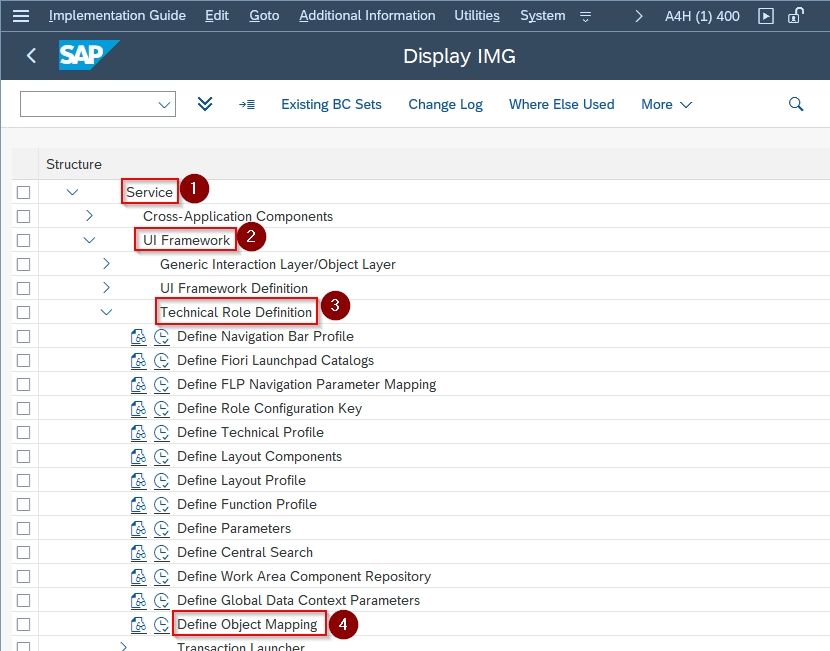 Next on Change View "Object Mapping Definition": Overview screen you will see the list of previously defined Object Mapping.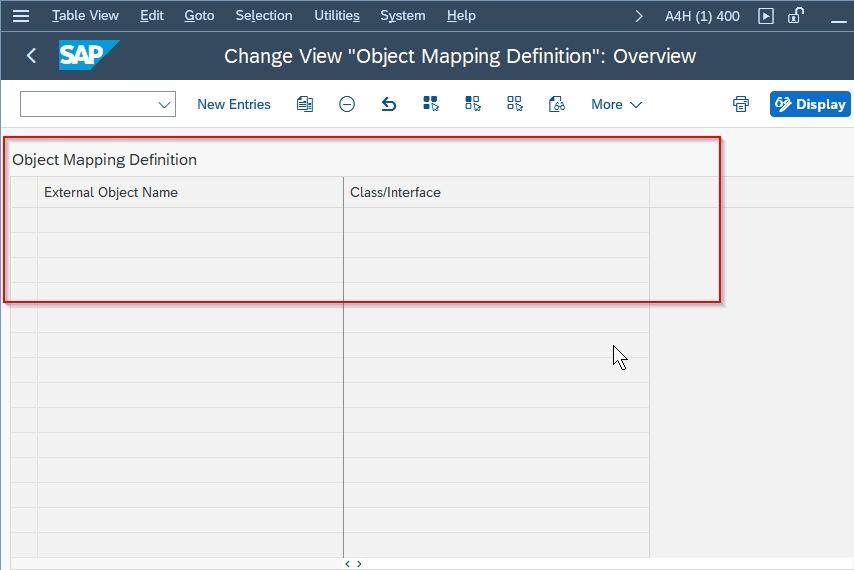 Next click on the New Entries button to define a new object mapping.
Now on the next screen enter the following details about the new Object Mapping:
External Object Name: Enter a unique name for the new object mapping.
Class/Interface: Select the Class/Interface for the new object mapping.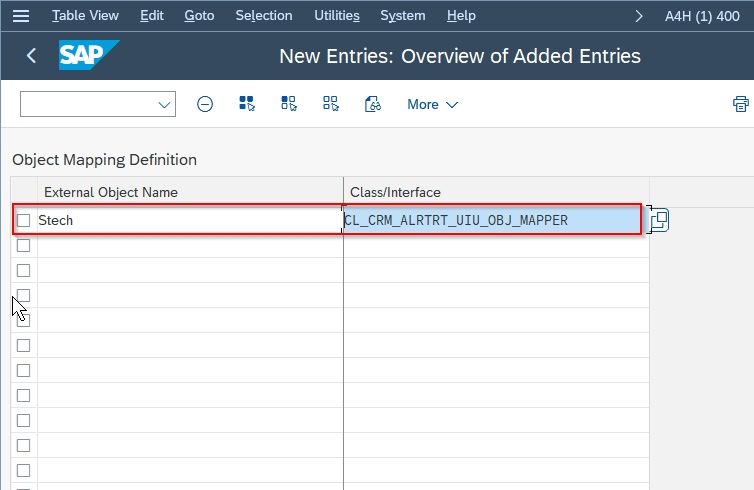 Once all the details for the new Object Mapping are done, next click the Save button to save the new configurations.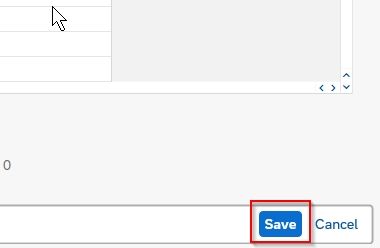 Now, select the Customization Request and press Enter to proceed further.

Now the status bar will display a message Data was saved on the bottom of your screen.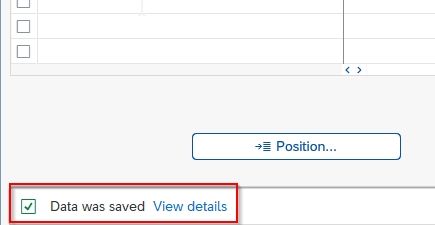 You have successfully defined Object MappingStechin your SAP system.