While creating an InfoCube there are two tables created ie F and E tables. The data is loaded into F table.
Compression is a method in order to compress the data in the fact table.
When the user performs compression all the request IDs are deleted and the data transferred into the E table. There can be some data with same characteristic combination and with different Request IDs, these data records can be compressed.
How to Compress BW InfoCubes?
Please follow the steps below in order to perform compression:
1) First, run transaction RSA1 in Solution Manager System
2) Now select InfoProvider
3) Then search for any InfoCube for example 0SM_CCREF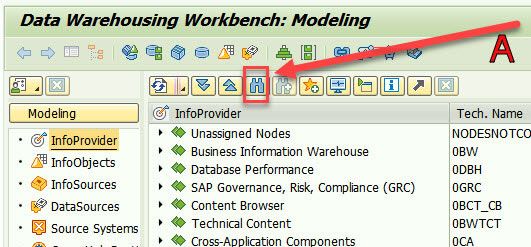 (b) Enter the name of the infocube which you want to compress and then click the Search button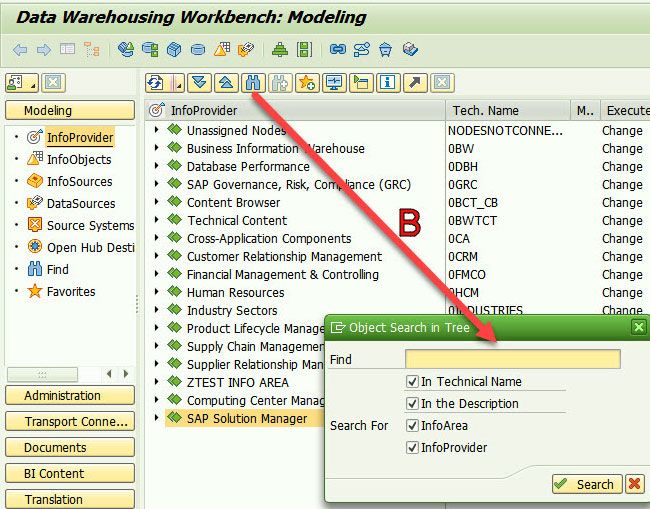 4) Now please right click on the InfoCube and then from the drop-down menu select 'Manage'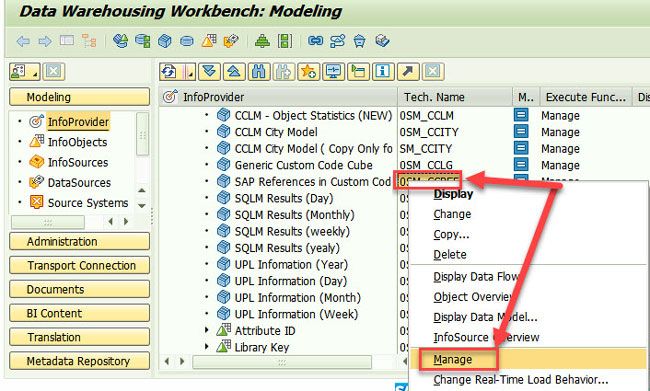 5) Now you will notice another section will be opened in the right-hand side of the window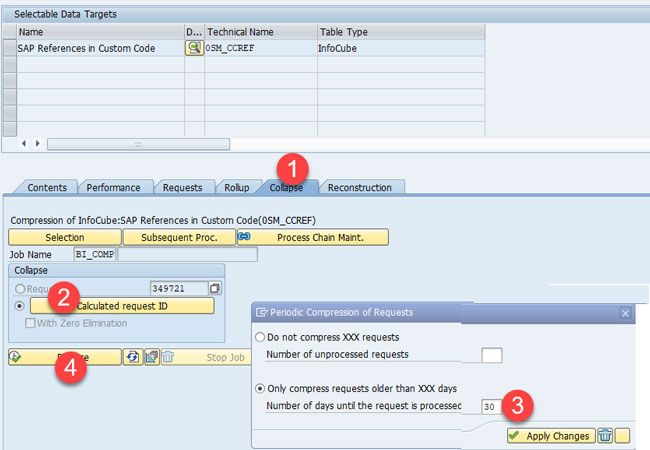 6) Now please select the tab 'Collapse'
7) And then select Calculated Request ID
8) Now in the next popup user can maintain the number of requests he wishes to compress
9) At last click on release
Note: After performing the compression the request ID's will be removed and the user will no longer be able to delete a request. Only selective deletion will be possible.