Definition or Meaning- What is SAP PO?
Full form or SAP PO stands for (Process Orchestration) is a combination of diverse SAP components i.e. SAP Business Process Management, SAP Process Integration, and SAP Business Rules Management. The amalgam of these components results in an integrated system. This SAP module presents the best enterprise solutions for all business tasks, from the optimization of the simple ones to the efficient handling of complex manipulative business processes. It empowers the flexibility of business solutions through lesser investments and reduced costs, by generating all the solutions on a single platform only.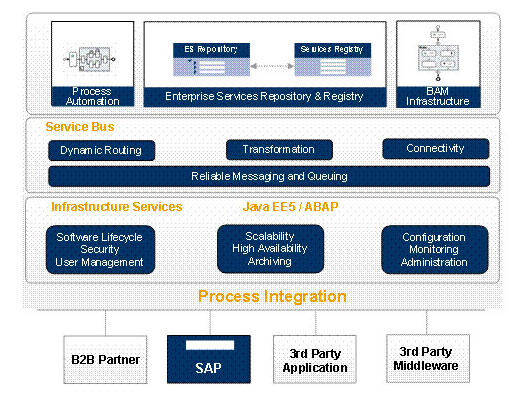 SAP Process Orchestration provides a full package and resourceful tools for the implementation of business processes. The sequence of activities related to this field can be properly scheduled for the implementation of requisite orchestration methods by experts/consultants in the field. Additionally, the integration of Advanced Adapter Engine of SAP Net Weaver with business management processes/ concepts has extended the modeling and operational functioning of new SAP concepts. This is where the features and functionalities of SAP PO (which works only on AS Java) comes in handy and helps organizations reach their goals.
Read Next
SAP PO (Process Orchestration) Certification Fee and Course Duration in India