Definition or Meaning - What is SAP PE?
Full form or SAP PE stands for (Product Enhancement), with a raging evolution in technology, SAP users are looking for more robust and scale-able enhancements in systems and their applications. As more competitive elements are making their present felt in diverse industry verticals, companies are initiating the implementation of new and more improvised in-built technological inputs to make their processes more efficient, and with a lesser probability of errors. These enhanced products are being used by organizations for fulfilling their immediate needs and coping with the dynamic changes in the environment.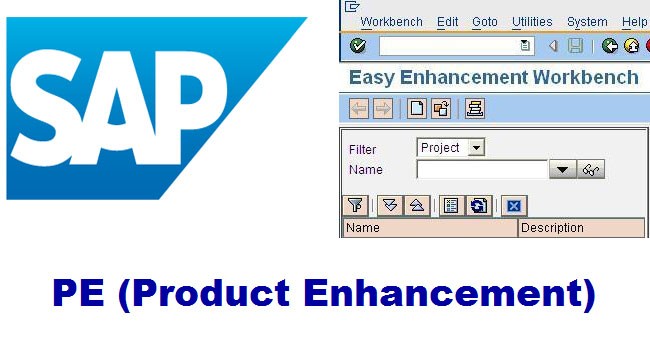 SAP (PE) is all about appending new attributes and set types to the product master and related business transactions. In the enhancement concept of SAP, one can use the Easy Enhancement Workbench (EEW) for better and long lasting results. SAP consultants and experts are further enhancing the features of SAP Net Weaver system and upgrading user interfaces via better and easier accessibility options. Additionally, the Application Enhancement tool is being used for searching advancements and even for deleting, creating or customizing product enhancements.
Read Next: