Home »
TDMS (Test Data Migration Server )
SAP TDMS (Test Data Migration Server )
Definition -What is SAP TDMS (Test Data Migration Server)?
With the emerging online techniques business is booming at a very high platform and so are the needs to run business. SAP as the name implies is a system that provides users with business application to manage data more accurately. SAP Test Data Migration Server ( TDMS) enables to create stable and flexible non production system wherein data is extracted from SAP production phase to utilize it in the test environment for development, training and maintaining quality. The TDMS tool is very quick and extracts data from a production to a non production environment with high speed and efficiency.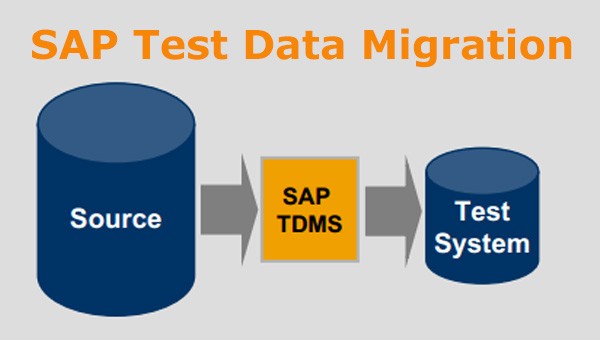 Read Next:
Get solutions from our experts!
All the site contents are Copyright © www.stechies.com and the content authors. All rights reserved. All product names are trademarks of their respective companies. The site www.stechies.com is in no way affiliated with SAP AG. Every effort is made to ensure the content integrity. Information used on this site is at your own risk. The content on this site may not be reproduced or redistributed without the express written permission of www.stechies.com or the content authors.