In this SAP tutorial, you will learn step-by-step procedures to create rule sets (rule id) in SAP GRC using t-code NWBC.
Path to Create Rule Set

NWBC > SAP_GRC_NWBC > Rule Setup > Access Rule Setup > Rule Sets
How to Create Rule Set?
Please follow the steps below to create a new rule set in your SAP system:
Execute t-code NWBC in the SAP command field.
Next on the GUI Security popup click the Allow button

The Netweaver Business Client will be launched on web browsers. Double click on SAP_GRC_NWBC.
On the next screen select the Rule Setup option and then click on Rule Sets which is under Access Rule Maintenance.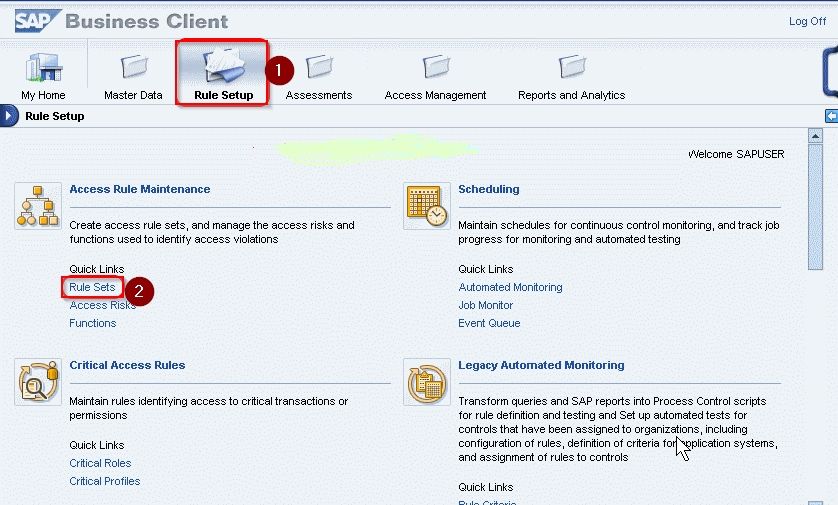 A new browser Rule Set screen opens in a new window, click the Create icon.

Now on the next screen, input the following information.
Rule set id: Input new rule set the id
Description: Enter a short description of rule set
Next, click the Save button to save the configured details.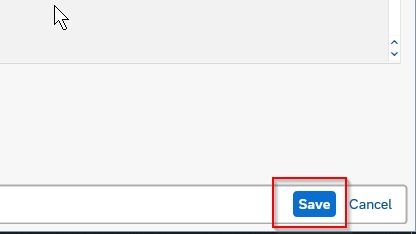 You have now successfully created a new rule sets in SAP GRC.