This SAP tutorial, explains the step-by-step procedure to define reason code in your SAP system.
What is a Reason Code?
Reason codes are the by that are defined in Customizing by the user. A user can assign reason codes for the following reasons:
Partial payments are done for open items.
Residual items created for an open item.
How to Define Reason Code?
Please follow the steps below to define the reason code in your SAP system:
Enter t-code SPRO in the SAP command field and execute it.


Now on the next screen click the SAP Reference IMG button.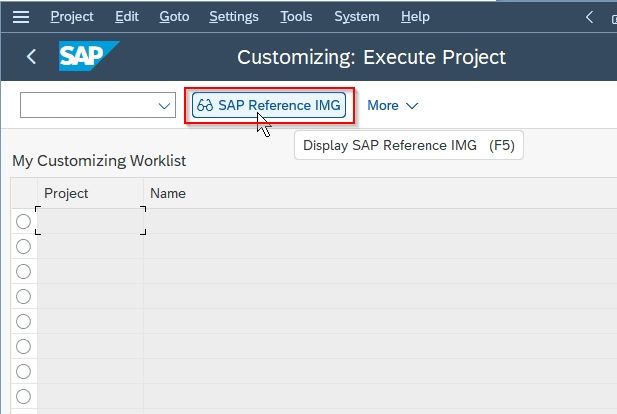 Next, navigate to the following SAP menu path:

SAP Customizing Implementation Guide > Commercial Project Management > Checklist Activity  > Define Reason Codes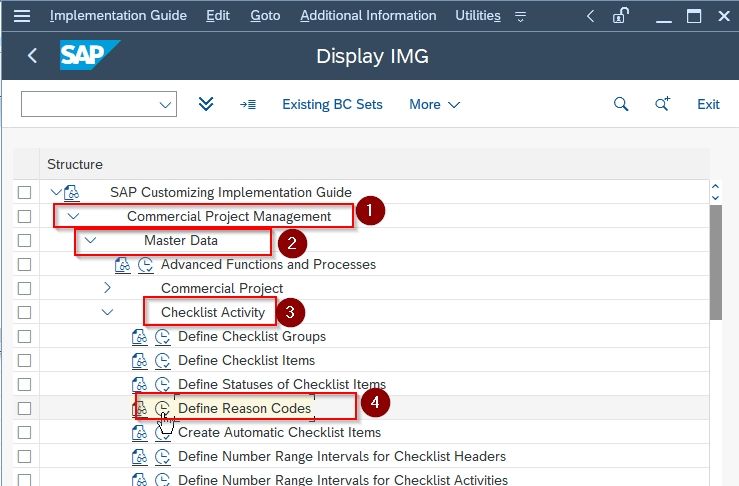 On the next screen click on the New Entries button to create a reason code.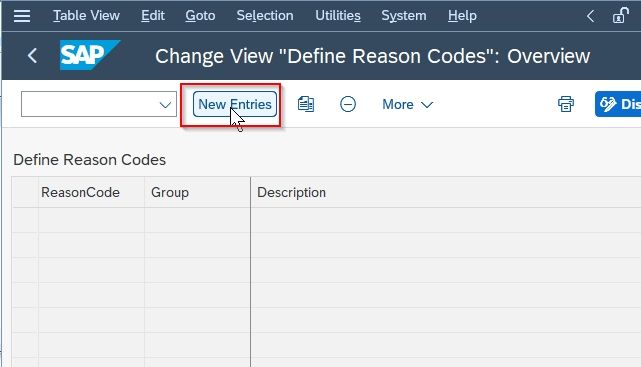 Next, enter the following detail about the new reason code:
ReasonCode: name of reason code
Group: group for new reason code
Description: short-text about the new reason code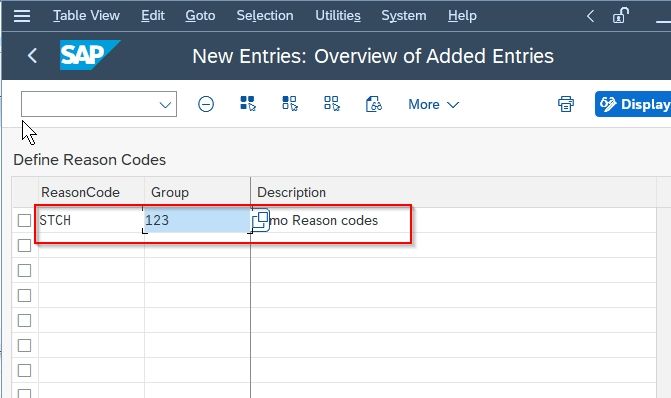 Now click the Save button to save the new reason code.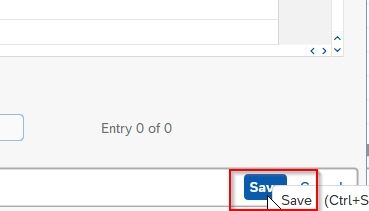 Select the Customization Request id and press Enter to proceed

You have successfully created a new reason code STCH on your SAP system.