In this SAP Multi-bank Connectivity Connector tutorial, users will learn the step-by-step process to maintain Inbound Processing Steps in their SAP system with relevant screenshots.
What is Inbound Processing in SAP?
In inbound processing in SAP is the processing method through which iDocs are transferred to the interface and stored in the SAP System. In the course of the workflow, the document data is generated in a second step.
How to Maintain Inbound Processing Steps in SAP?
Please follow the steps below to maintain inbound processing steps:
Enter t-code SPRO in the SAP Command Field and press Enter to execute it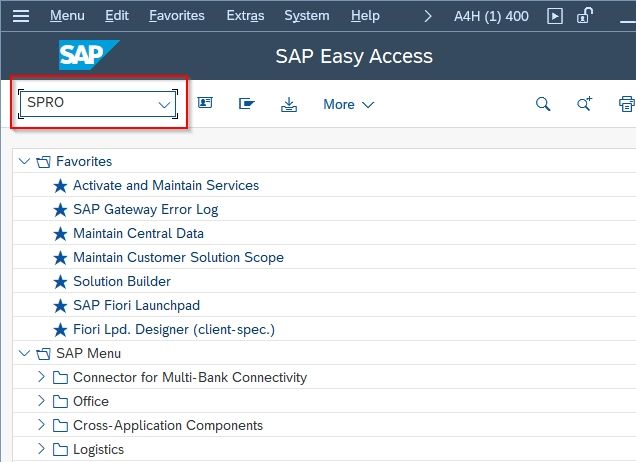 Next, click the SAP Reference IMG button to proceed.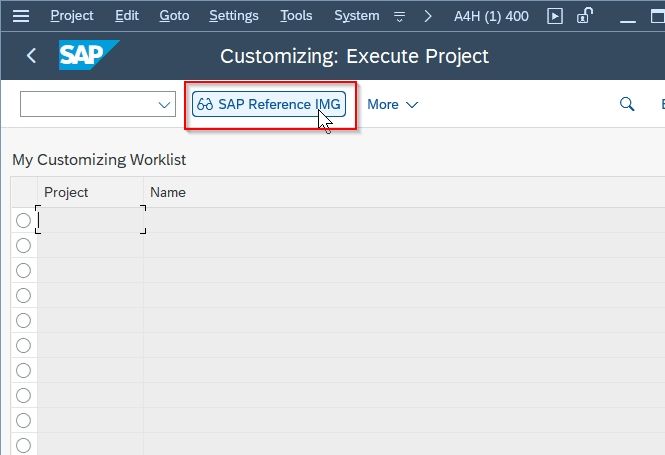 Now on Display IMG navigate to the following SAP IMG path:

SPRO > SAP Reference IMG > Multi-Bank Connectivity Connector > Maintain Inbound Processing Steps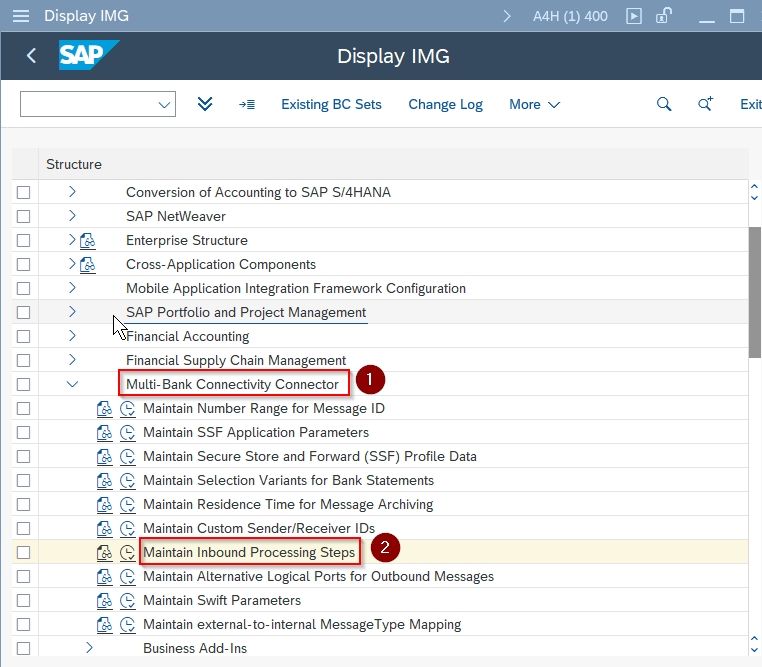 Next on the Change View "Inbound Processing Steps": Overview screen you will see the list of the previously maintained inbound processing steps in the SAP system.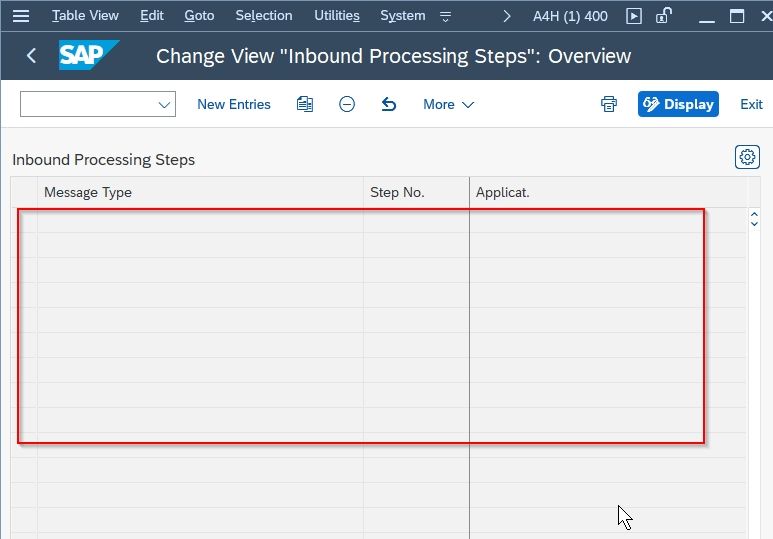 Click on the New Entries button to maintain inbound processing steps in your SAP system.
Now input the following details for the inbound processing steps as shown in the screenshot below:
Message Type: Select the message type for the inbound processing steps
Step No.: Enter the step number
Application: Choose Application Status
Active: Click the active checkbox if needed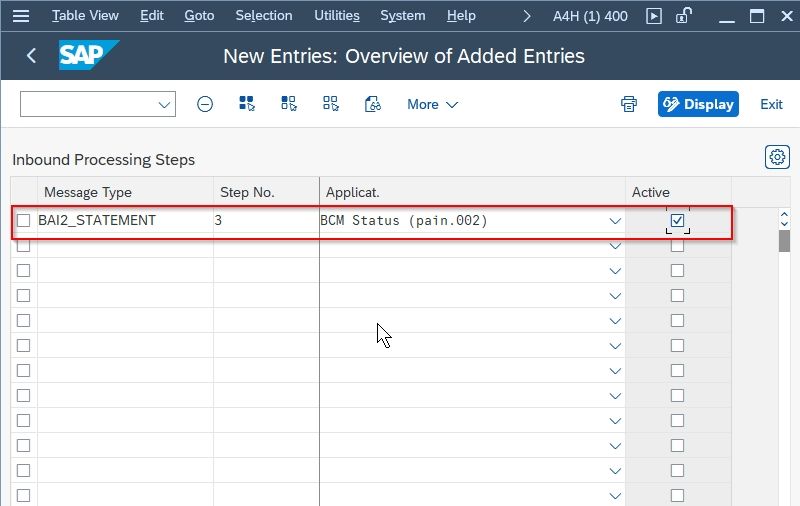 Once all details are entered click the Save button to save the newly defined Inbound Process Steps in your SAP system.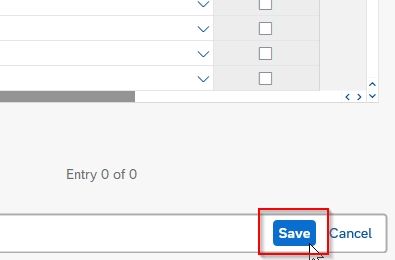 Now select your Customization Request id and press Enter to proceed further.

Next, the status bar displays a message Data was saved on the bottom of your screen.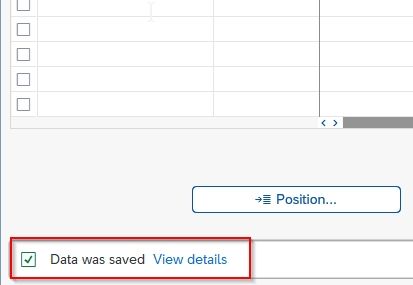 You have successfully maintained Inbound Processing Steps in your SAP system.