SAP Office
Definition -What is SAP OFFICE Application?
SAP Live Office - a valuable add-on for Microsoft Office tools and applications, gives users easy and reliable access to up-to-date information stored in SAP business objects and their intelligence platforms. SAP Office allows professional users to integrate the queries coming in from all SAP based objects linked to Microsoft Office documents and helps them get their data and other relevant information in a familiar environment.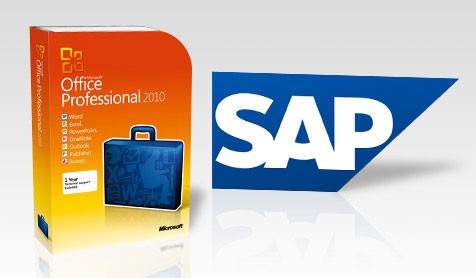 Going a long way in helping consultants, team managers, project members, functional consultants and other SAP professionals re-use and update documents and their presentations with smarter and refreshed data; SAP Office delivers up-to-the-minute intelligence in business specific MS office documents. With Business Intelligence being directly integrated in familiar MS Office environments, users are allowed to embed refreshable, trusted information from all kinds of data sources into their spreadsheets, documents and presentations - therefore making it easier to share their insights across the entire organization.
Read Next:
Get solutions from our experts!
All the site contents are Copyright © www.stechies.com and the content authors. All rights reserved. All product names are trademarks of their respective companies. The site www.stechies.com is in no way affiliated with SAP AG. Every effort is made to ensure the content integrity. Information used on this site is at your own risk. The content on this site may not be reproduced or redistributed without the express written permission of www.stechies.com or the content authors.