Definition or Meaning - What is SAP SOD?
Full form or SAP SOD stands for (Segregation of Duties), Segregation of duties is the separation of works that could allow individual to perform and cover up the fraud that may result in misstatement by a firm or financial loss. (SOD) may be present within an application or a business organization. In most cases, it is generated when individuals have two conflicting works and allow users to consign fraud that cannot be identified by the firm. This ultimately affects the financial statements.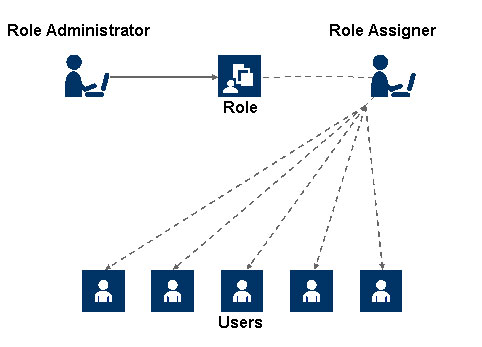 SAP SOD is an important internal control system proposed to avoid or reduce the hazard of errors or irregularities, identify troubles, and guarantee the onset of remedial actions. All this is accomplished by assuring that no single person has control over all the phases of business transactions. In general, four types of duties such as custody, authorization, reconciliation and record keeping are managed by the tools and techniques linked with SAP SOD.
Read Next