In this SAP BW tutorial, the readers will learn these step-by-step procedures to create a logical system on your SAP systems. This logical system enables the SAP users to establish communication between systems within your system landscape, you must.
What is a Logical System?
The Logical systems can be defined as a cross-client activity, that helps the SAP system to recognize the target system as an RFC destination.
How to Define Logical System?
Please follow the steps below to define the logical system in your SAP system:
Execute the transaction code SPRO in the SAP command field.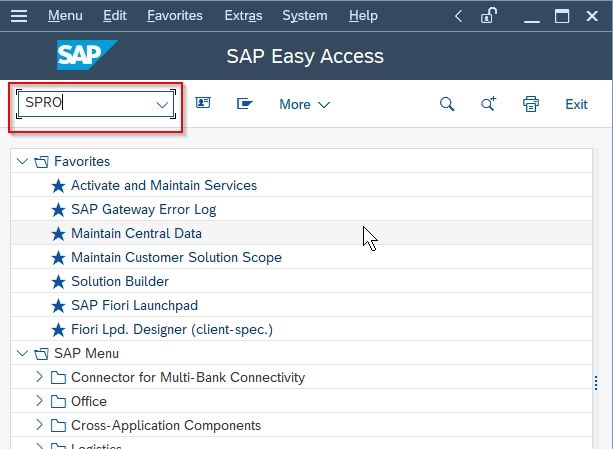 On the next screen click on the SAP Reference IMG button to proceed further.
Next, follow the following SAP IMG path:

SAP Portofolio and Project Management > Portofolio Management > Base System Interfaces > Define Logical System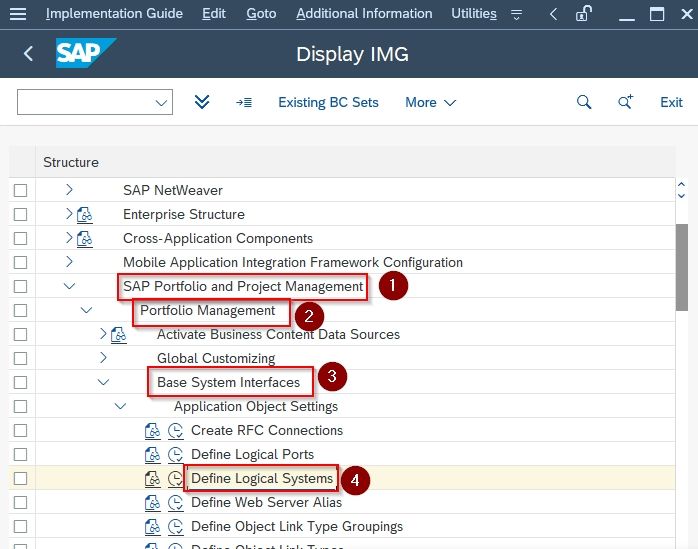 Now on the Change View "Logical Systems": Overview you see the list of previously define logical systems on your SAP system.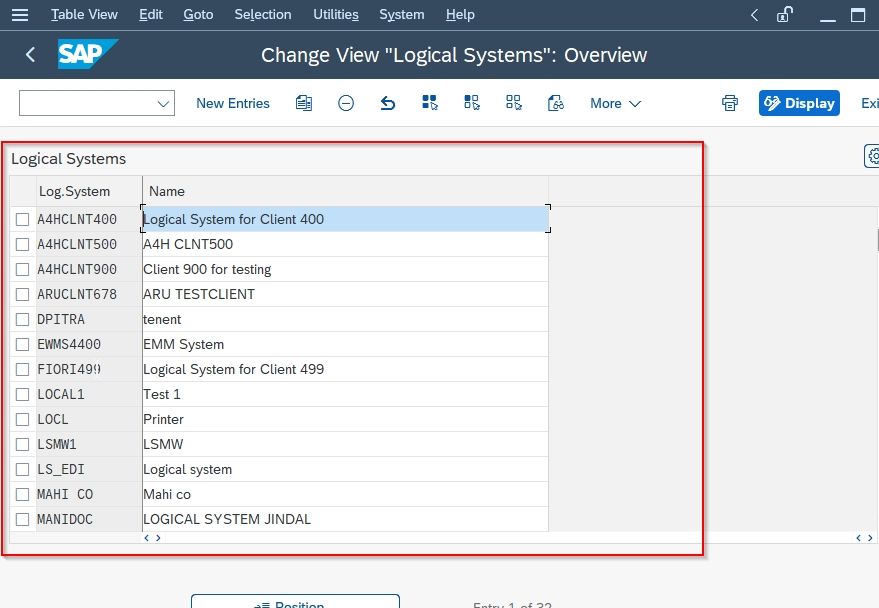 Next, click the New Entries button to define the new logical system.


On the next screen enter the following details:
Log System: enter a name for the logical system that you want to create.
Name: enter a description of the logical system.
To designate logical systems, apply the naming convention

<XXX>CLNT<NNN>
where XXX is the system name and NNN is the client.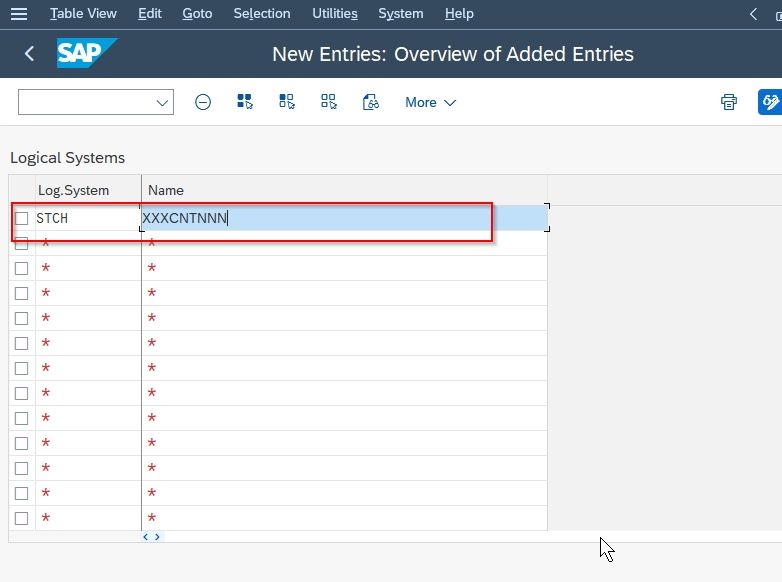 Next, click the Save button to save your new logical system.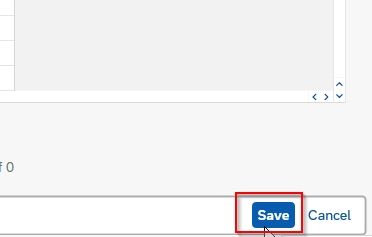 A Workbench Request popup appears on the screen, select an existing request or create a new request, if necessary and press Enter to proceed
A message Data was saved appears on the bottom of your of screen.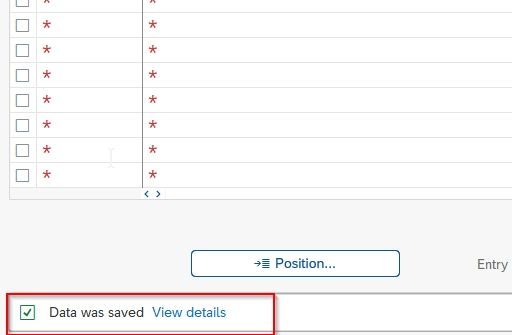 A new Logical System STCH has been successfully created on your SAP system.