SAP Project Manager
Definition -What is SAP Project Manager?
A SAP project manager is a professionally trained expert who is responsible for the careful and right initiation of any project; along with planning for the effective and accurate execution of the same. The closing and execution of any project is accomplished under the command of a project manager. In order to manage the consultants/associates related to all the varied fields and departments of SAP, it becomes essential for leading bodies to define the duties of each deployed person and check the certainty of his/ her work.
This is where the many sub-modules of SAP Project Manager comes in handy and helps the cause of organizations, clients and managers alike.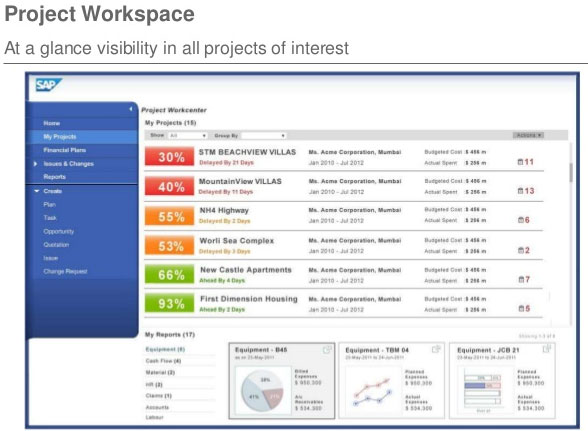 The Project Manager tools of SAP NetWeaver is equipped to helped managers troubleshoot every type of problem in their field. These solutions must be executed in the right way and direction to get the maximum output from the work done by the team. Typically , all advanced business skills and other methods of implementing the strategies, responsibilities and requirements of a project manager of the SAP organization are a part of this module.
Read Next
SAP Project Manager Certification Cost and Course Duration in India
Get solutions from our experts!
All the site contents are Copyright © www.stechies.com and the content authors. All rights reserved. All product names are trademarks of their respective companies. The site www.stechies.com is in no way affiliated with SAP AG. Every effort is made to ensure the content integrity. Information used on this site is at your own risk. The content on this site may not be reproduced or redistributed without the express written permission of www.stechies.com or the content authors.