In this SAP Product Compliance tutorial, you will learn steps by step procedures to specify responsible units with proper screenshots.
What is a Responsible Unit?
The Profit center in SAP shown in the project/project task is derived from the responsible unit once a project status is set to Started or Released.
How to Specify Responsible Unit in SAP?
Please follow the steps below to define a new region:
Execute t-code SPRO in the SAP command field as shown in the image below.
Next on Customizing: Execute Project click on the SAP Reference IMG button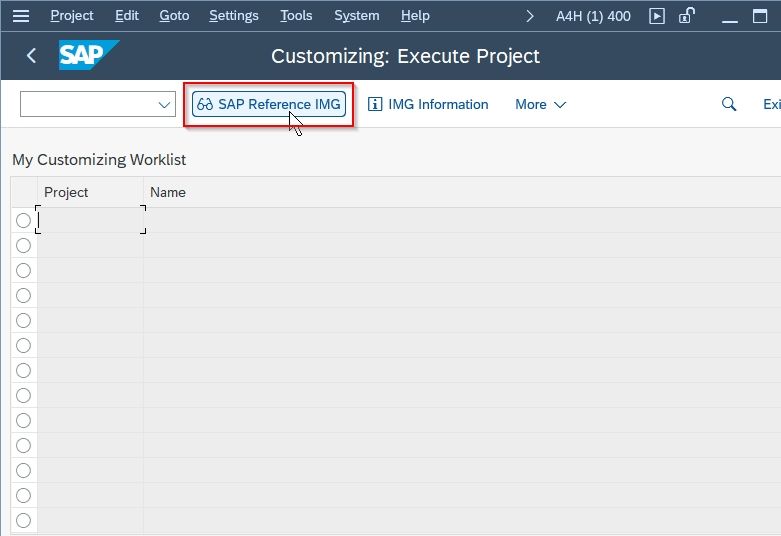 Now navigate to the following SAP IMG path:

SPRO > Reference IMG > Product Compliance > Foundation Product Compliance > Specify Responsible Units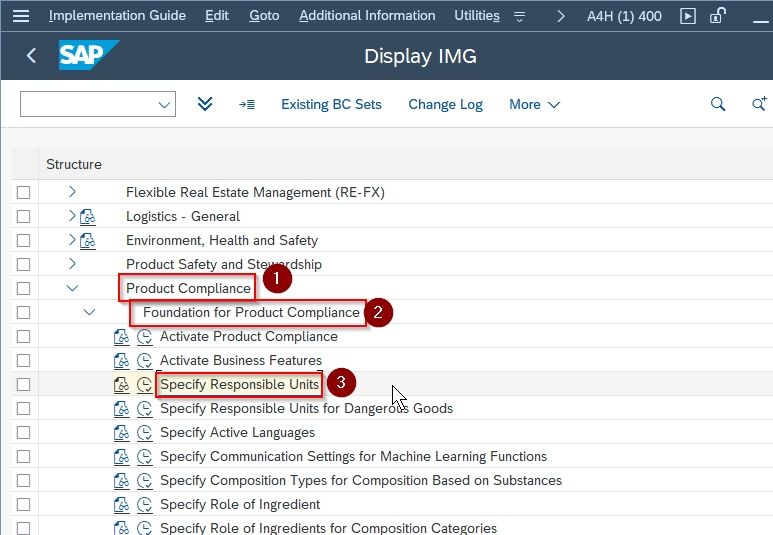 Next, you will see the list of all previously specified Responsible Units in your SAP system on the screen.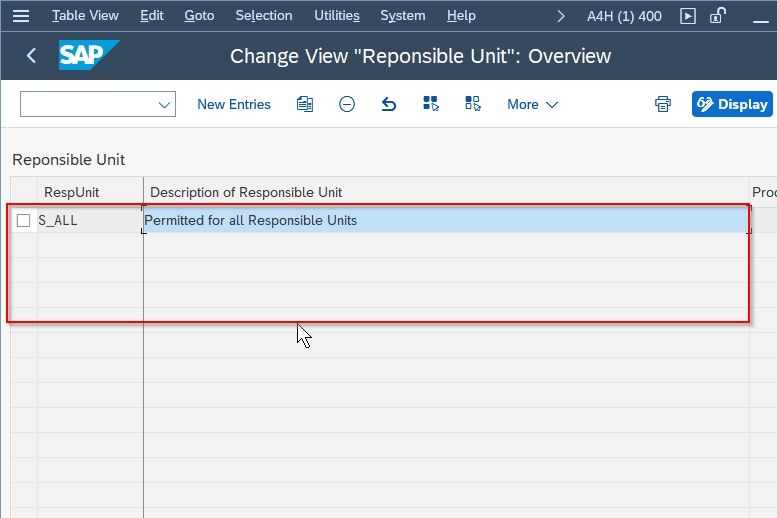 Now click the New Entries button to specify Responsible Unit in your SAP system.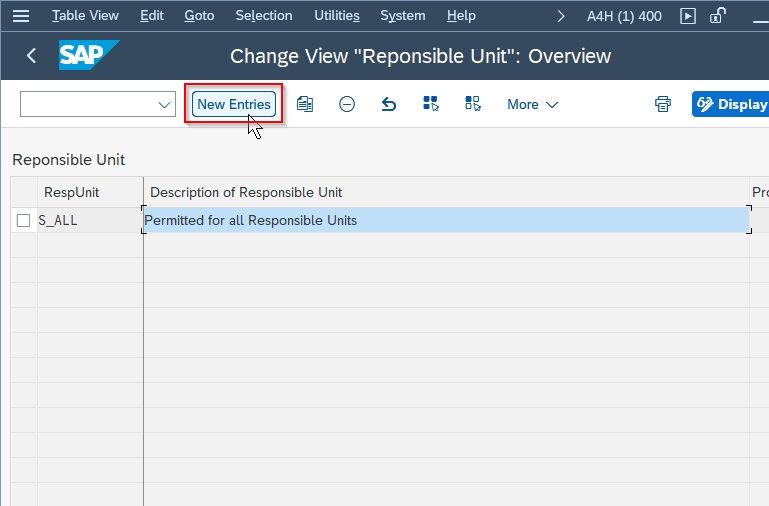 Next on the new entries screen enter the following details as shown in the image below: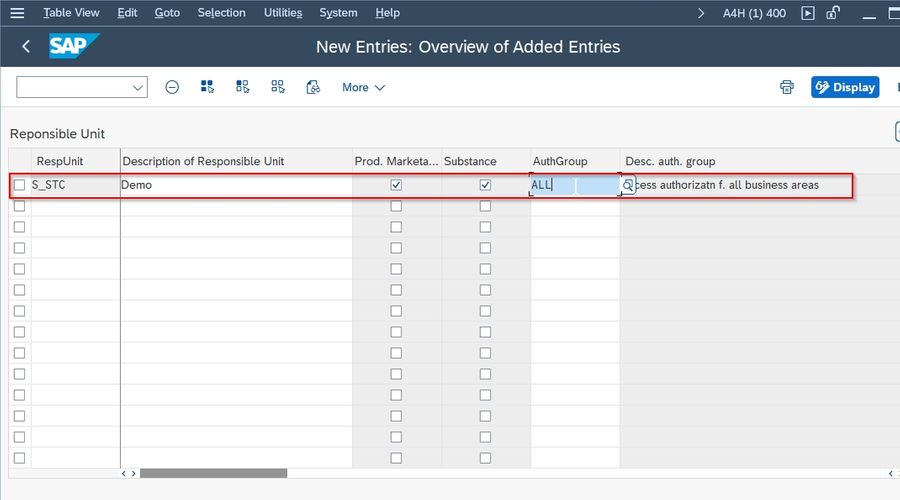 Once all the details are entered click the Save icon to save the specified responsible unit.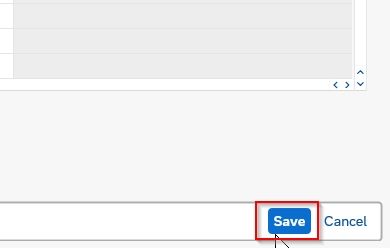 Next, select your Customization Request id and press Enter to proceed

A message Data was saved will appear at the bottom of your screen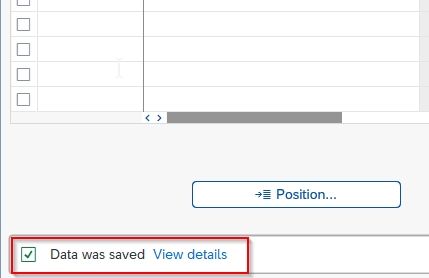 You have successfully specified the new Responsible Unit S_STC.