In this tutorial, we will perform the basic setting that is needed to configure ABAP Test Cockpit.
How to Perform Basic ATC Settings?
Please follow the step below to perform basic ATC settings:
Execute t-code ATC in the SAP command field.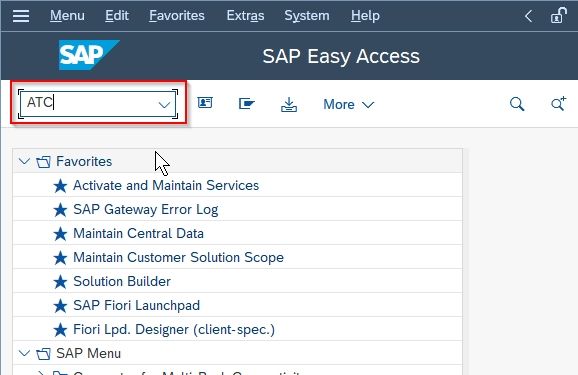 On the ABAP Test Cockpit initial screen navigate to the following path

ATC Administration -> Setup -> Basic Setting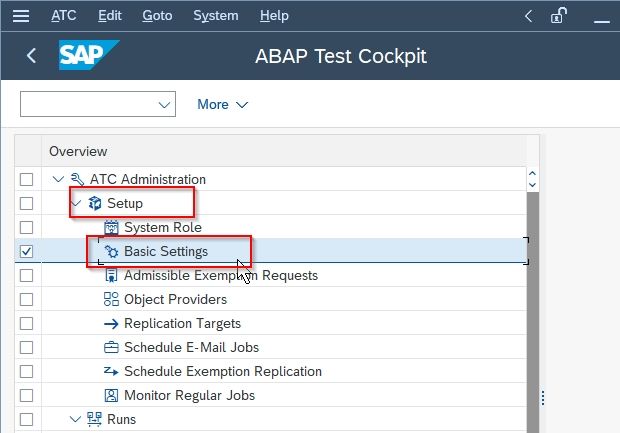 By default, the screen would be in display mode therefore click the Change icon to bring it to change mode.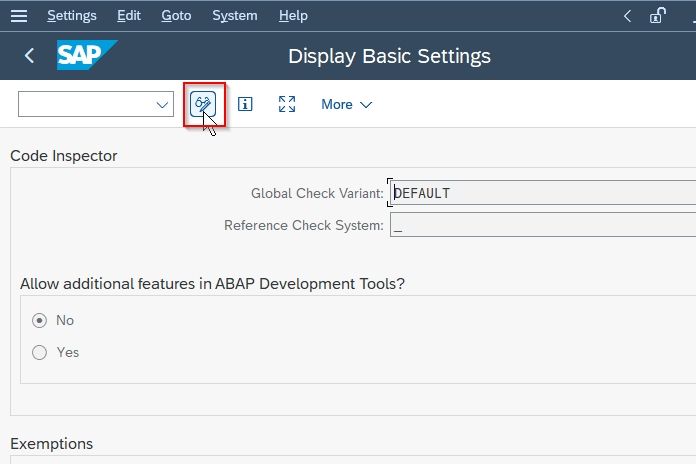 Now the first change you need to make is to Enable ATC Exemptions in the system.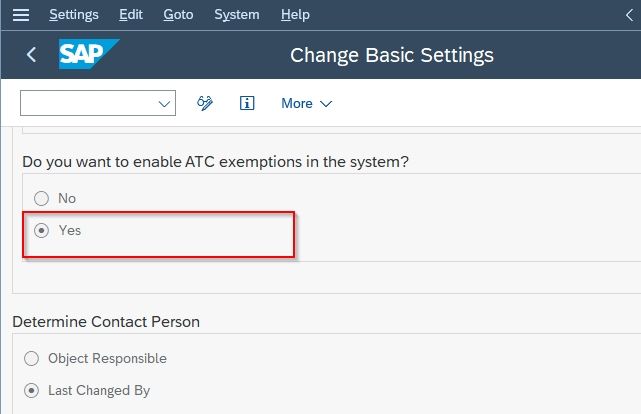 Next, change the results to For Any Results as shown in the image below.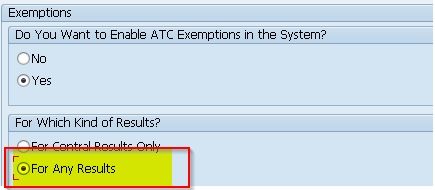 Next set the ATC Behavior on transport as per your requirements. If you set it to Block on any error, no transports would be released in case of any ATC error. Whereas if you set it to Inform on errors, then it will be similar to an information message.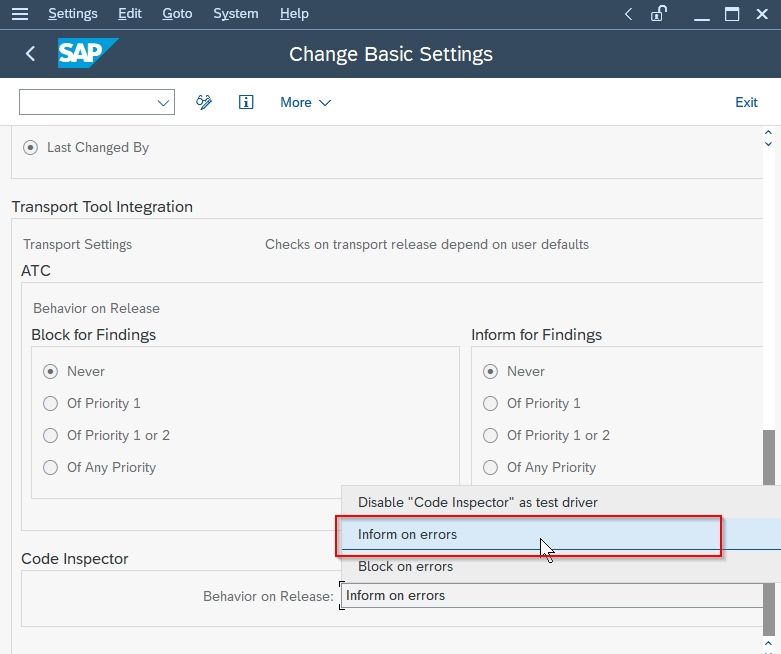 Now click the Save button to save the changes made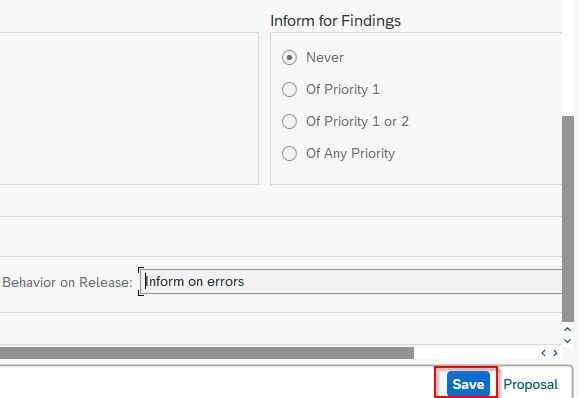 Once you click the Save button the screen will automatically return back into display mode.