This SAP tutorial will guide you to the step-by-step process change RFQ (Request for Quotation) in your SAP system.
How to Change RFQ (Request for Quotation) in SAP?
Please follow the steps below to change the RFQ in SAP MM:
Enter t-code ME47 in the SAP command field and execute it.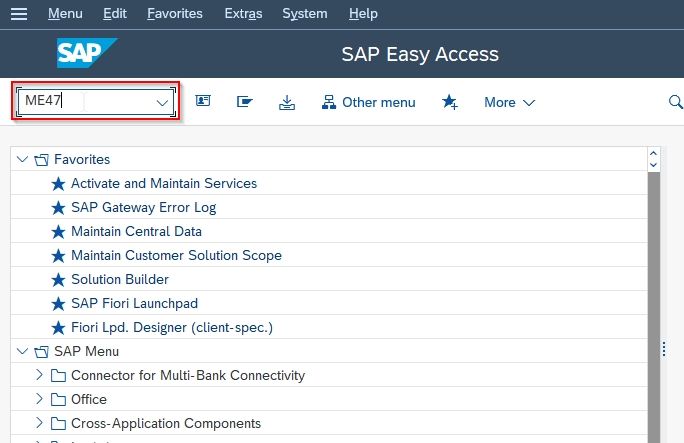 Next, enter the RFQ(Request for Quotation) number which you want to change and press Enter button to proceed.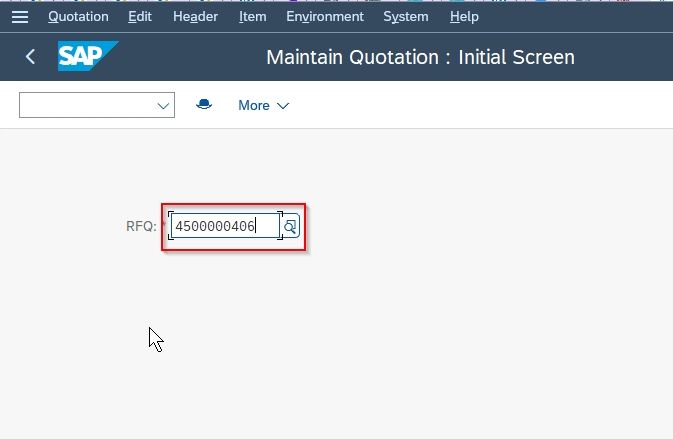 Now on the next screen maintain the Net Price of the quotation

At last click the Save button to save the changes.
You have successfully made the changes in the RFQ.