Once the purchase requisition is released it can be converted into purchase orders using transaction code ME21N. In this tutorial, you will learn step by step procedure to convert Purchase Requisition to Purchase Order in SAP
How to Convert Purchase Requisition to Purchase Order?
Please follow the steps below to convert the Purchase Requisition to Purchase Order:
Enter t-code ME21N in SAP Command Field and Execute it.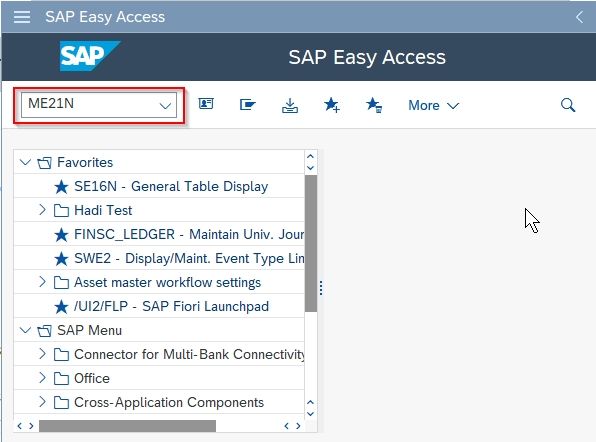 On the next screen, Choose the appropriate Purchase Order Type according to your requirement from the table.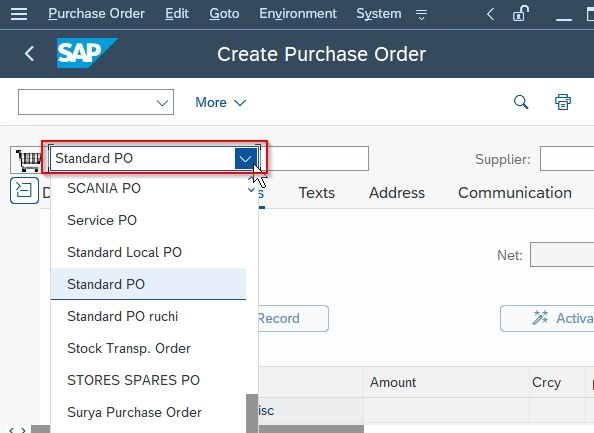 Next, Enter the Vendor id in the Supplier box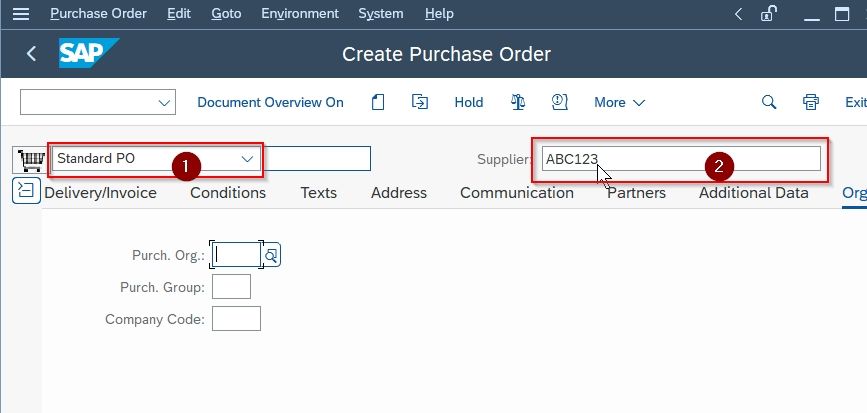 Now navigate to the Org. Data tab.

Next enter the following information
Purch. Org.
Purch. Group.
Company code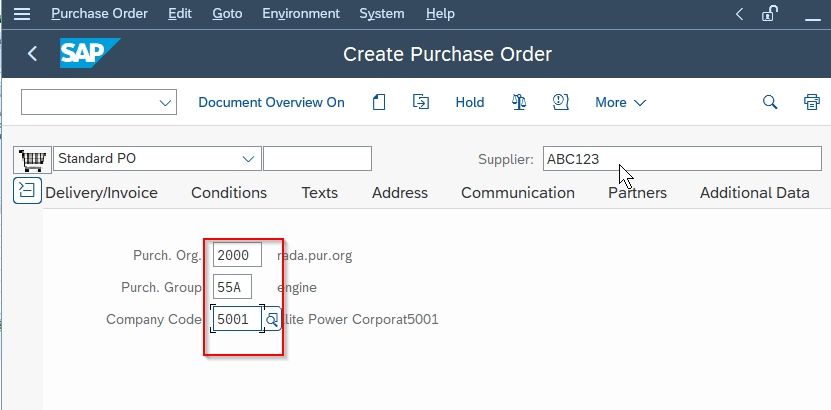 Now enter the Purchase requisition number created previously created.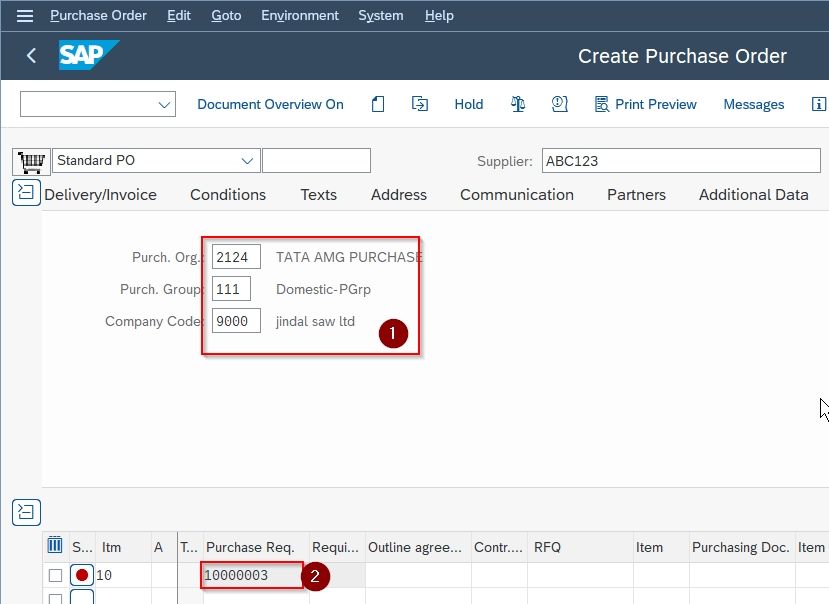 Next press ENTER button. You may have to hit ENTER quite a few times to go through several warning messages.
Note: You will notice that the Purchse Order quantity is automatically fetched from Purchase Requisition.
Next, Enter the Net Price of the material other details as shown in the image below
Now click the Save icon to save the converted PO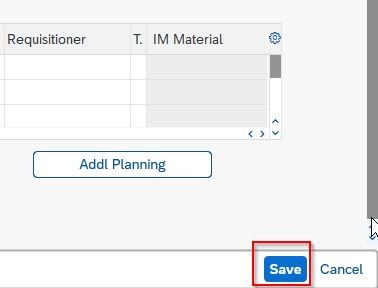 You will get the following message on the bottom of your screen confirming that conversion is successful.