In this SAP MM tutorial, you will learn the step-by-step process to copy material master in the SAP MM system.
How to Copy Material Master in SAP MM?
Please follow the steps below to copy material master in SAP MM:
Enter the t-code MM01 in the SAP command field and execute it.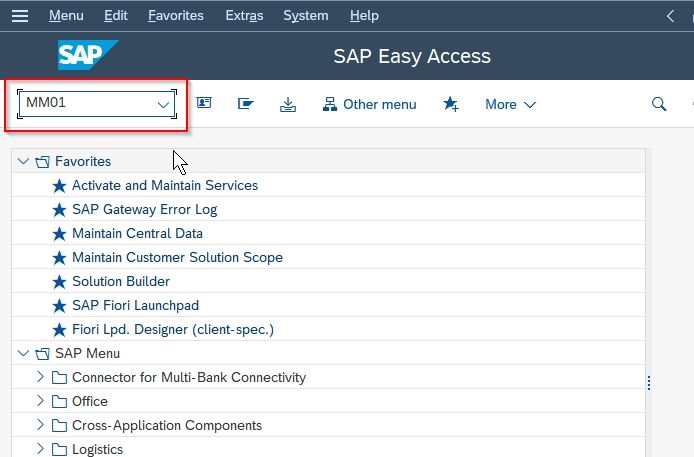 Next, enter the Material Number and Material Type you want to create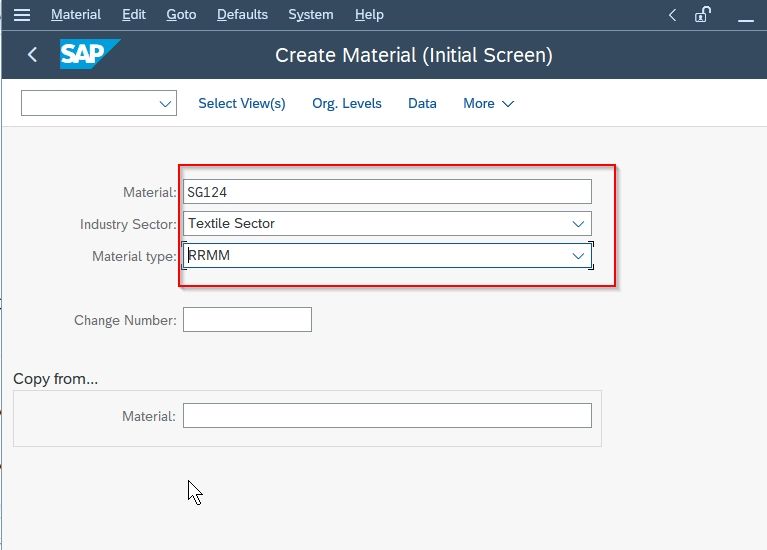 Now enter the existing Material from which you copy the data.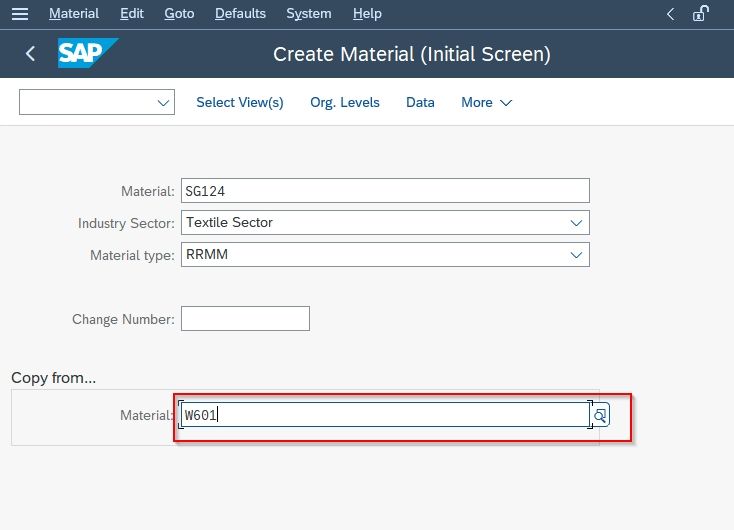 Next click the Select Views option above.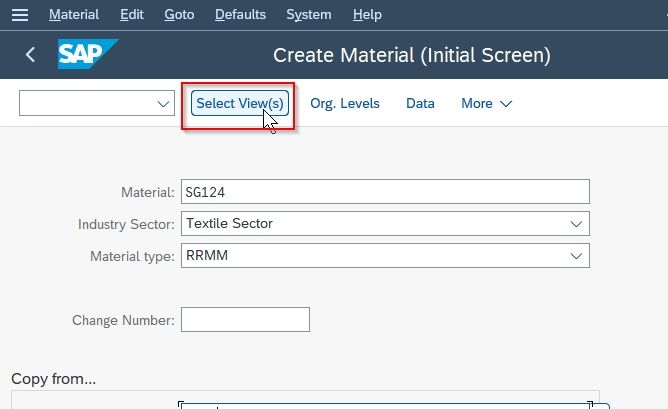 Now select the organizational levels that will be created for our new Material.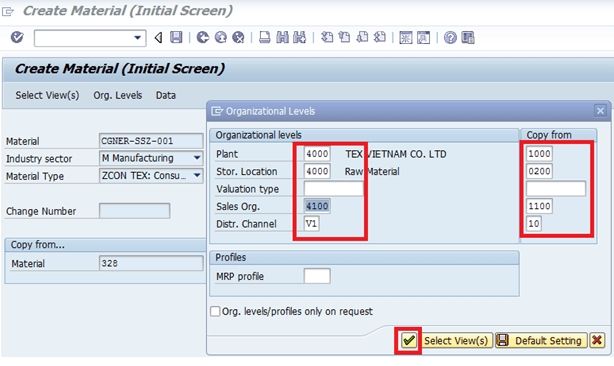 Note: organizational levels of reference material master data should be copied and press Enter.
Next on the Select View screen, choose the Select views that you want to copy the new Material and click the Org levels.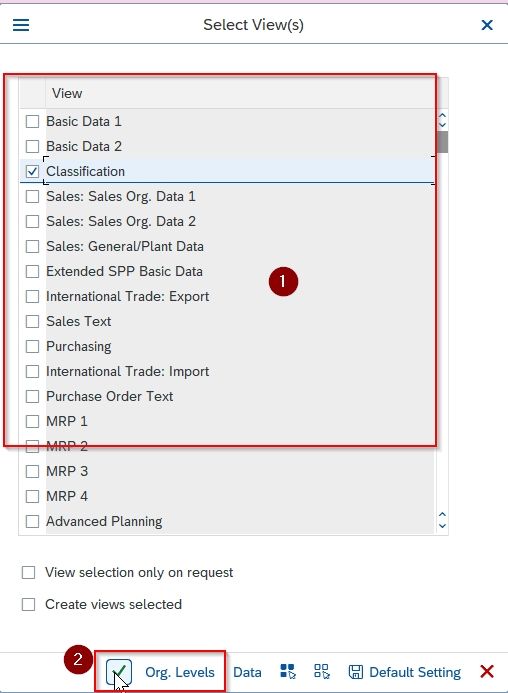 On the Processing Mode popup click the Display All Records option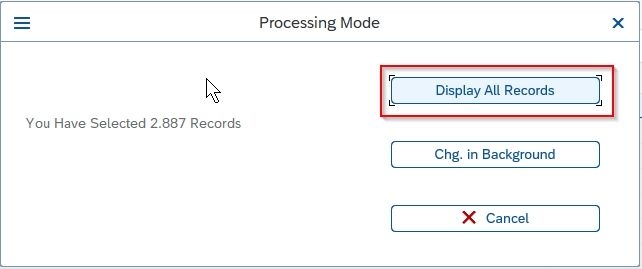 Now Change material description and change data to a value that differs from the reference material.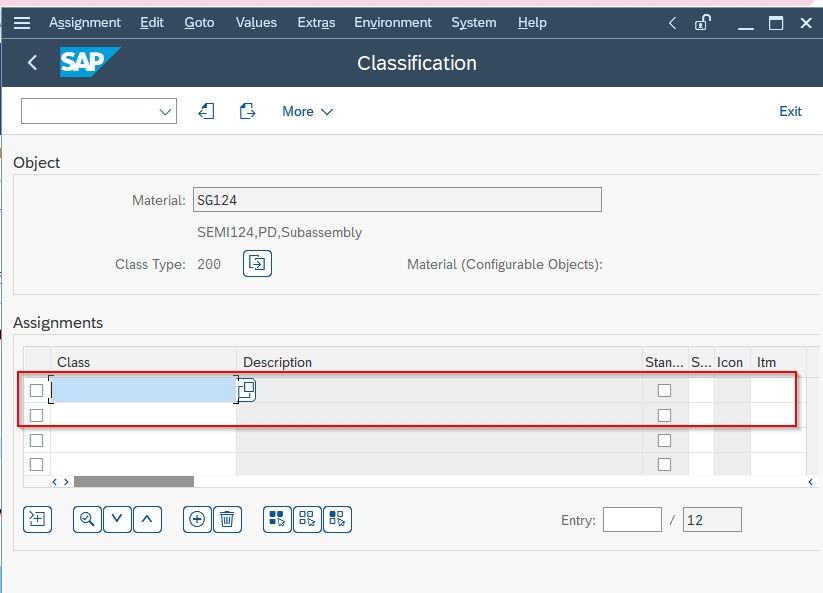 Next, click the Save button to save the configuration.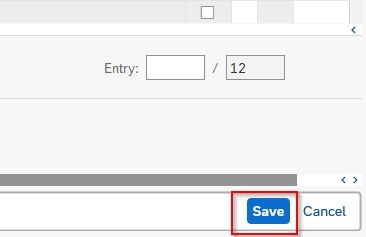 You have successfully copied the Material Master.