This SAP tutorial will guide you to the step-by-step process to create a new service entry sheet in the SAP MM.
What is Service Entry Sheet?
SAP MM Service Entry Sheet is an entry sheet that is used to maintain a record of all Services that are procured. Similarly to maintain the record of all the goods that are procured user needs to maintain a goods receipt document.
How to Create Service Entry Sheet in SAP MM?
Please follow the steps below to create a new Service Entry Sheet in SAP MM:
Enter t-code ML81N in the SAP command field and execute it.
Next click the Other Purchase Order button.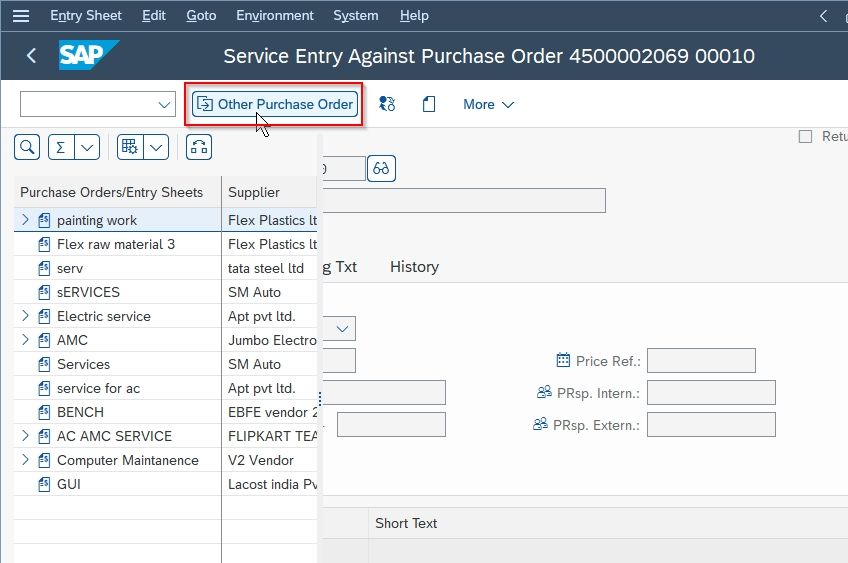 Now in the popup input the Purchase Order number and click the Continue button to proceed.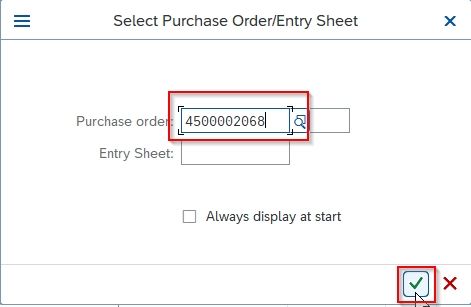 On the next screen click on the Service Sel. button to adopt service from PO.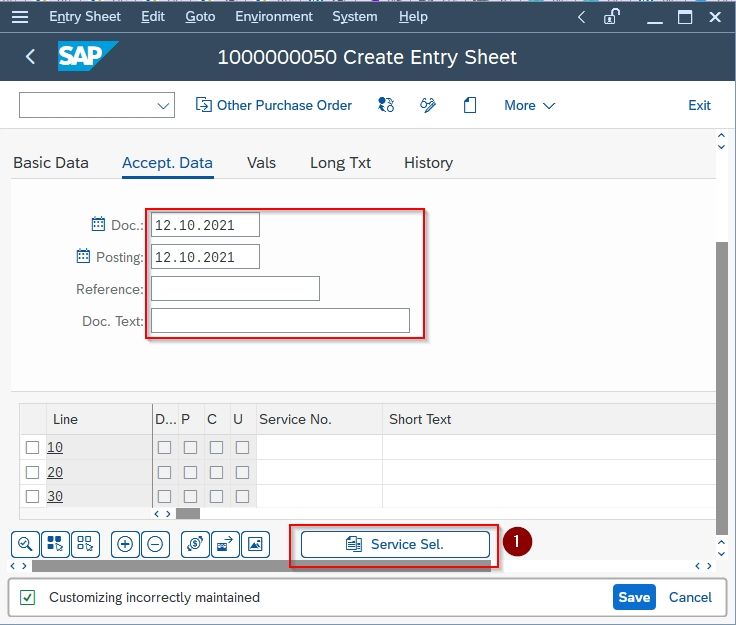 On the Service Selection popup click the Continue button to proceed.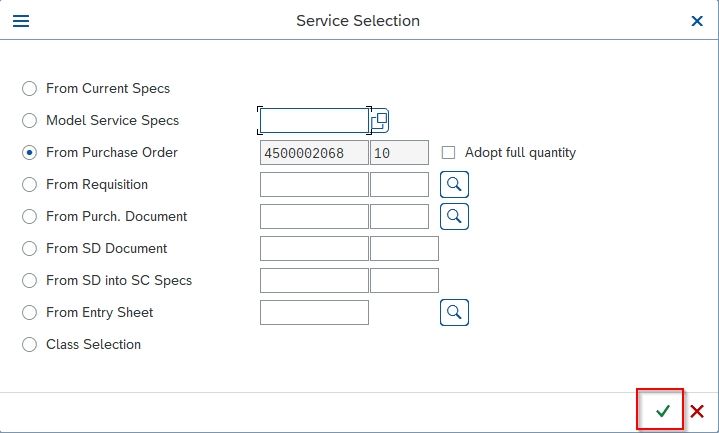 Next, select the line item checkbox as shown below and then click on the Services button to adopts the services.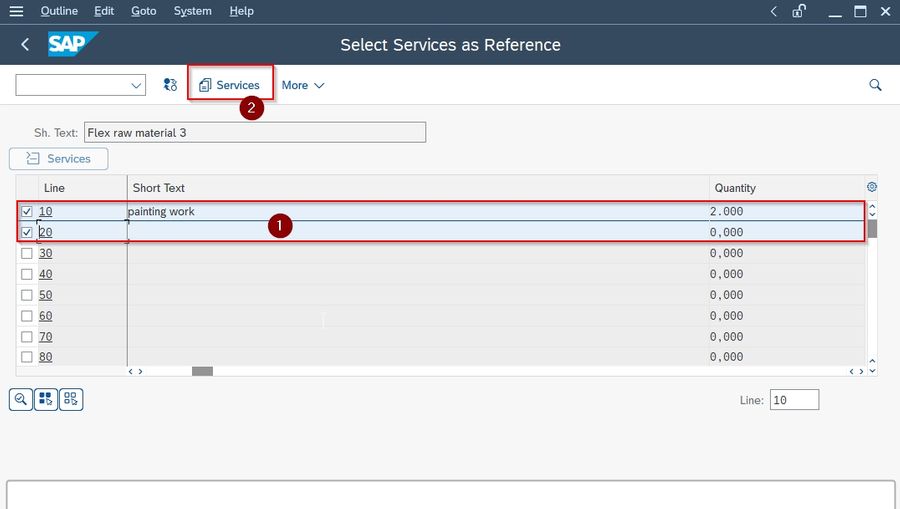 Now, click on the Accept (Flag Icon) button.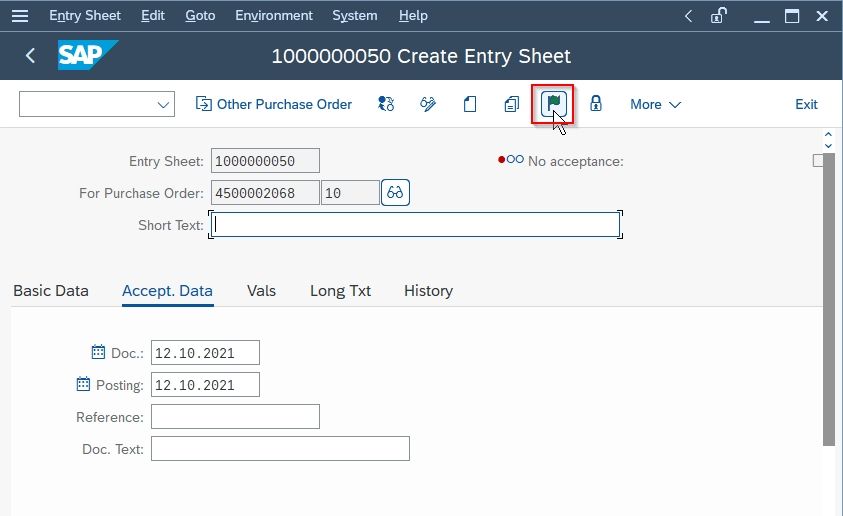 At last click the Save button to save the new service entry sheet.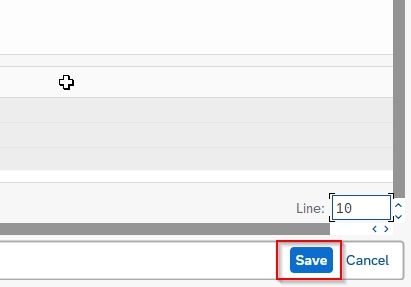 An accounting document will be created and Service will be accepted for PO receiving services.