In this SAP MM tutorial, you will learn How to define a new Industry Sector in your SAP MM system using t-code OMS3.
What is Industry Sector in SAP?
SAP Industry sector in an important controlling function in SAP SAP R/3 system. It controls sequences of screens and the selection of fields in SAP MM.
The industry sector must be assigned to every material created in your SAP system. Once an industry sector is successfully assigned to material in SAP, users will not be allowed to modify or change the industry sector in the future.
SAP provides many default Industry types but a user can create a new Industry type according to his requirements.
SAP IMG PATH
Please follow the following SAP IMG path to define an industry sector in SAP:

Logistics - General > Material Master > Field Selection > Define Industry Sectors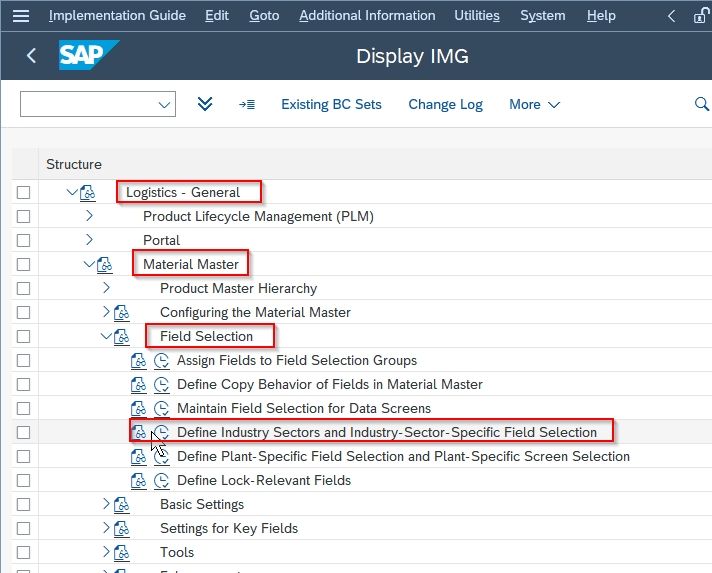 How to Define Industry Sector in SAP?
Please follow the steps below to define the industry sector in SAP MM:
Execute t-code OMS3 in the SAP command field.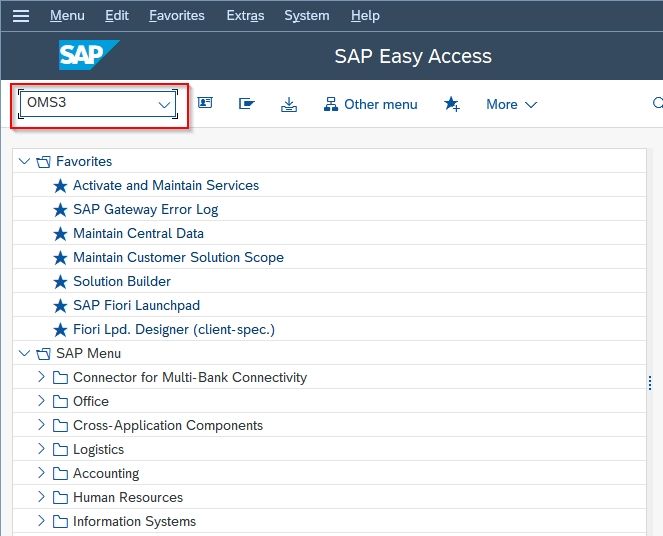 On Change View "Industry Sector": Overview screen you will see the list of the previously defined Industry sectors in your SAP system.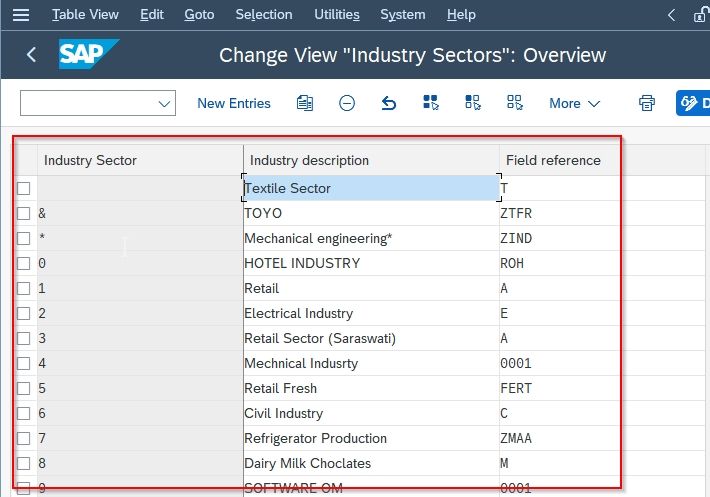 Now click the New Entries button to define a new industry sector in your system.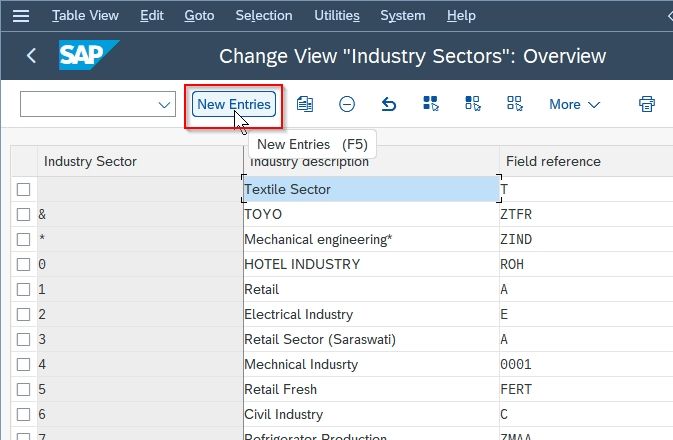 Next on the new entries screen enter the following details:
Industry Sector: Input one digit new Industry key
Industry Description: Input the description of the industry sector
Field Reference: Choose appropriate field reference from the list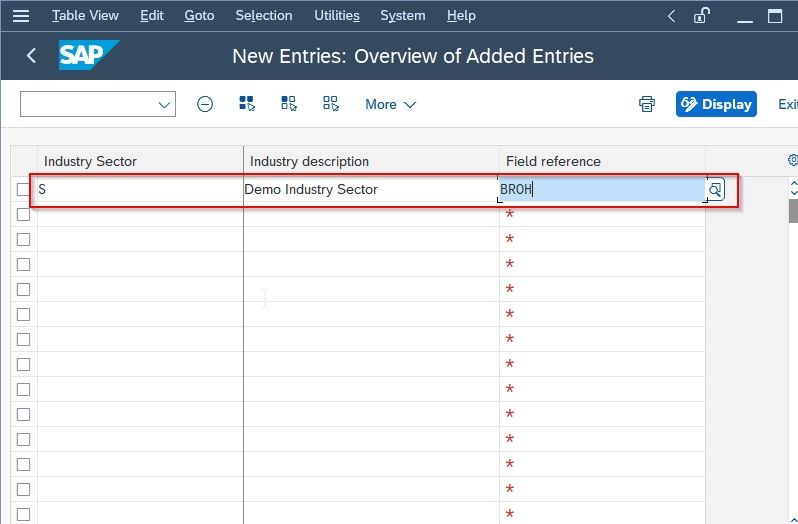 On all the details are entered click the Save button to save the new industry sector.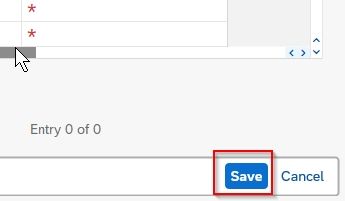 Now select the Customization Request id and press Enter key on your keyboard to proceed further.

A message Data was saved will be displayed on the bottom of your screen.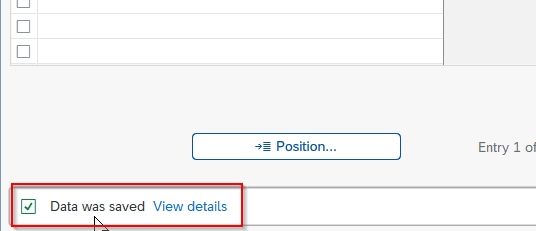 You have successfully defined a new industry sector in your SAP system.