What are Material Types in SAP?
Material Types is the method of grouping various materials on the basis of their similar characteristic such as raw material, semi-finished goods, finished products, etc. While creating Material Master Record users have to create a material type and assign that material type to a group of materials.
For example, all the trading groups are grouped under HAWA and all the finished products are grouped under the FERT group.
Standard Material Types
Here is the list of Standard Material Types provided by SAP system:
ABF- Waste
CH00- CH Contract Handling
CONT- Kanban Container
COUP- Coupons
DIEN- Service
ERSA- Spare Parts
FERT- Finished Product
FGTR- Beverages
FHMI- Production Resource/Tool
FOOD- Foods (excl. perishables)
FRIP- Perishables
HALB- Semi-Finished Product
HAWA- Trading Goods
HERS- Manufacturer Part
HIBE- Operating supplies
IBAU- Maintenance assemblies
INTR- Intra materials
KMAT- Configurable materials
LEER- Empties
LEIH- Returnable packaging
LGUT- Empties (retail)
MODE- Apparel (seasonal)
NLAG- Non-stock materials
NOF1- Non-foods
PIPE- Pipeline materials
PLAN- Trading goods (planned)
PROC- Process materials
PROD- Product groups
ROH- Raw materials
UNBW- Non-valuated materials
VERP- Packaging
VKHM- Additionals
VOLL- Full products
WERB- Product catalogs
WERT- Value-only materials
WETT- Competitor products
How to Define Material Types?
Step 1:Execute SAP t-code OMS2 in the SAP command field.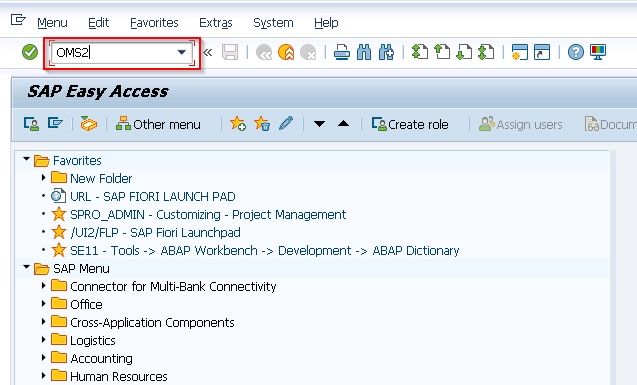 OR(SAP Menu Path)
Execute T-code SPRO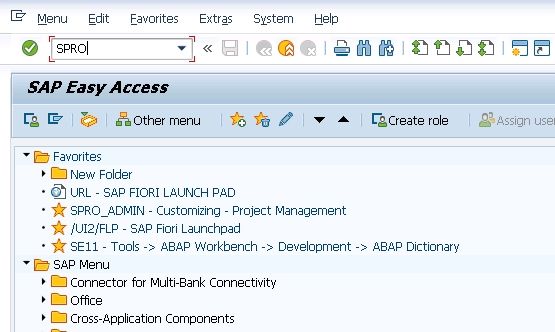 Click the SAP Reference IMGbutton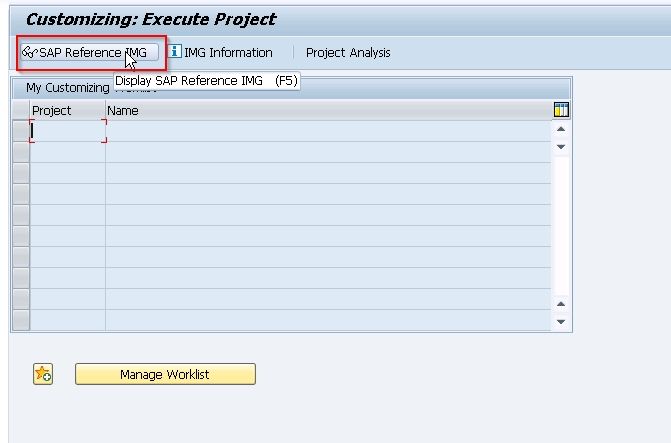 Navigate to the following SAP Menu path :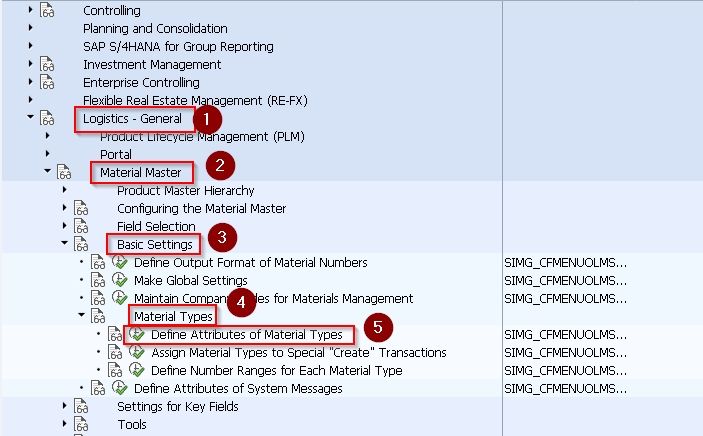 The Change view material types overview screen shows you the list of previously created or SAP standard materials types in the SAP system.
Step 2: Choose any existing material type and double click on it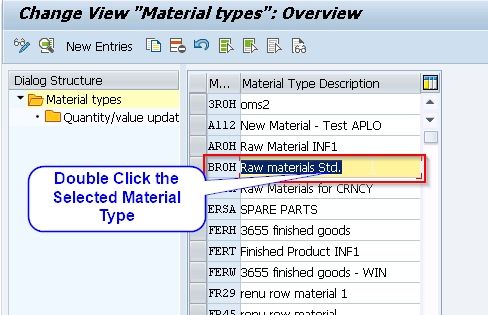 Step 3: Next click on the Copy As button for maintaining new material types in SAP.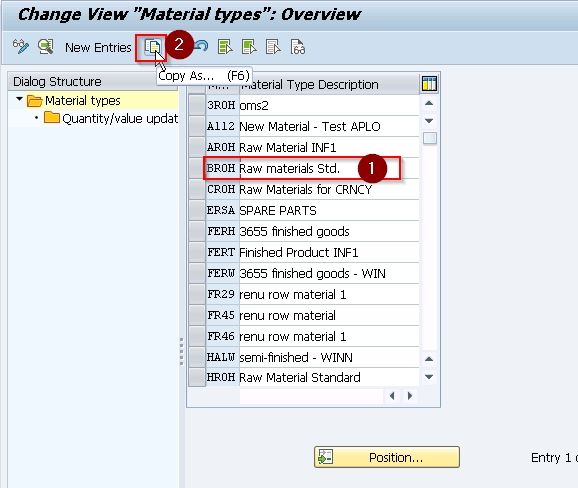 Step 4: Next, update the following details for the new Material type according to your requirements.
Material Type: Enter the key of the material type you want to create.
Description: Enter a short description of your material type.
General data: In this section select the Field reference and SRef material type. Also, check the options external number assignment w/o check and With Qty Structure
Special material types: Select the option as per your requirements. It is optional
User departments: Here select departments for materials types such as Accounting, MRP, Classification, etc.
Internal/external purchase order: Enter the value for Internal and external purchase orders according to your requirements.
Valuation: Enter the price control and Acct cat reference in this field.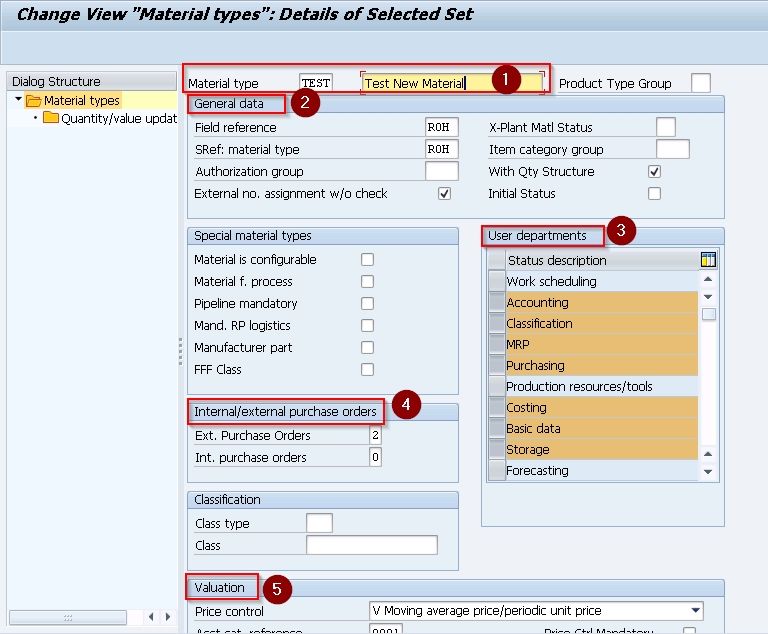 Next press Enter and you will be taken to Change View "Quality/value updating": Overview screen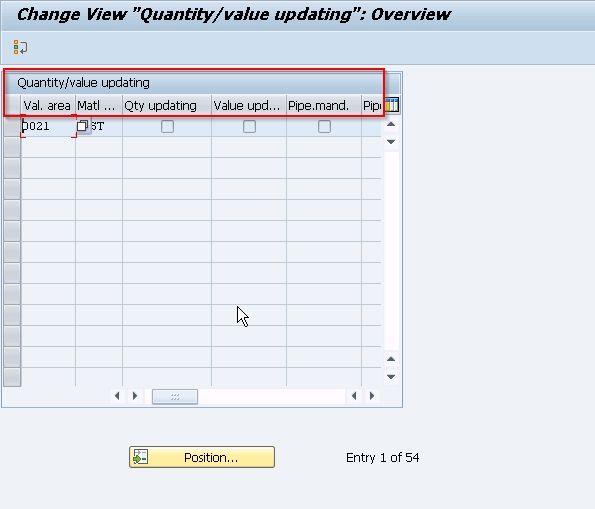 Step 5: Next, press Enter once again to copy the dependent entries

Step 6: Now again click on the Quantity /value updating option.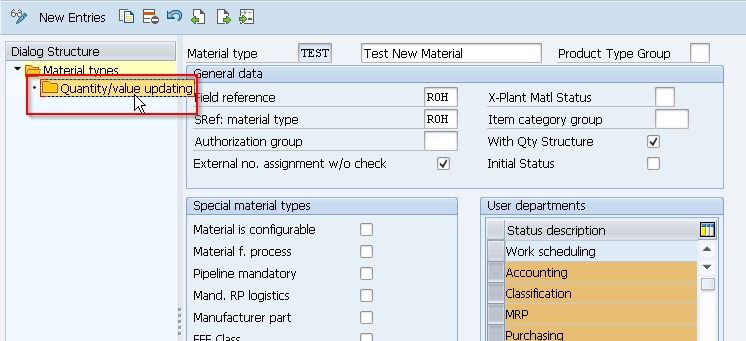 Step 7: On the Change view quantity/value updating overview screen, check the options of Quantity updating and Value updating for valuation area and then press Enter.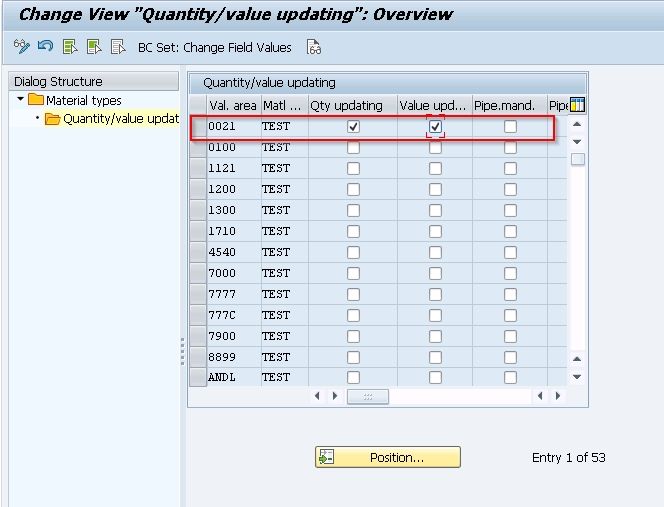 Step 8: Now click the Save button to save the configured material types in SAP.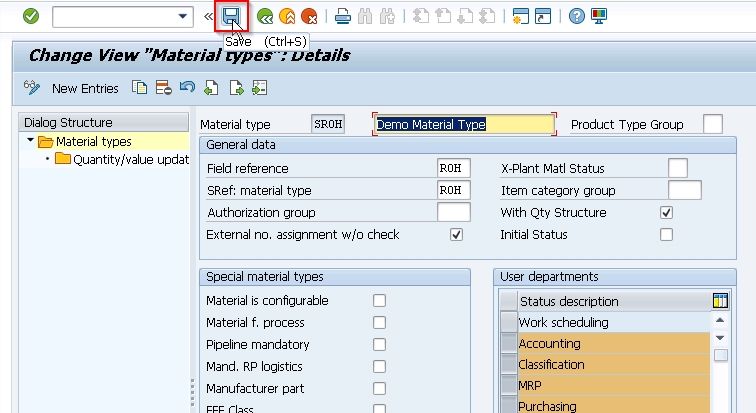 A new material type has been created