What is MRP Controller in SAP?
The MRP controller is liable for material requirements planning and its availability. Their job is to ensure that raw materials required for the manufacturing of products are available on time.
Depending on the organization structure, the MRP controller may be responsible for material availability for the entire production chain of a product as well as for the material availability of certain production levels.
How to Create MRP Controller in SAP?
Please follow the steps below to define a new MRP controller in SAP:
Step 1: Execute t-code SPRO in the SAP command field.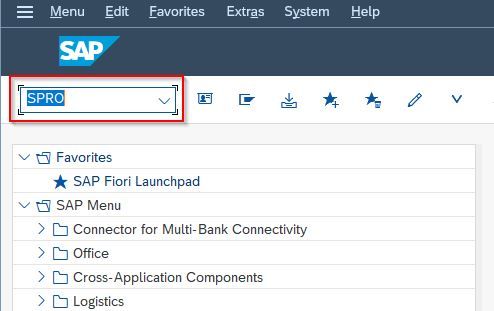 Step 2: On the next screen click the SAP Reference IMG button
Step 3: Next follow the following SAP IMG path

Production >> Material Requirement Planning >> Master Data >> Define MRP Controllers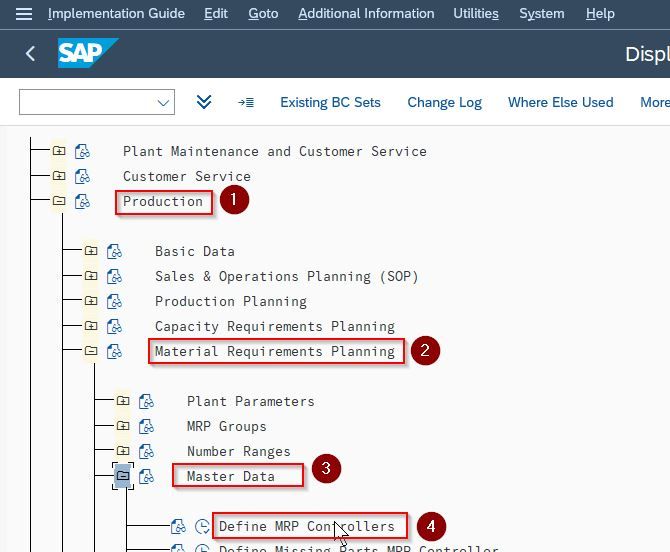 Now on the next screen, you will see the list of all previously created MRP controllers on your SAP system.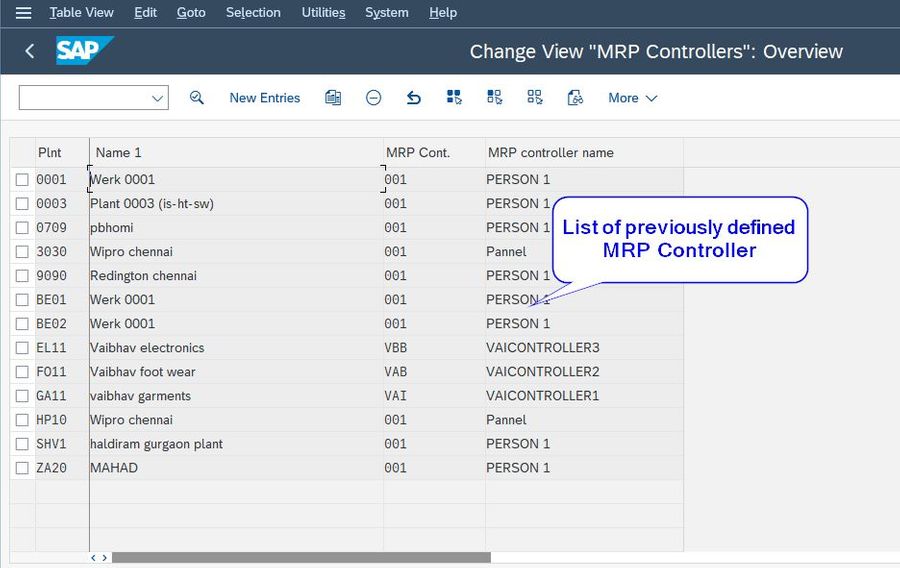 Step 4: Next click the New Entries button to define new SAP MRP controllers.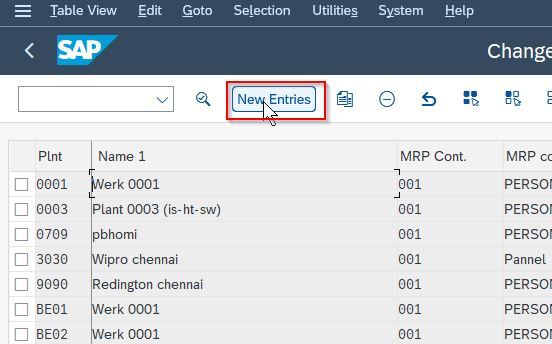 Step 5: Now provide the following details for the new MRP controller
Plant: Add the plant key
MRP controller: Add MRP key and short description
Telephone: Enter a contact number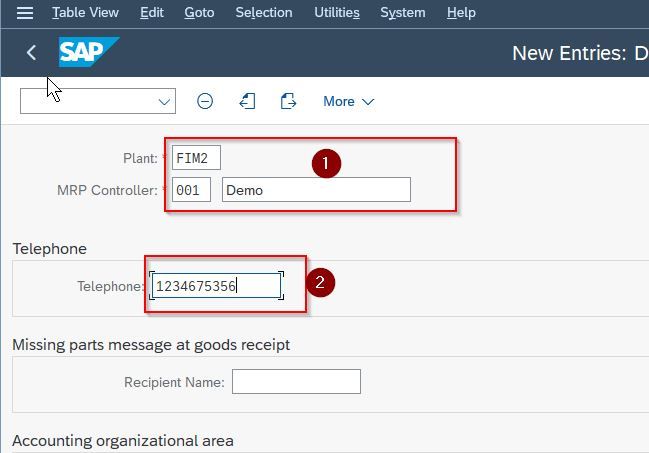 Step 6: Once you entered all the required details, click on the SAVE icon to save all the data.
Step 7: Next select your Customization Request id and press enter to proceed

A message Data was saved will appear on the bottom of your screen which means that your new MRP controller is saved in your SAP system.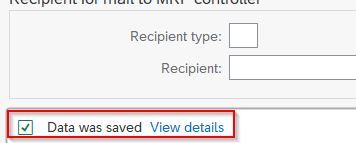 A new MRP controller FIM2 is created.