In this tutorial, you will learn step by step process to create output determination in SAP MM.
What is Output Determination?
Output Determination is the method that is used to determine the media such as Invoices, PO Printout, E-mails emails that are used to share the output (document) between businesses and Customers or Vendors.
These outputs are sent in the document format such as Printout for PR, PO, Invoices, Order Confirmations, Delivery Notes, or Notifications.
How to Define Output Determination?
Here are the steps you need to follow to define Output Determination in SAP MM:
Step 1: Enter t-code MN04 in SAP Command Field and Execute it.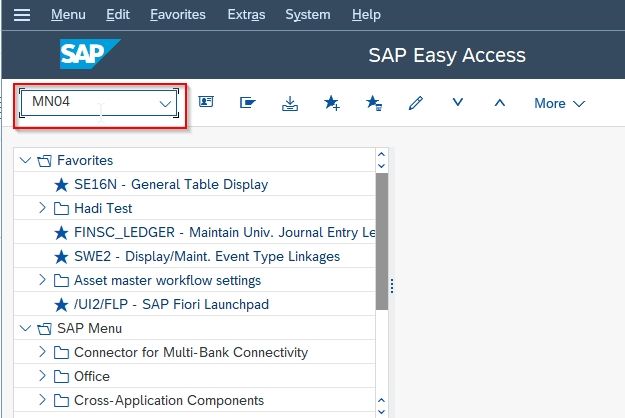 Step 2: Next enter the Output Type as per requirement for Purchase Order and press Enter.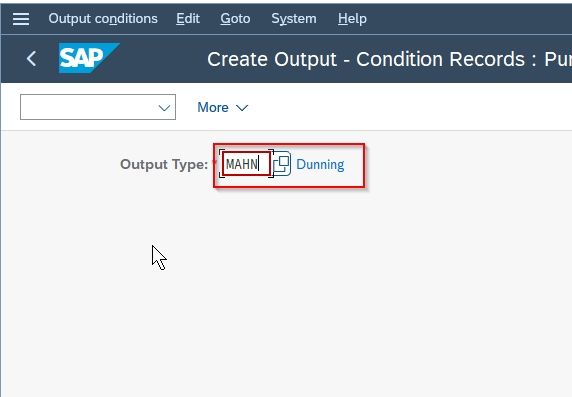 Step 3: Now click the first option Purchase Output Determination: Purch. Org./Vendor for EDI and then click the Green Tick icon

Step 4: On the next screen enter Purchase Organization.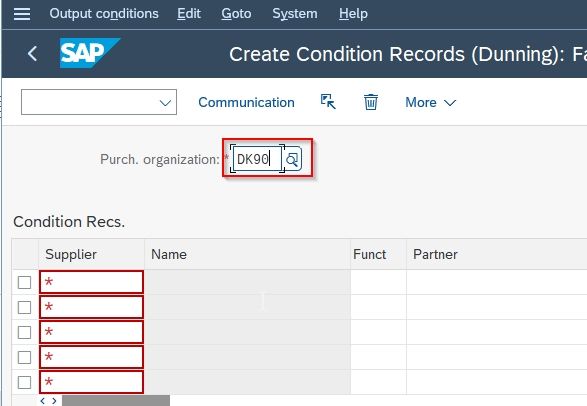 Step 5: Next enter the following details:
Supplier: Enter Vendor Number
Funct: Enter Business Function
Partner: Enter Business Partner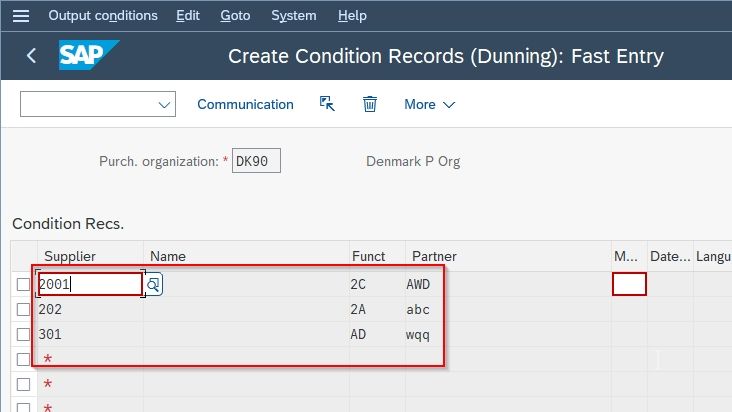 Step 6: Once all the details are entered press the Enter button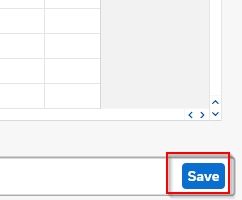 Step 7: Now click the Save icon to save the changes.
Next, a message will appear o the bottom of your screen as shown below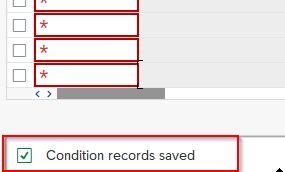 A new Output Determination is created in SAP MM