In this SAP tutorial, you will learn step by step process to define processing time in SAP MM with proper screenshots using t- code OMEW.
What is Processing Time?
Processing time is the time that is needed by the customer to convert purchase requisition (PR) into purchase order (PO). The processing time is recorded during the scheduling process for externally procured goods and services.
SAP Menu Path to Define Processing Time

SPRO > IMG > Material Management > Purchasing > Purchase requisition > Processing time.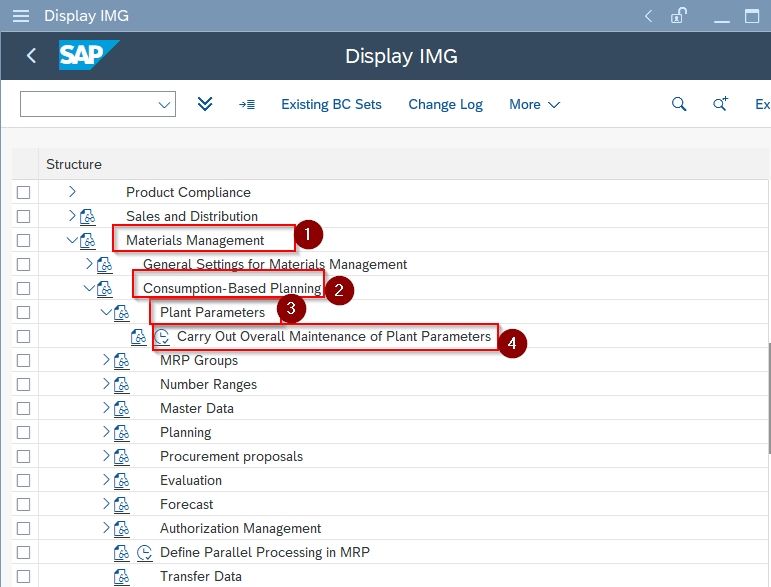 How to Define Processing Time in SAP MM?
Please follow the steps below to define the processing time for purchase requisition in SAP
Execute t-code OMEW in the SAP command field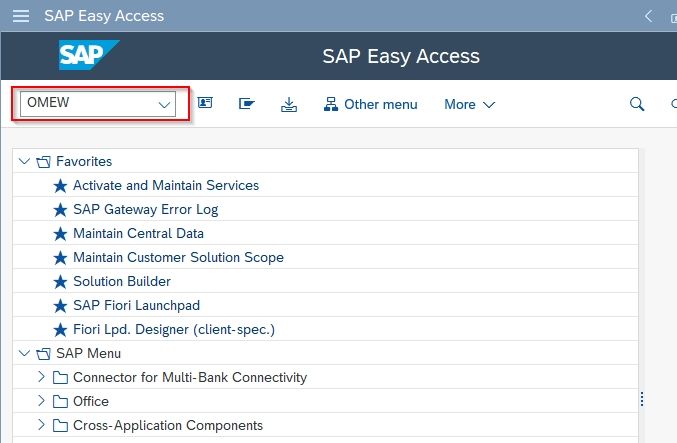 Next on the Change View Processing Time - Purchasing Overview screen, click the Position button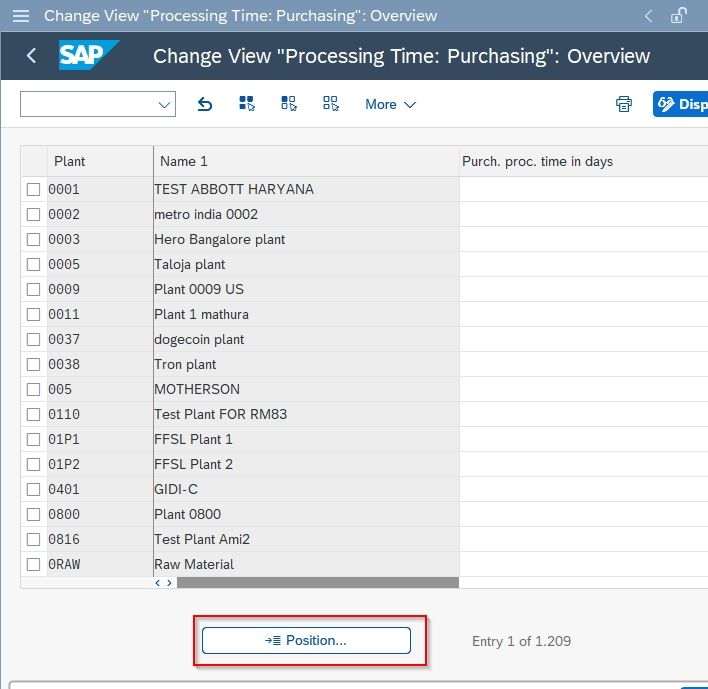 Next, input the plant key into the Plant text field. This will display the plant key on top of the screen and therefore you can easily define processing time for purchasing requisition for that plant key.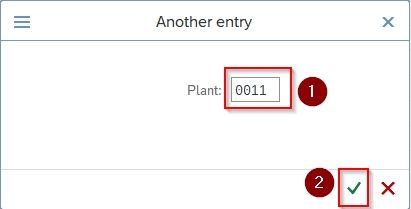 On the next screen update the processing time in days where the buyer needs to convert the requisition to purchase order.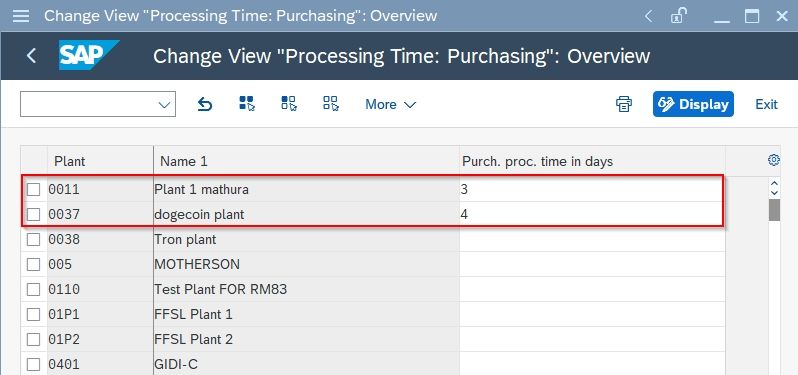 After maintaining all the required details for purchasing time processing, click the Save button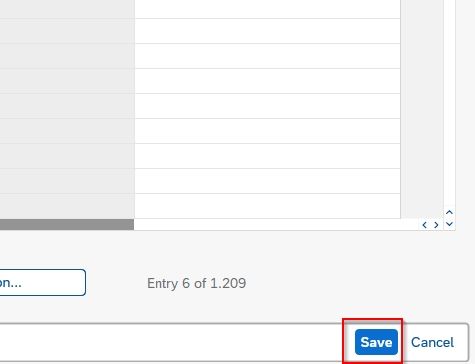 Now select your Customising Request id and press Enter to proceed.

A message Data was saved will be displayed on your screen.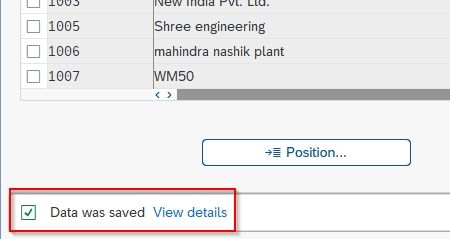 You have now successfully defined the processing time for purchase requisition in SAP MM.