In this SAP MM (Material Management) tutorial, you will learn the step-by-step process of how to define a new Return Agreement in your SAP system with proper screenshots.
What is Return Agreement?
Return Agreement in SAP MM is the specified agreement made between vendor and customer that means whereby payments due under the Specified Agreement are dependent on the results of the vendor business or any part of the vendor business
How to Define Return Agreement in SAP?
Please follow the steps below to define return agreement in the SAP system:
Enter the t-code SPRO in the SAP command field and press Enter key to execute it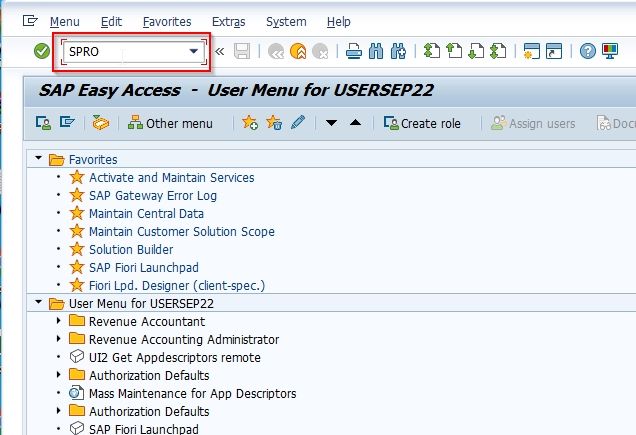 Next, click the SAP Reference IMG button as shown in the image below to proceed to next screen.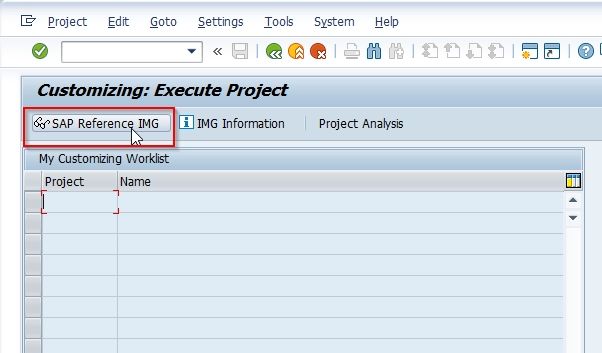 Now on the display IMG screen, go to the following IMG path:

Logistic-General > Material Master > Retail-Specific Settings > Setting for Key Feilds > Return Agreement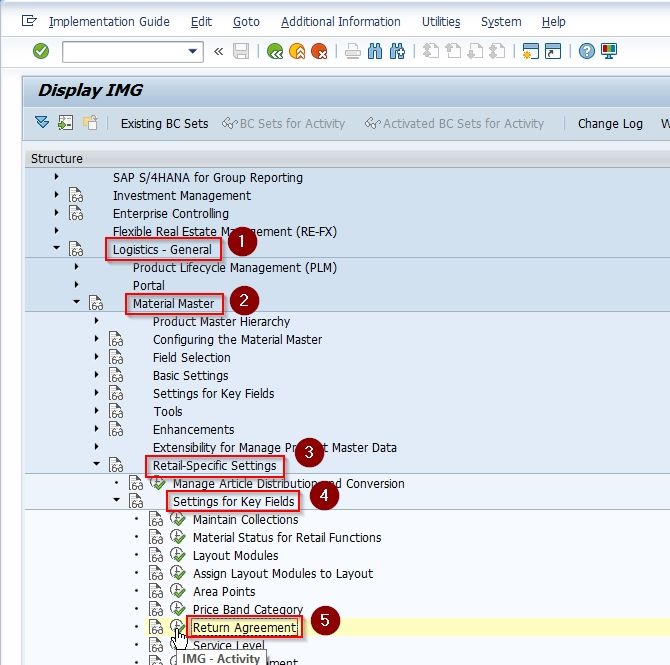 Next on Change View "Return Agreement" Overview screen, you will see the list of all the previously defined return agreements in your SAP system.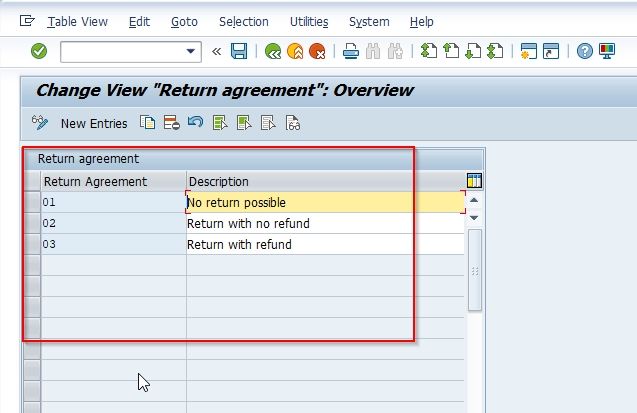 Click the New Entries button to define the configuration for the new return agreement in your SAP system.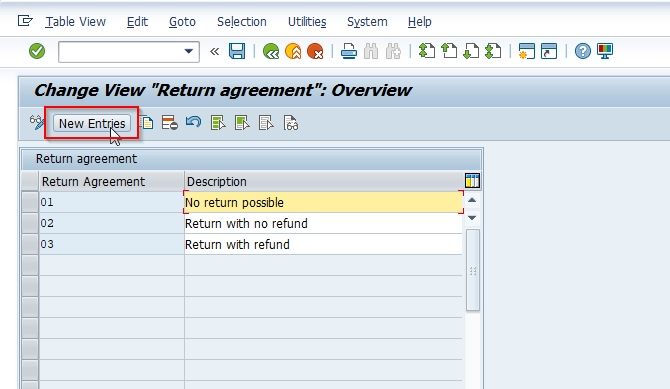 Now on the new screen, enter the following details according to your requirement:
Return Agreement: Enter a specific key to represent the new return agreement
Description: Short text about the new return agreement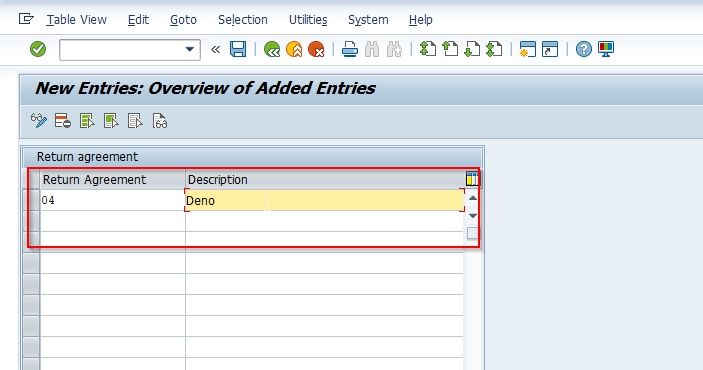 Once all the details are entered click the Save button to save the newly defined data return agreement.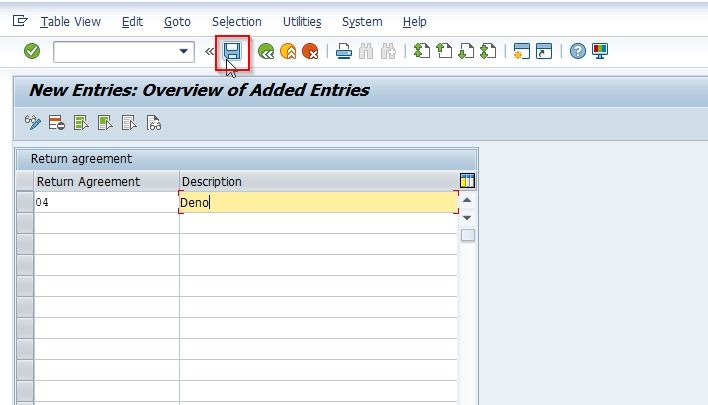 Next, select your Customization Request id and press the Enter button to proceed

You will get a message Data was saved on your screen.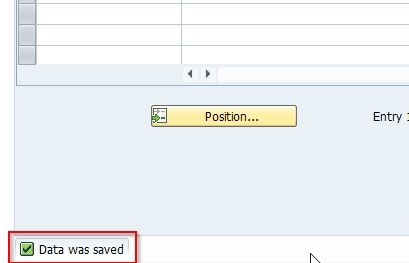 You have successfully defined a new Return Agreement 04 in your SAP MM system.