To find table for condition types (KSCHL) Field.
Press F1 double-click on data element and then on where-used select database tables.
or
You can also execute ME47 via SE30 and then analyze the result (FM called, database tables updated)
Run transaction SE30, Then Execute ME47,
Find more ideas on SAP ABAP Transaction Codes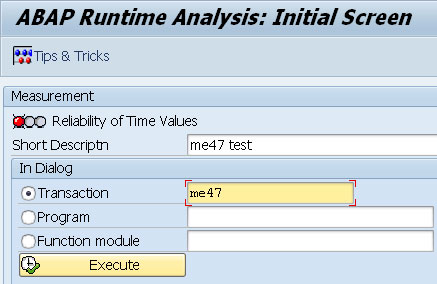 Press the Evaluate button to display the result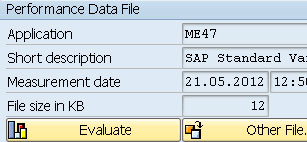 Here you will get a log of the execution, with FM, form names and database statements.