In this tutorial, you will learn step by step procedures to determine what program or component a particular t-code uses,
How to find a function module for a particular t-code in SAP?
Suppose you want to find the program for creating a sales order, you usually use transaction VA01 for this.

Please follow the steps below:

Execute t-code VA01 in the SAP command field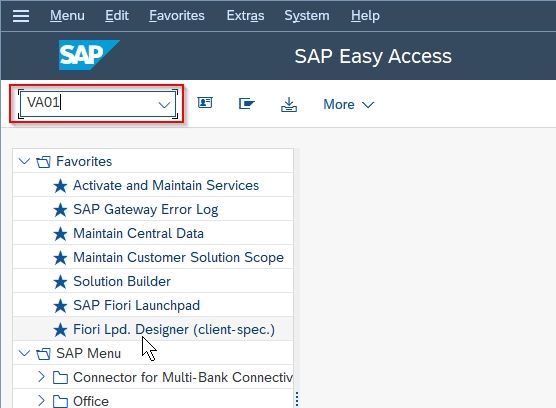 Now go to the System > Status as shown in the image below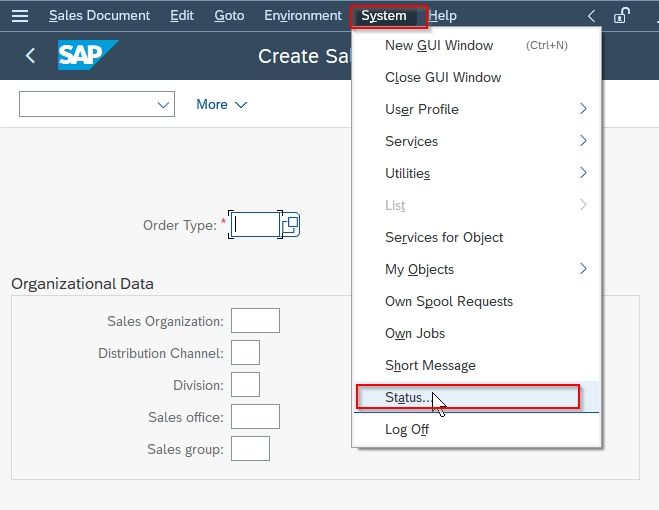 Next double click on t-code VA01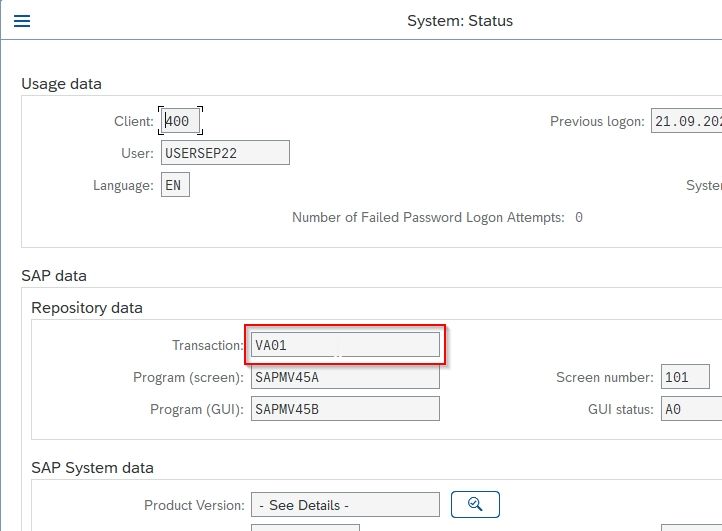 You can check the Program for the t-code VA01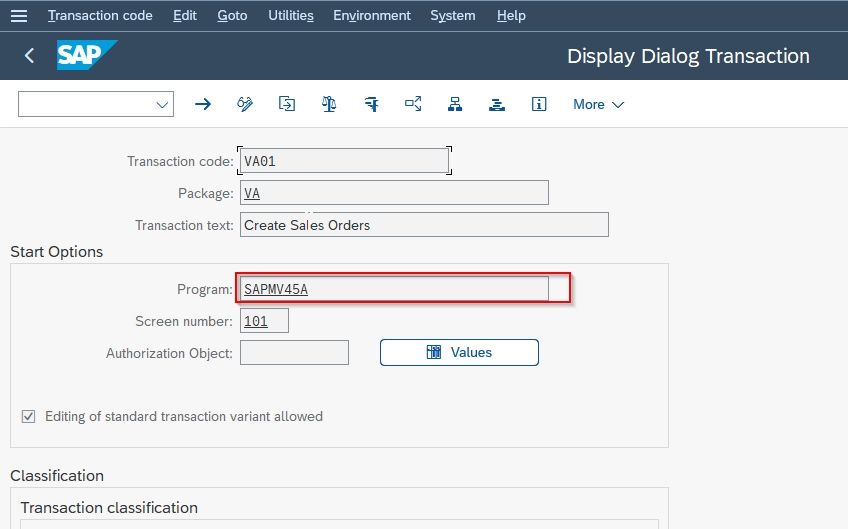 Next double click on the Package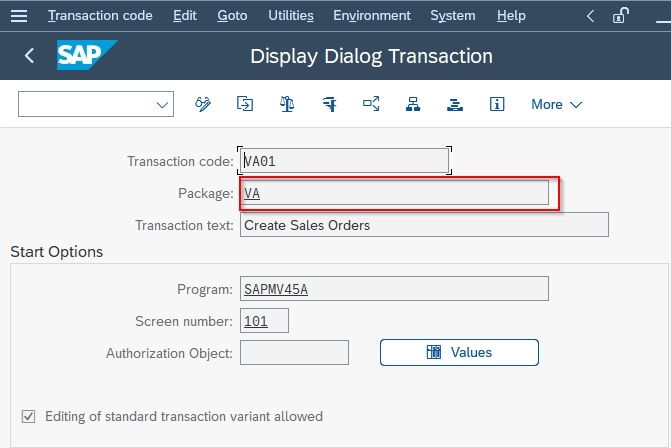 Read the Application Component(this is SD-SLS Sales for VA01).