In this SAP MM tutorial, you will learn the step-by-step process to create and maintain plant parameters for MRP (Material Requirement Planning) with the help of t-code OMI8. In this activity, the user defines general plant settings for inventory management and also the consists settings for implementation of Inventory Management.
SAP IMG Menu Path
The Plant parameters for MRP can be created and maintained by following the navigation path.

SPRO > IMG > Material Management > Consumption based planning > Plant parameters > Carry out overall maintenance  of plant parameters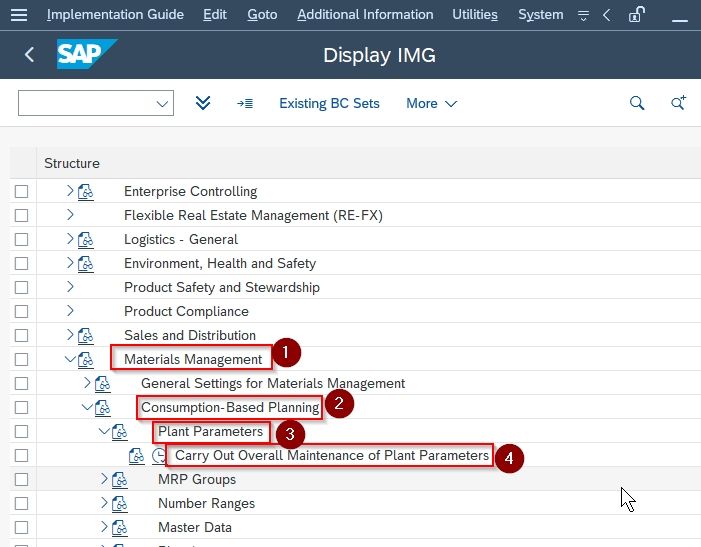 How to Maintain Plant Parameters for MRP?
Please follow the following steps to maintain plant parameters for MRP:

Execute t-code OMI8 in the SAP command field.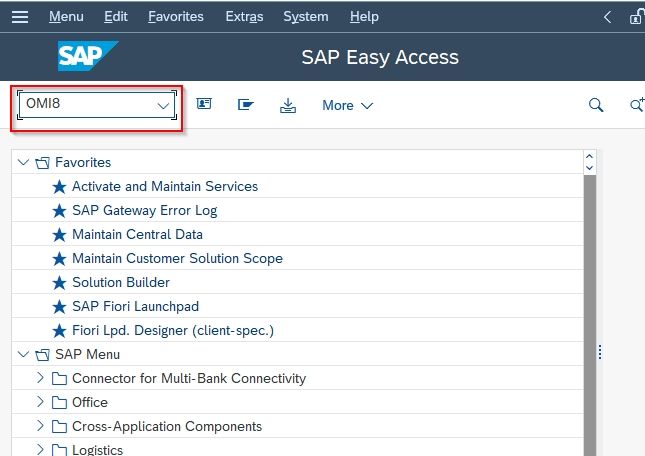 On the Plant Parameters for Material Requirement Planning screen, click on the Create button to create plant parameters for MRP.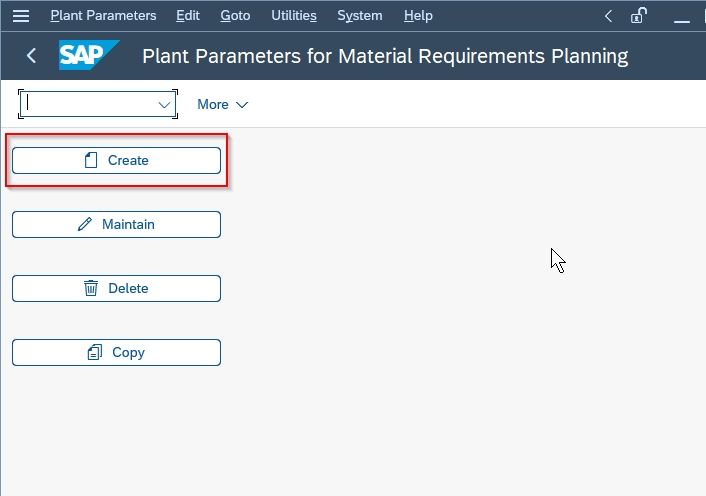 Next to Create Plant Parameters screen, input the plant key and then click on Create icon.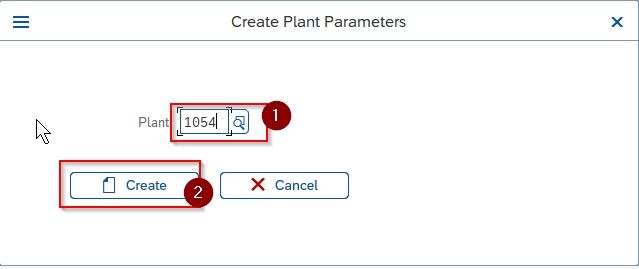 A warning message displays as You must create pant parameters to maintain individual parameters with the help of the configuration menu. Choose to create option.
Now select your Customising Request id and press Enter to proceed.

From main screen of Plant parameters for Material Requirement Planning, click on maintain button to maintain the parameters for plant.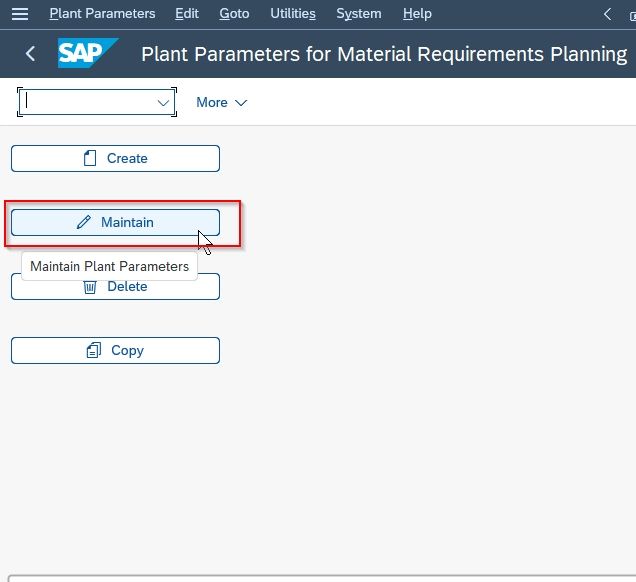 Now enter the plant key in the given text field and click on maintain button.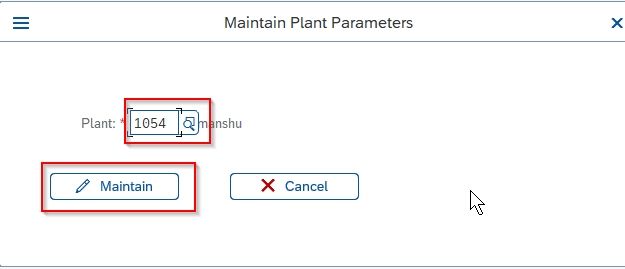 On Maintain plant parameters screen, choose the required field and maintain parameters as per requirements of an organization. The important plant parameters for MRP are
Master data
Planned orders
Reporting
Planning Run
Performance.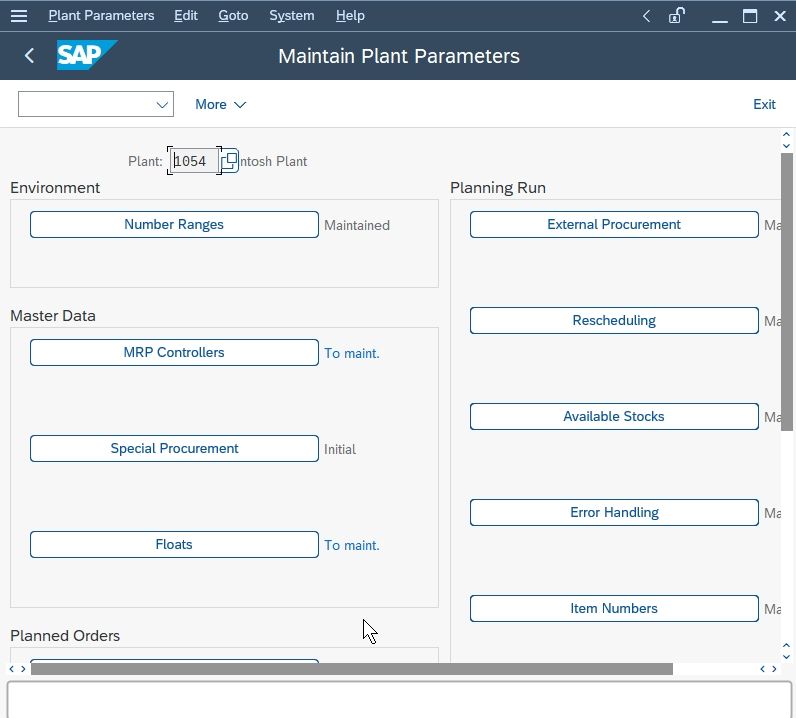 After maintaining all the required details, choose the save icon and Save the configured details.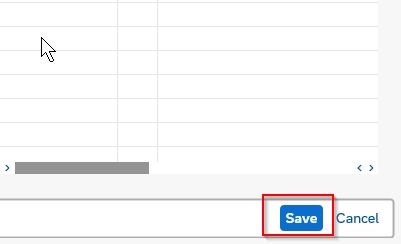 You have successfully maintained plant parameters for MRP in the SAP MM module.