In this SAP tutorial, you will learn step by step process to maintain personal action in SAP.
How to Maintain Process in SAP?
Please follow the steps below to maintain the process in your SAP system:
Execute t-code SPRO in the SAP command field.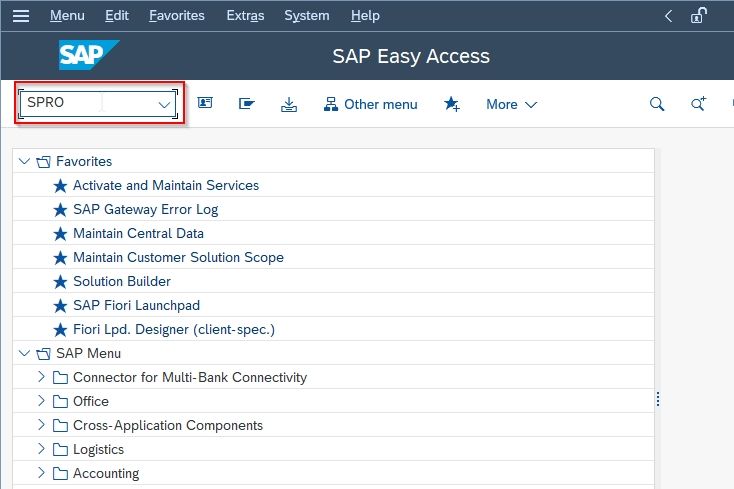 On the next screen click the SAP Reference IMG button.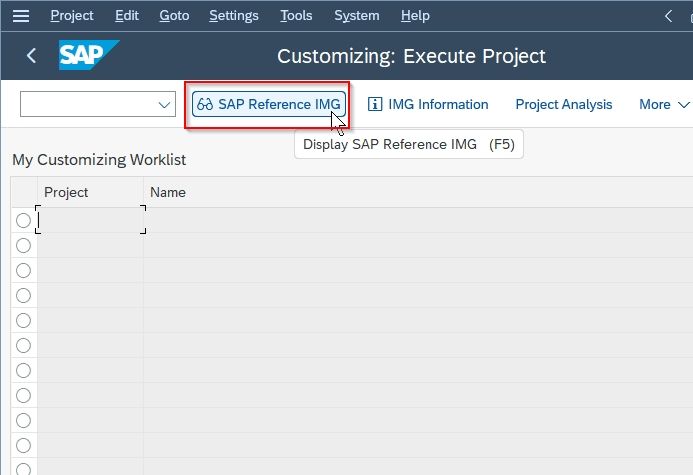 Now follow the following SAP IMG path:

Personnel Management > Organizational Management > Basic settings > Maintain Personnel Actions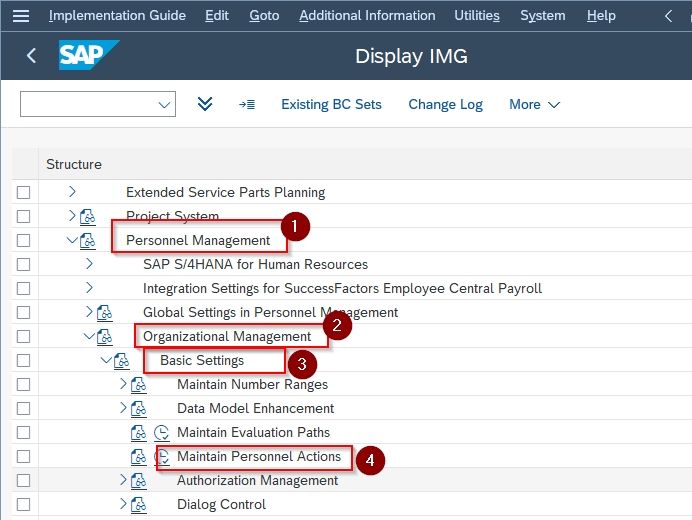 Next on Change View "Actions (overview)": Overview screen select then action line, and click Copy icon.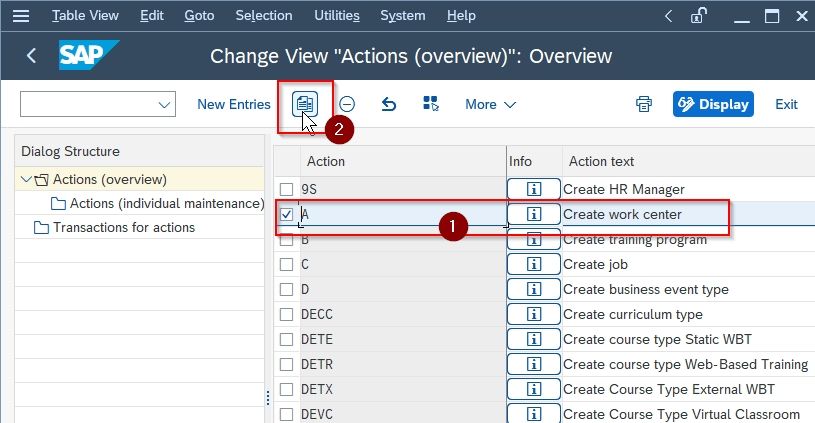 Next, change the action key and name of the action. Press Enter key to continue.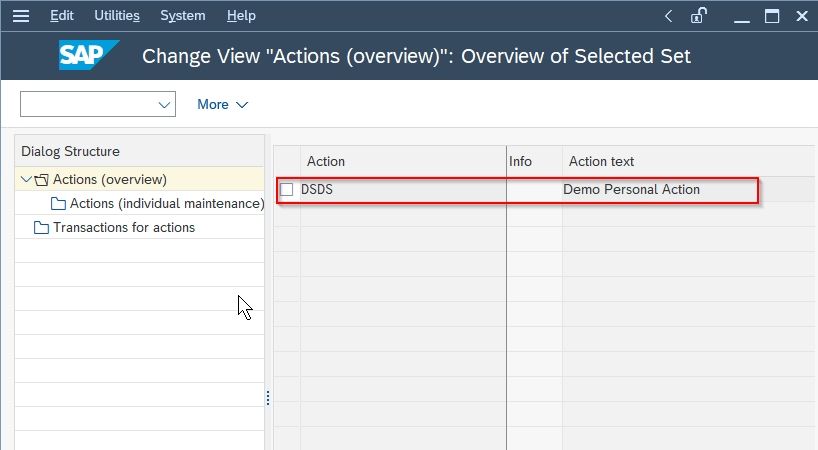 Now on pop-up select the Copy all option to copy all entries.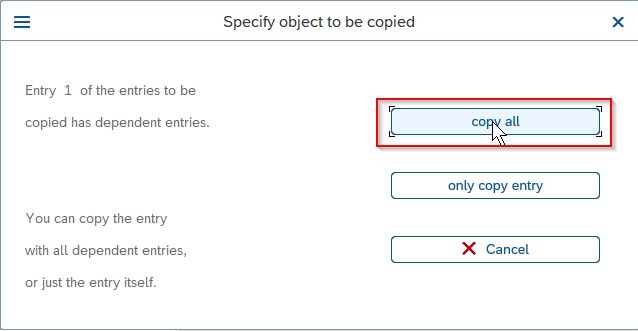 A message Number of dependent entries copied will appear on your screen, press Enter to continue.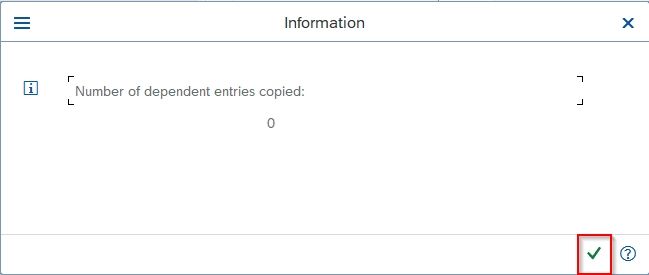 Now you are back to the initial screen, here the name of the action will be blank. Enter the action text again.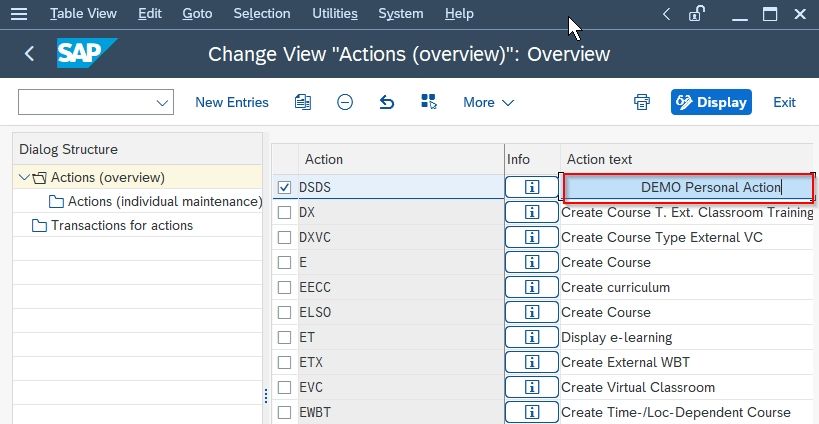 Next select Action and double-click the Actions (individual maintenance) option.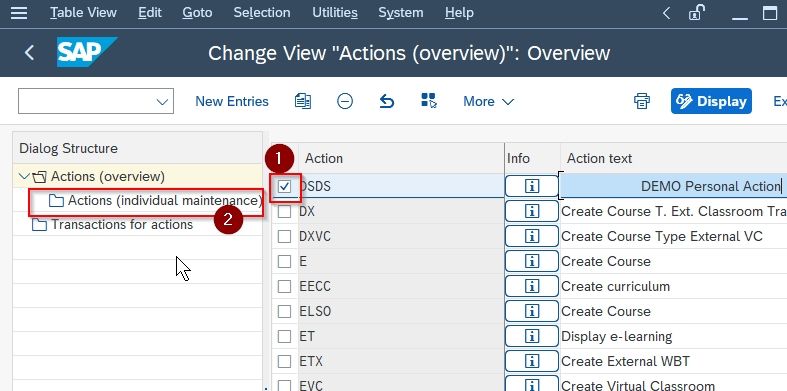 Now you will see the list of copied infotypes and subtypes and you can modify (delete or add new entries).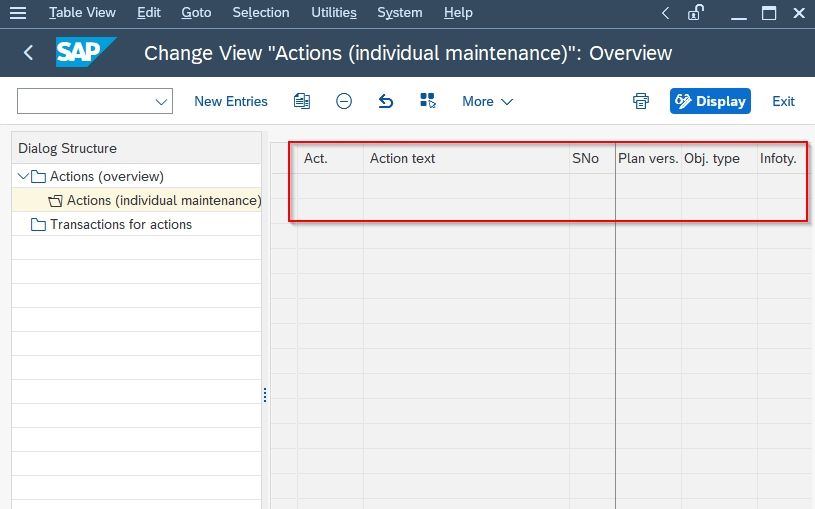 Now to link the action with a transaction, double-click on the Transaction for actions as shown below.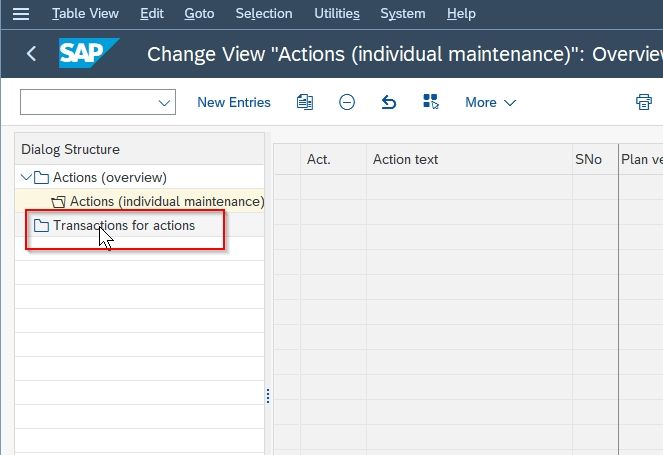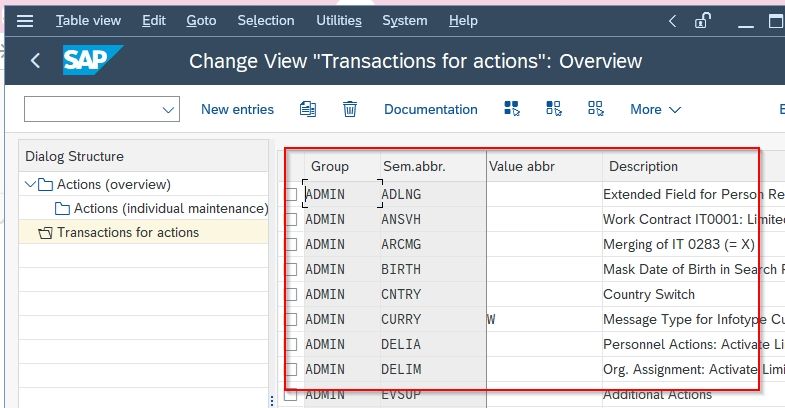 You have successfully maintained personal actions in your SAP system.