In this SAP tutorial, you will learn the step-by-step procedure to maintain quotation comment in the SAP system with help of t-code OMES
What is Quotation Comment?
The Quotation Comment is a type of comment that helps to note the detailed information on a quotation and also the action that the user takes against a quotation.
How to Maintain Quotation Comment?
Please follow the steps below to maintain quotation comments in your SAP system:
First, on the SAP Easy Access window execute t-code OMES in the SAP command field.


On the Change View "Int. Comments on Quotation": Overview screen you will see the list of previously maintained quotation comments on your SAP system.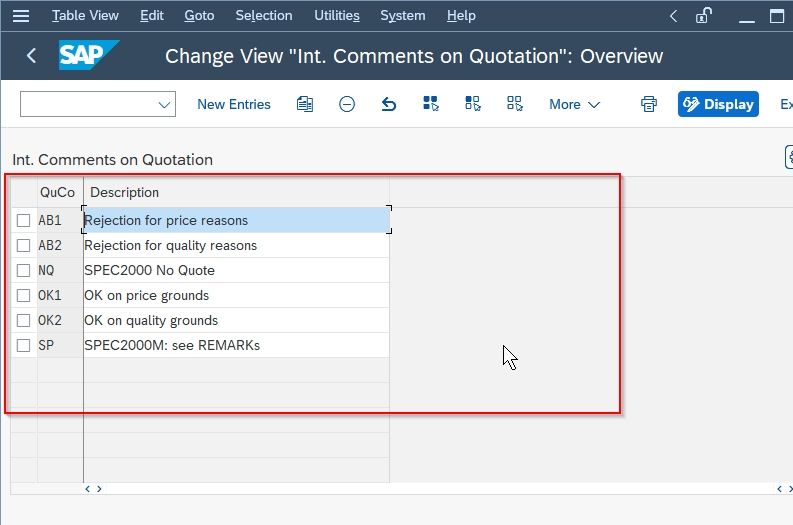 Click on the New Entries button to proceed further.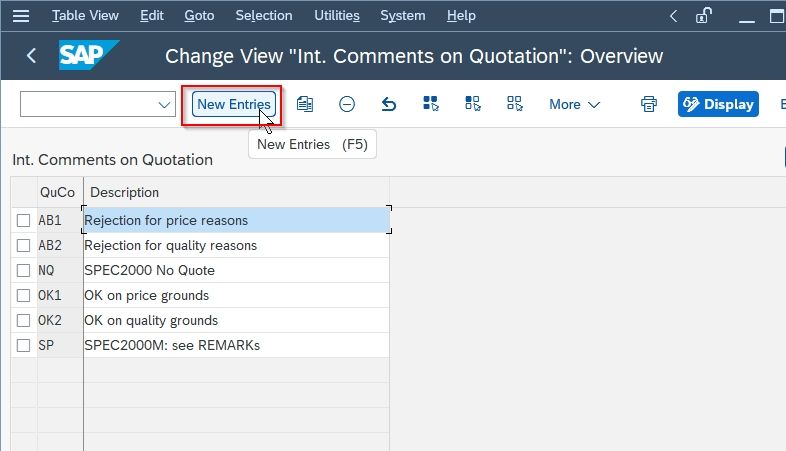 Now, quotation comment window enter the following detail:
Quotation Comment: In the code of the comment for quotation
Internal comment: Descr. text: Enter a short description of quotation comment.
Next, click the Save button to save all the details.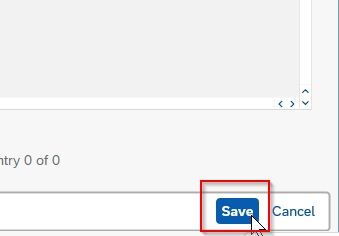 At last, select the Customization Request id and click the Continue button to proceed.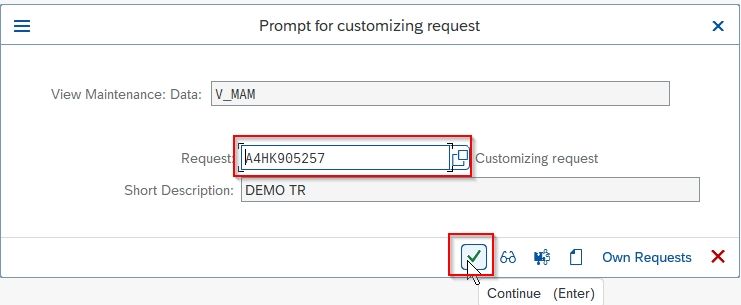 A message Data was saved will be displayed on the bottom of your screen.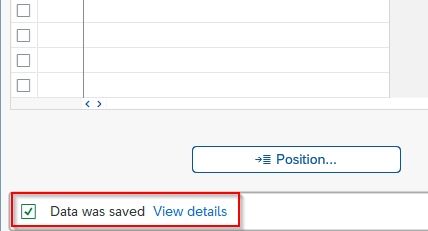 You have successfully maintained Quotation Comment STE in your SAP System.