In this article, you will learn step by step process to maintain translations of Queries. When a user creates custom queries using custom tables and created with a single language, it doesn't show field text at the selection screen when logged with a different language.
Therefore to resolve this issue please follow this tutorial.
Note: The method explained below will also help you to change the selection screen text of the query.
How to Maintain Translations of Queries?
Please follow the steps below to maintain the translation of SAP queries:
Execute t-code SQ01 in the SAP command field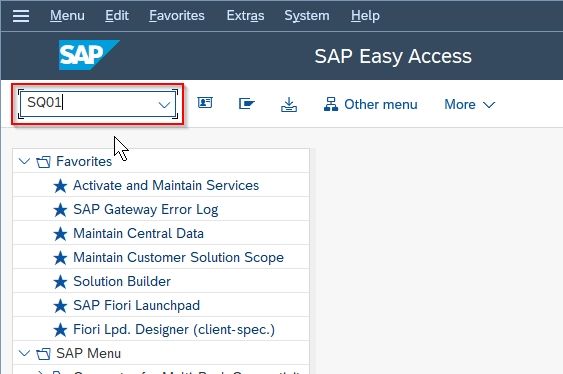 On the next screen go to Environment > Language Comparison from the top.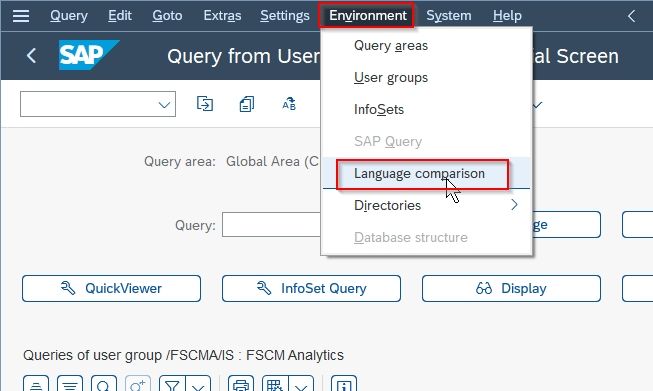 Next, choose the language From & To that you want to maintain the translation of selected texts.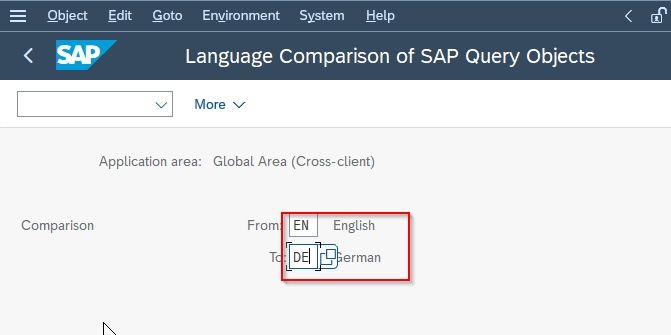 Also, enter Query Name & User Group.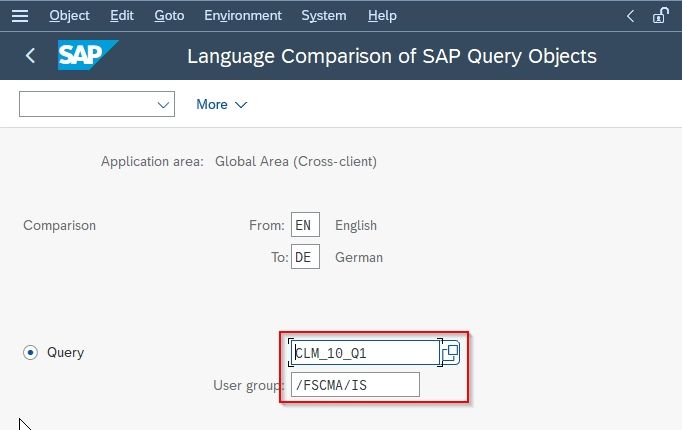 Click on the Change button.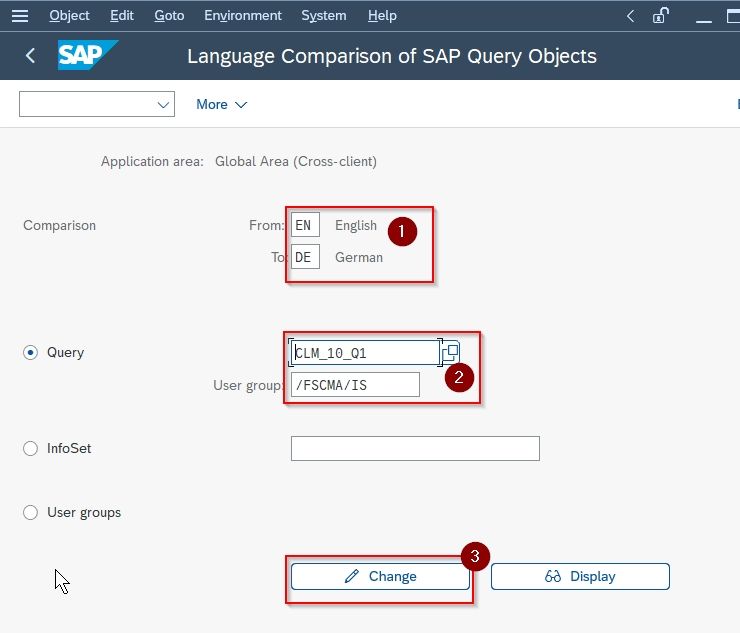 A pop-up may appear regarding foreign namespaces click OK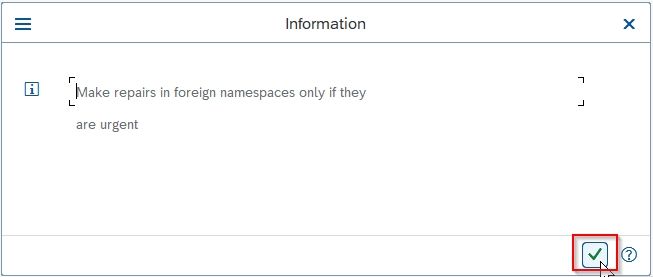 Now the following screen will appear on your screen, it will give you the details on selection screen text, header text, etc.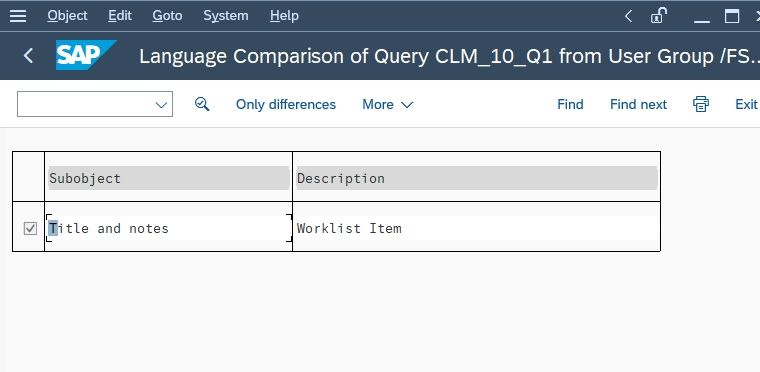 Next to change the text of the header, double click on the Title & Notes row and change the text and click close.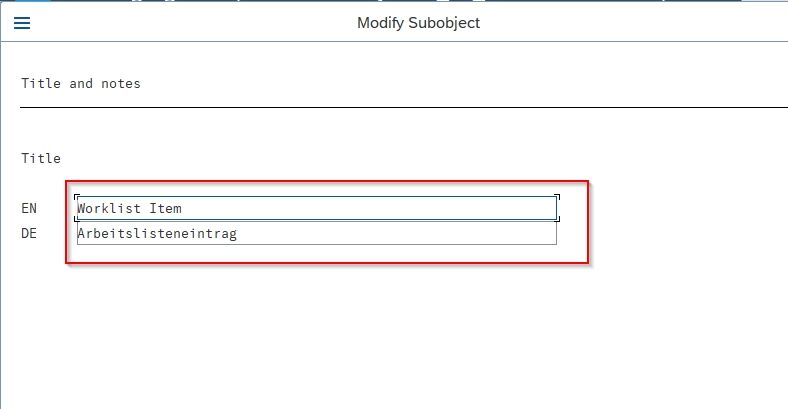 Similarly, you can change the text for other rows. Once the changes are done click on SAVE button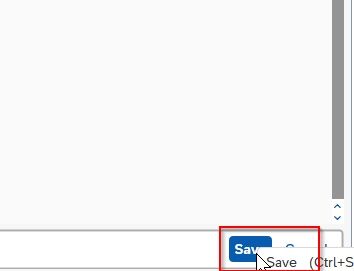 Select your Transportable Workbench Request and press Enter to complete the process