This SAP MM (Material Management) tutorial, explains the step-by-step procedure to define model orders in your SAP system with the proper screenshots.
What is Model Order in SAP?
Model orders are used as references for creating orders. It contains default values for the orders in an order type. The Model order is assigned as the reference order in the order type.
How to Define Model Orders in SAP?
Please follow the steps below to define model orders in your SAP system:
Enter t-code SPRO in the SAP command field and Execute it.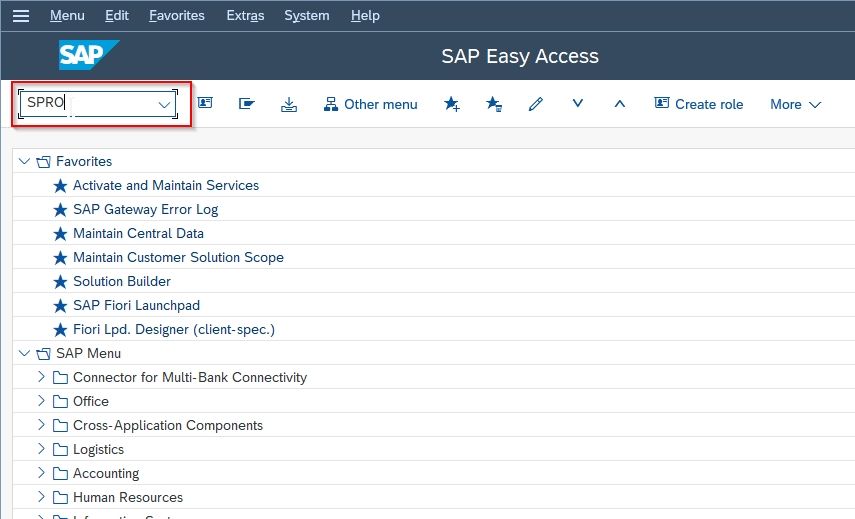 Now on Customizing: Execute Project screen click the SAP Reference IMG button to proceed.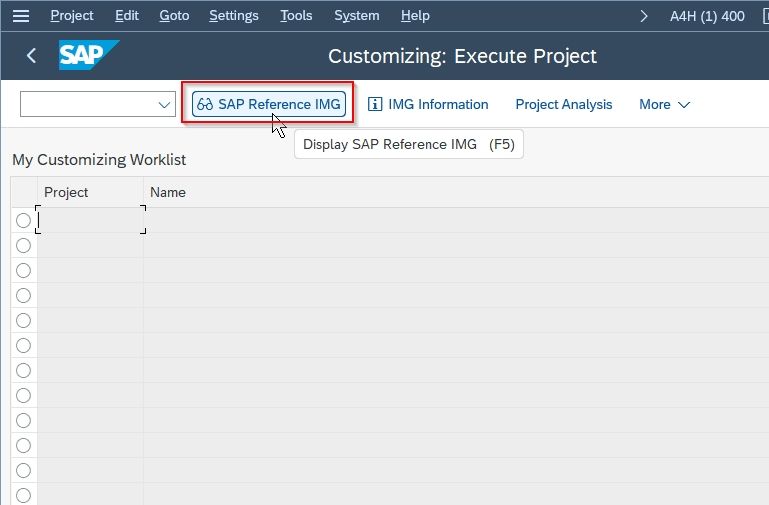 Next, navigate to the following SAP IMG path:

Controlling > Internal Order > Order Master Data > Screen Layout > Define Model Orders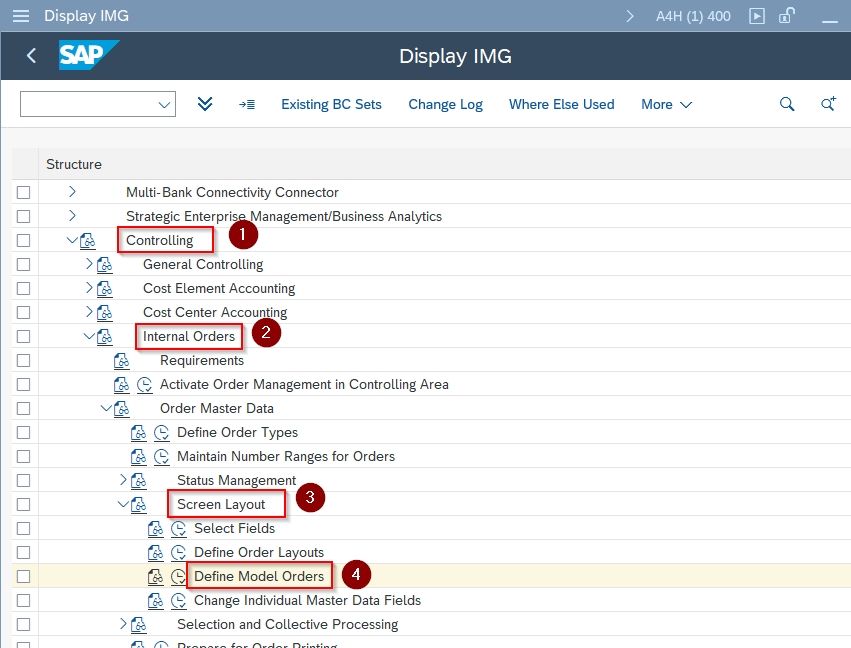 On the Create Model Order: Initial screen, enter the Controlling Area and Order Type.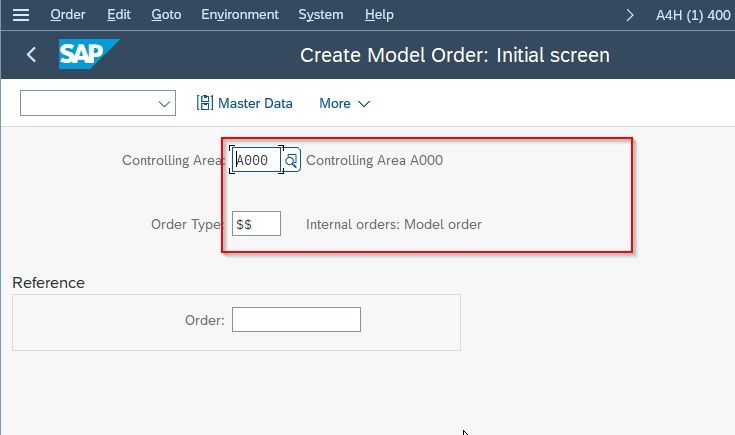 Next on Create Model Order: Master data enter the following details:
Order: Enter the name for the new order model
Description: Enter the description for the new model order
Note: Users can select the default fields that will be transferred automatically to the new orders.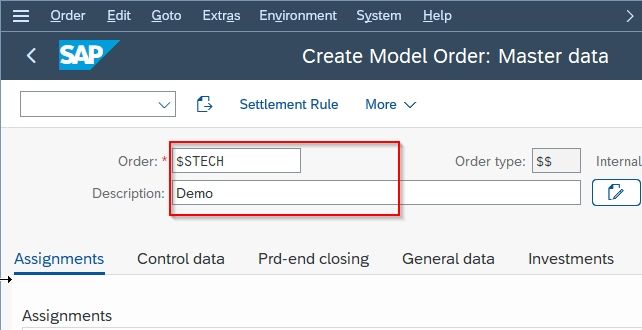 Now under the Assignment tab enter the Company Code.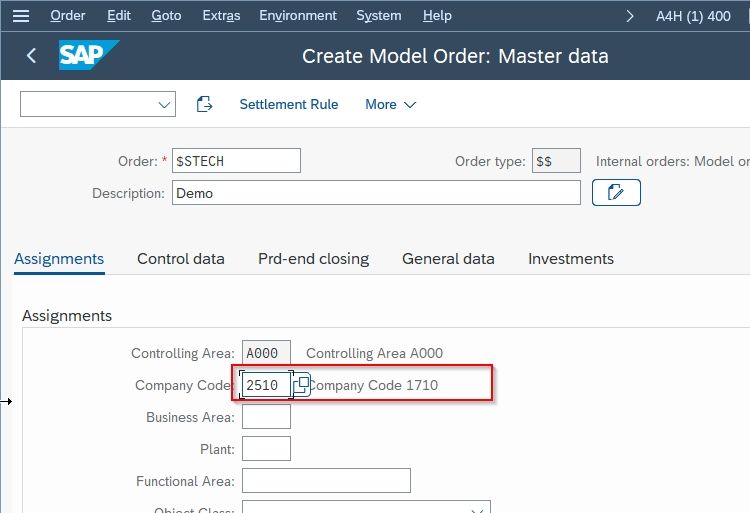 Next, go to the Control data tab and select Currency or Order Categories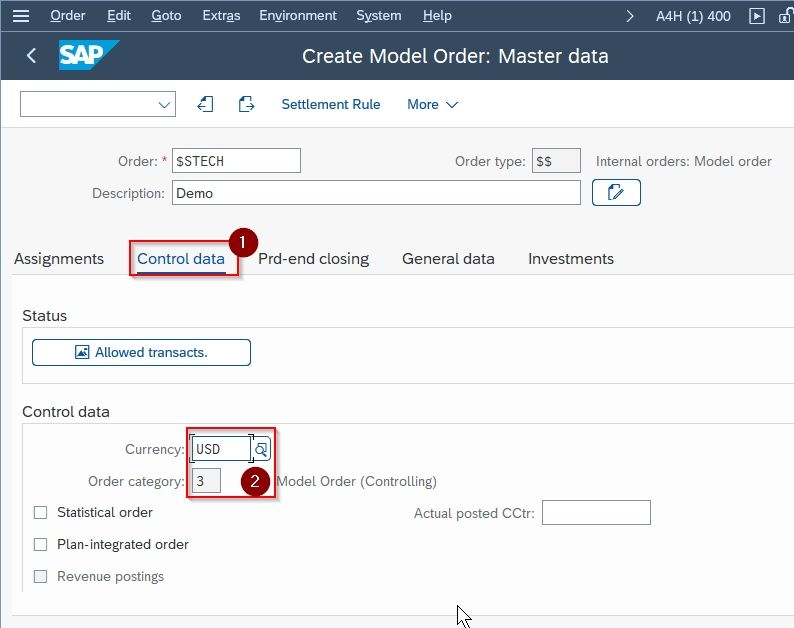 Now click the Save button to save the new configuration
Next, select your Customization Request id and press Enter to proceed.

You have successfully created new Model Orders in your SAP system.