This SAP HR tutorial will explain to you a step-by-step process about how to set up personnel actions in your SAP system.
What is Personnel Action in SAP?
Personnel Action Type allows SAP HR users to maintain employee master data with the help of relevant infotypes that is sequentially maintained one after the other.
Personnel action is also used to enter employee master data ensures that all core data is entered in the system. SAP HR personnel actions can represent a specific step in the employee lifecycle such as hiring, promotion, and termination.
In every personnel action, there will be a corresponding reason for action that provides further detail on the action used.
How to Setup Personnel Action Types in SAP?
Please follow the steps below to set up the personal action in SAP HR:
Enter the t-code SPRO in the SAP command field and click the execute button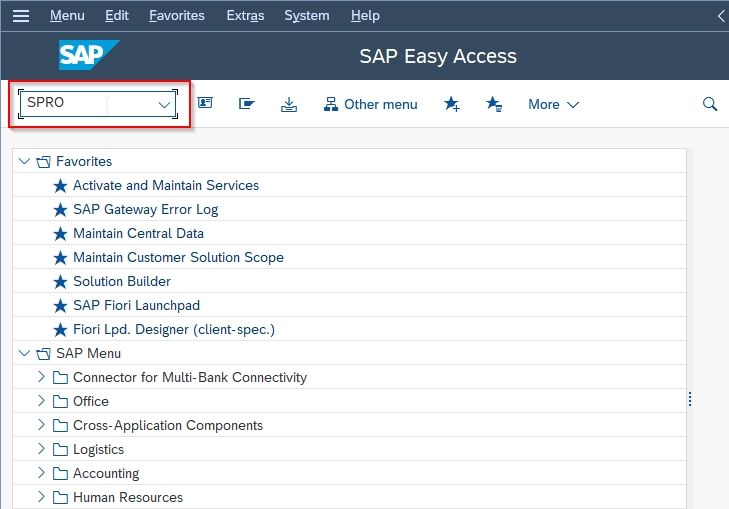 Next, click the SAP Reference IMG button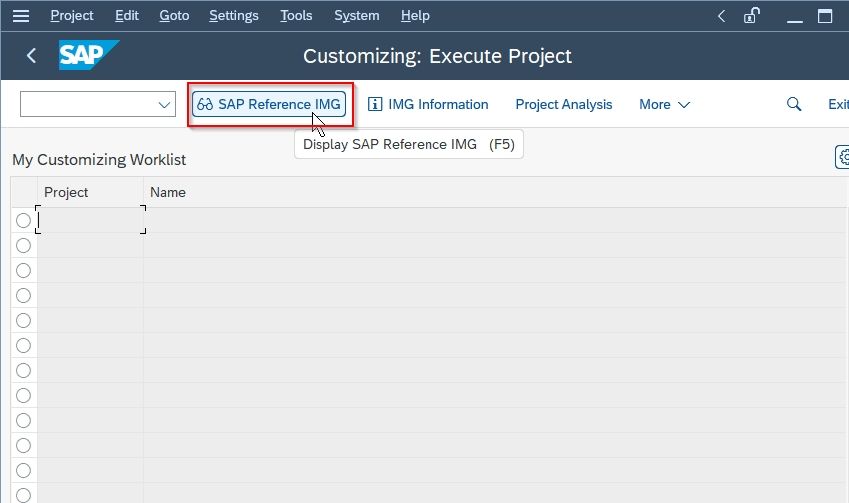 Now on the display IMG screen, go to the following IMG path:

Personal Management > Personal Administration > Customizing Procedures > Actions > Set up personnel actions.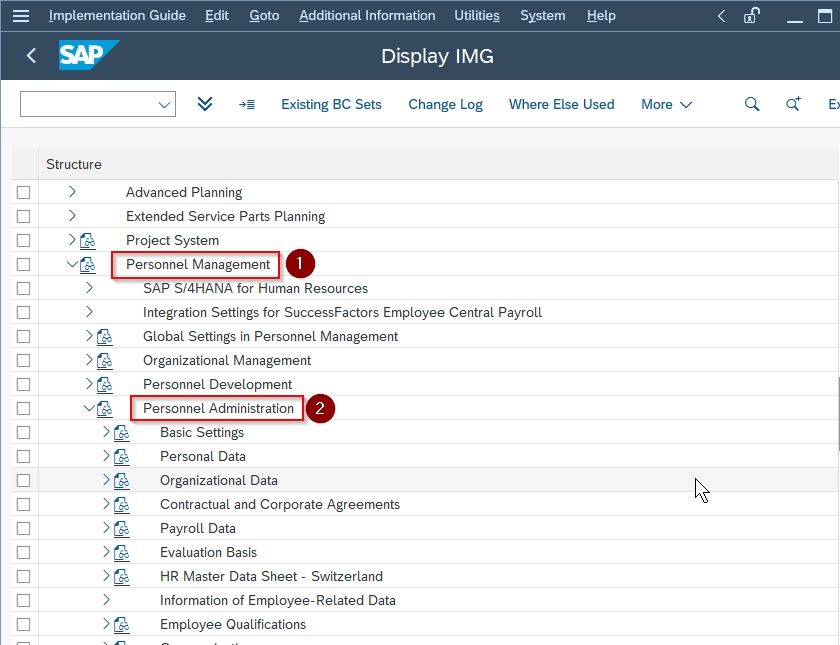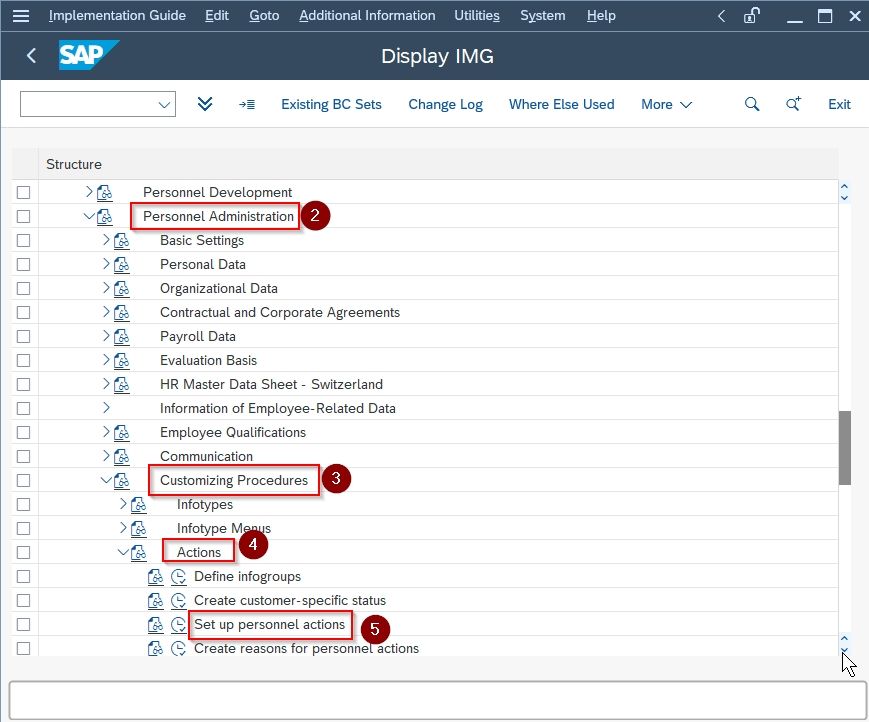 Next on the Choose Activity screen, there will be the following 3 options
Activation 'Additional Actions'
Personnel action types
Priority list of personnel action types.
Click on Personnel Action Types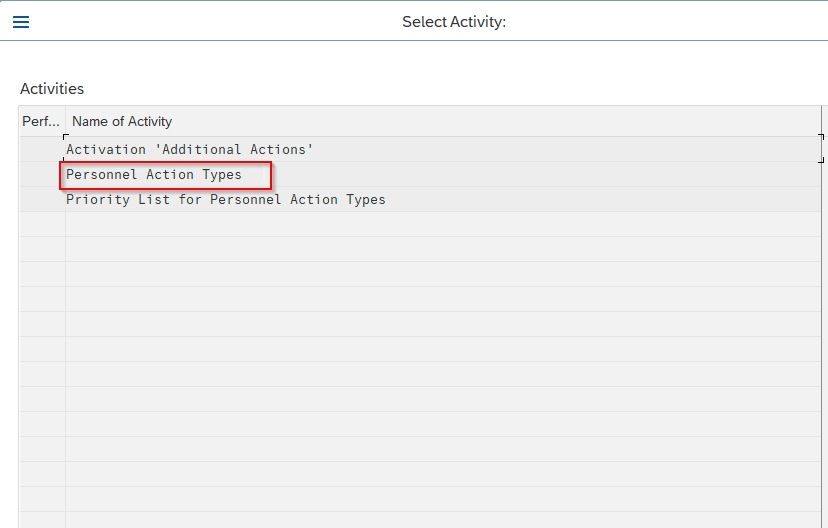 Next on Change View "Personnel Action Types" screen, you will see the list of all the previously setup personnel actions in your SAP HR system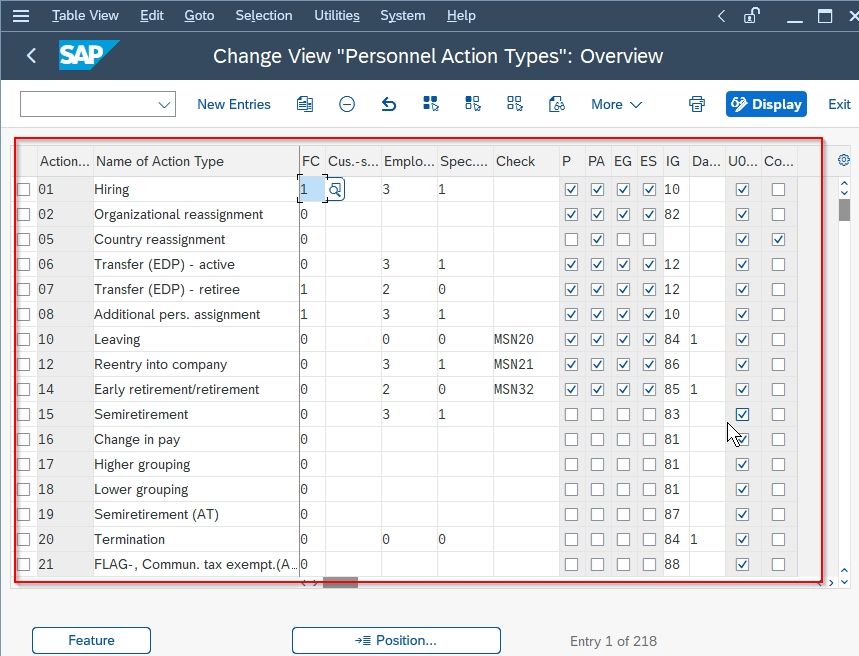 Click the New Entries button for creating a new personnel action type in your SAP system.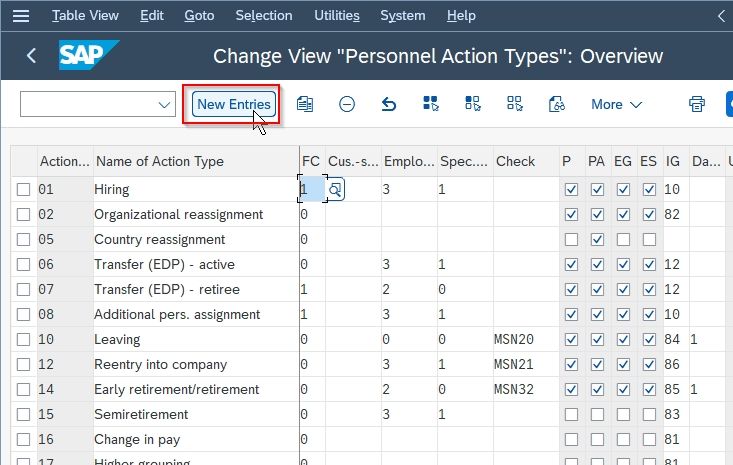 Now on the new screen, enter the following details according to your business requirement:
Action Type: Enter the two digits code that defines as personnel action type in SAP.
Name of Action Type: Enter the descriptive name of an action type.
FC: Input the Functional Character
Employment: Update the employment status for action type and values are
Special Payment: It specifies how an employee is getting his payment.
Select the check fields inputs for personnel area, position, employee group, employee subgroup.
IG: Update the Infogroup key
Country reassignment: Action country reassignment action field for country transfer.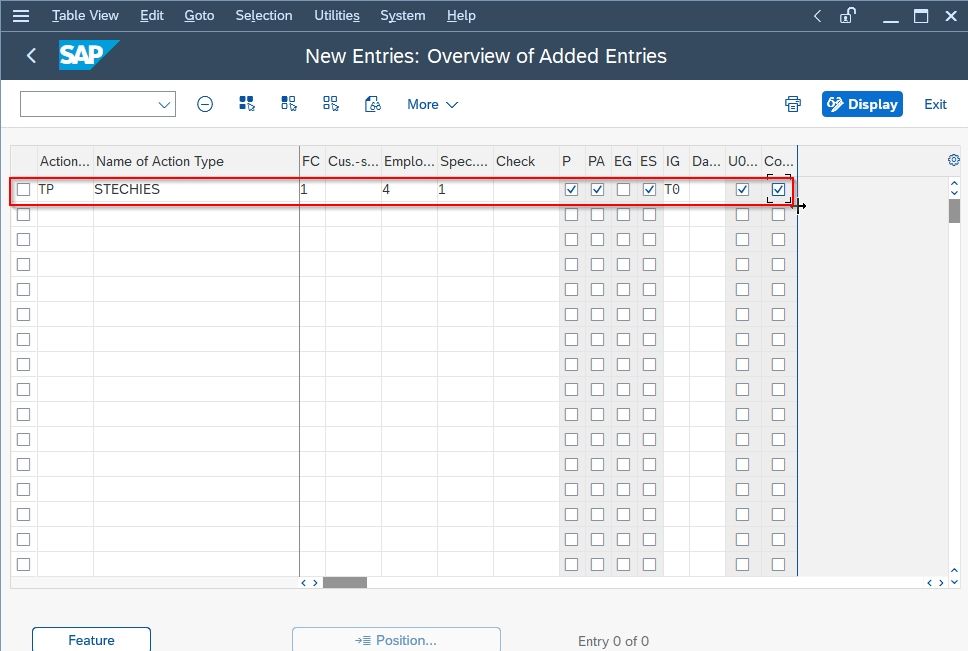 Once all the details are entered click the Save button to save the newly configured personnel action types in SAP.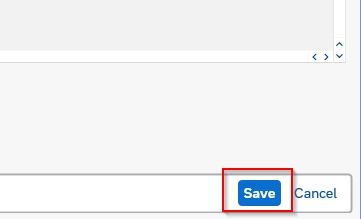 Next, select your Customization Request id and press the Enter button to proceed

You will get a message Data was saved on your screen.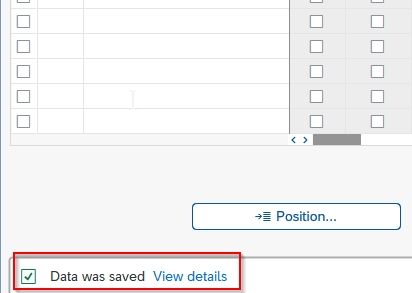 You have successfully defined new personnel actions in your SAP HR system.