This SAP tutorial, explains the step-by-step procedure to Register Geocoding Program in the SAP system.
What is Geocoding in SAP?
Geocoding options and directories can be configured to return latitude, longitude, and relevant status information for an address record.
How to Registering Geocoding Program in the SAP System?
Please follow the steps below to registering the geocoding program in the SAP System:
Enter t-code SPRO in the SAP command field and execute it.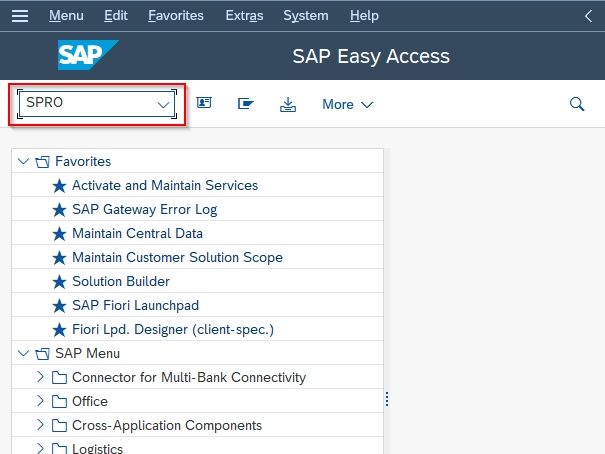 Now on the next screen click the SAP Reference IMG button.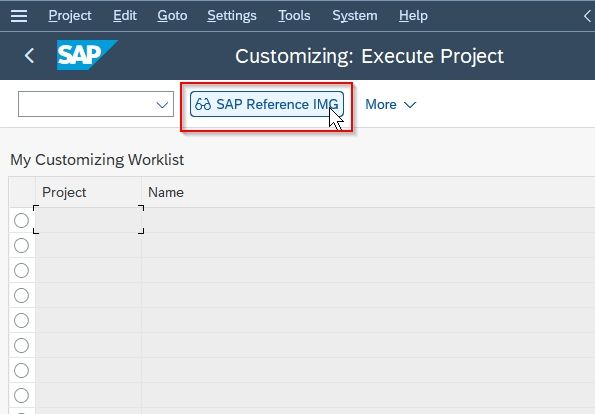 Next, navigate to the following SAP menu path:

SAP Customizing Implementation Guide > SAP NetWeaver > General Settings  > Set Geo-Coding  > Register Geo-Coding Program in the System.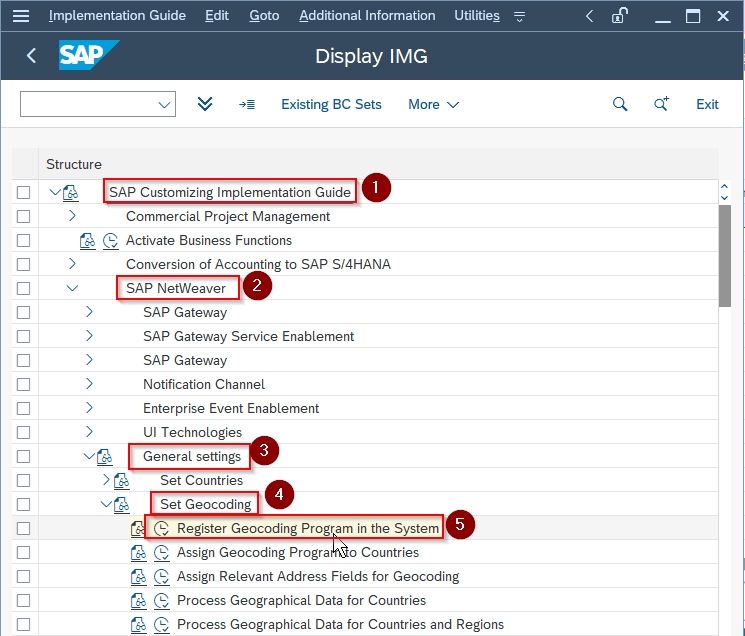 Click the Continue icon on the Caution popup to proceed.

On the next screen, you will see the list of the previously registered geocoding programs in your SAP system.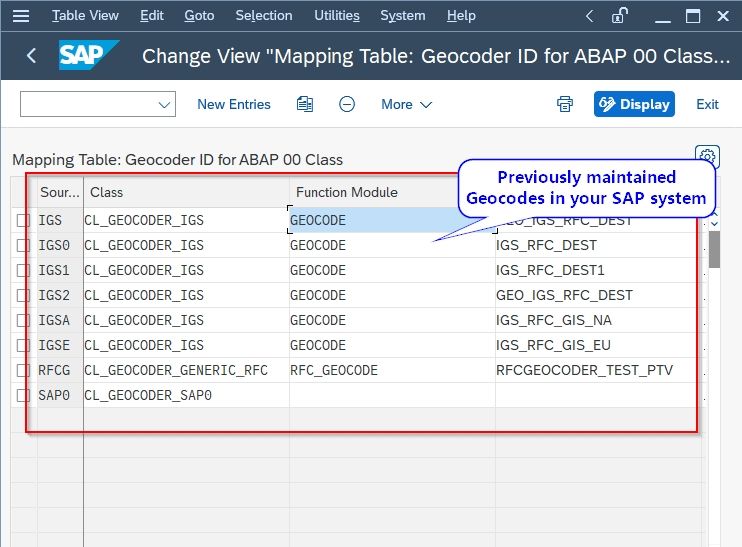 Next click on the New Entries button to register the new geocoding program.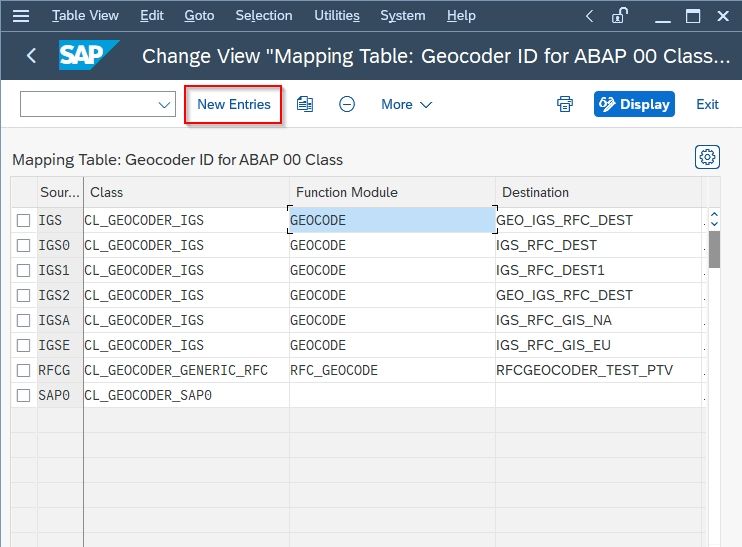 Now, fill the following field as shown in the image below:
Source ID
Class
Function Module
Destination
Text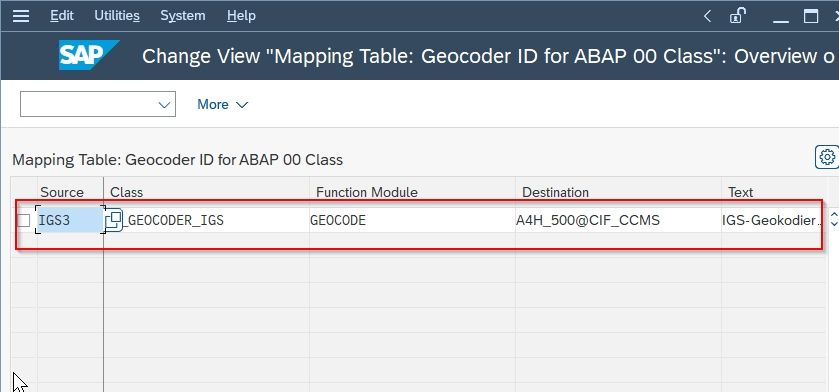 Next, click the Save button to save the configuration.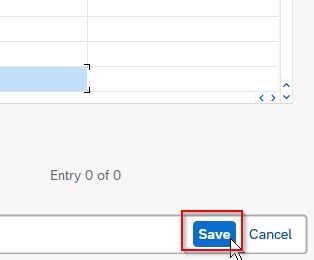 You have successfully registered a new geocode on your SAP system.