How to Activate and Maintain OData Services?
SOLUTION
Please follow the steps below in order to activate the OData service
First, navigate to /N/IWFND/MAINT_SERVICE in the SAP command field.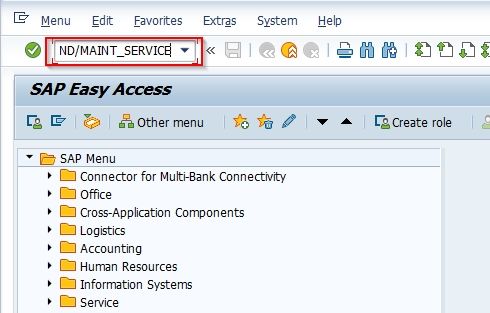 Next, click the Add Service button.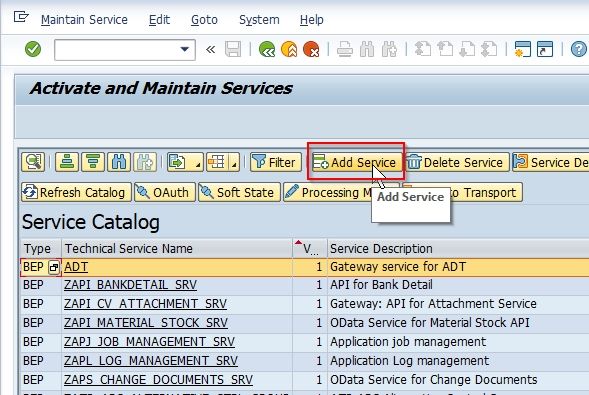 Now select the relevant System Alias you can use a filter if needed.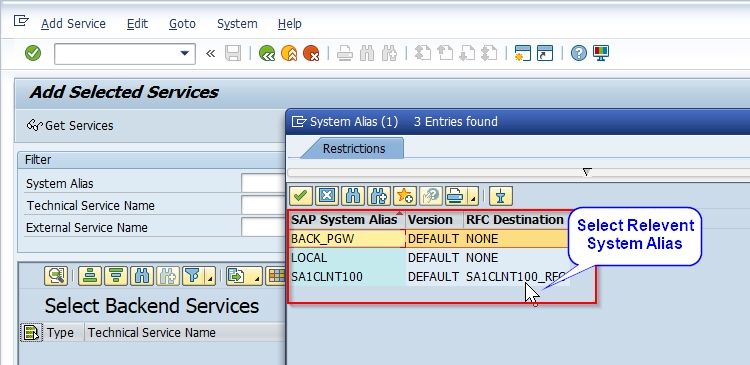 After selecting System Alias click the Get Services button.
Now on the list, please select those services that you want to activate and choose "Add Selected Services".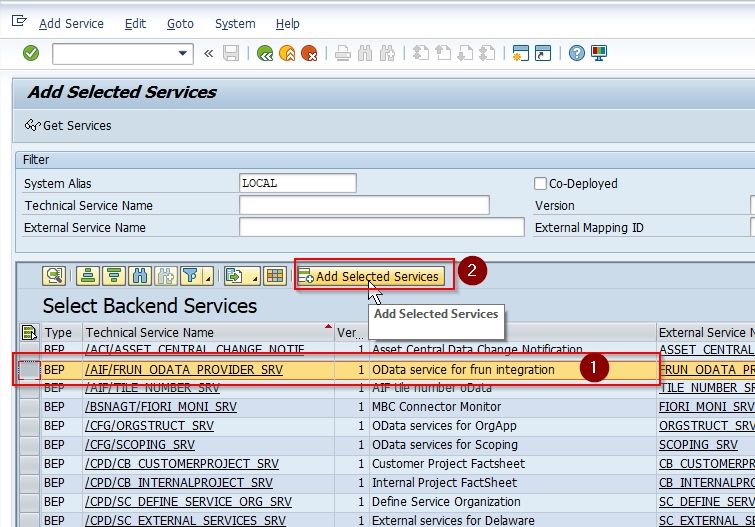 Now enter a prefix for your service and model names, for example, Z, and then enter a valid package and choose Enter.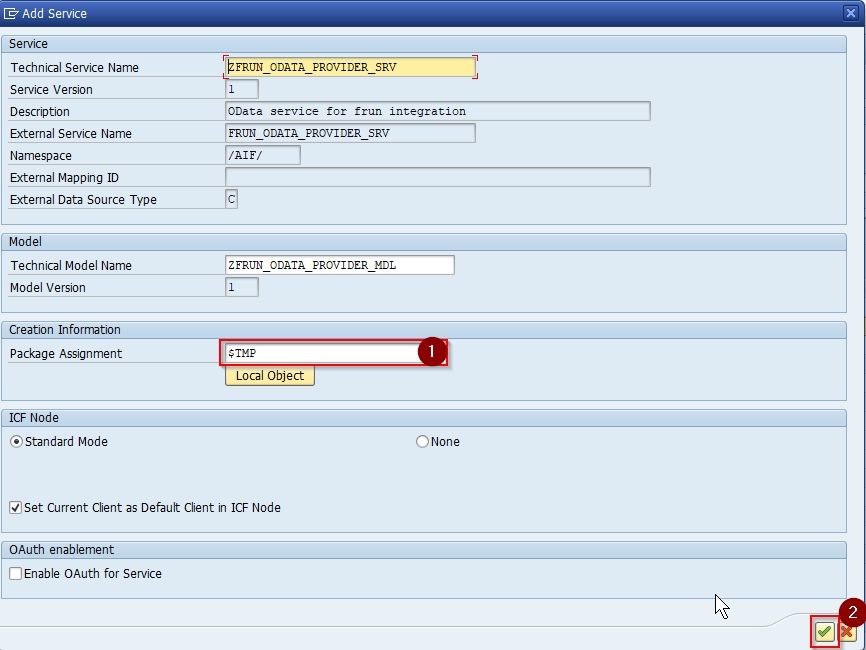 Your Odata is succesfully created.