Please follow the steps below in order to login to Fiori Launchpad using a different client on the same server:
Steps 1) Firstly login to the NetWeaver Gateway.
Steps 2) Now execute the t-code SICF by clicking 'Execute' or press F8.
Steps 3) Now please click on the External Aliases as shown in the image below.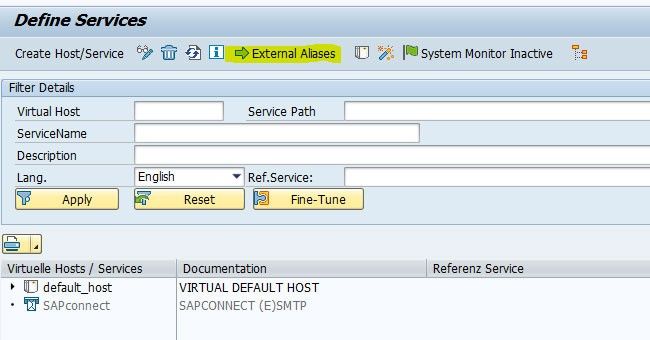 Steps 4) After clincking the External Aliases please expand the default_host
Steps 5) And double click on /sap/bc/ui5_ui5/ui2/ushell/shells/abap if it exist.
Steps 6) Now press CTRL + F1 or you can also edit Pencil button
Steps 7) Then please click on the Error Pages tab
Steps 8) And also click on Configuration
Steps 9) Now check the client as shown in the image below
Steps 10) Now please press enter on the keyboard or you can also click on the green check button
Steps 11) And then click the 'Save' button and reload the Fiori login screen as shown below.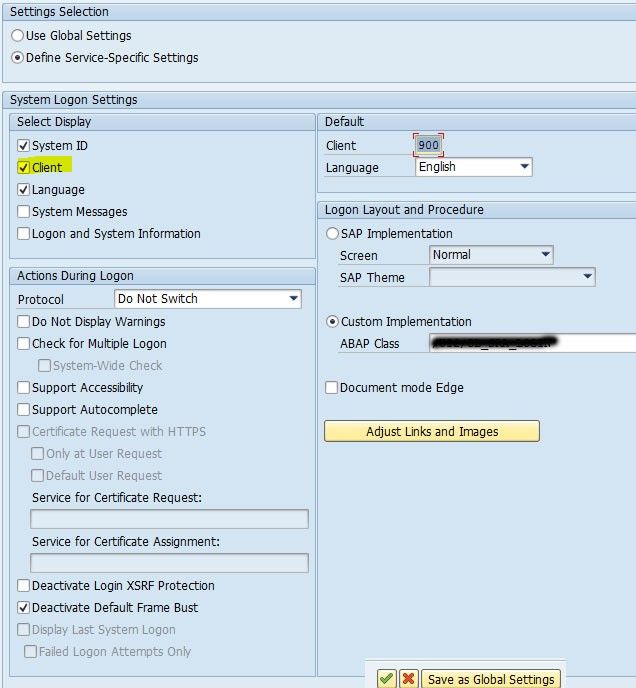 Steps 12) At last, you will see the screen as shown in the image below where the Client ID field id present