Definition - What is SAP Fiori?
SAP Fiori is an amazing initiative from SAP to offer a faster and more responsive user interface. It applies state-of-the-art design principles for delivering simple, responsive and personalized experiences across various devices and deployment choices. This initiative is focused on providing the user interface which supports all devices such as tablets, desktops, and mobile phones. SAP's firm decision to make SAP Fiori UX available to customers, at no additional cost, represents a unique prospect for SAP partners to create applications that leverage the many advantages of SAP Fiori.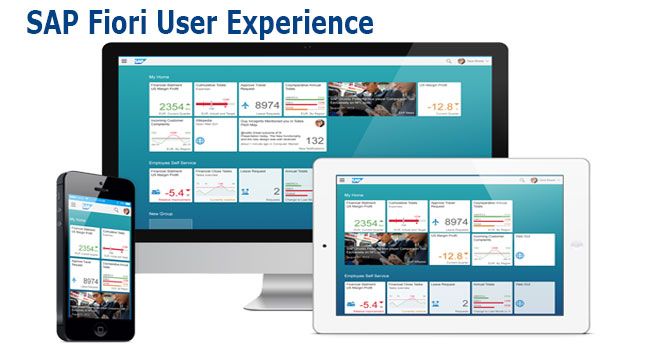 Scope and Opportunity of a Career in SAP Fiori
SAP Fiori is an assortment of web applications which are designed to be multichannel: both mobile browser and desktop. This signifies the instances of how SAP supports end users, despite the nature of devices used by them . The act of running business apps in browsers (on handheld devices) presents numerous challenges in the form of security, consistency, and performance issues of end user experiences. Under such circumstances, SAP Fiori comes to the fore, and handles the problems on hand in an effective way.
By undergoing this course and having a certification in the same, aspirants can start a lucrative career in the job profiles of SAP Solution Manager, SAP Fiori consultant, and more. They can also aim for high positions and great salary packages!
Become a Certified SAP Fiori Consultant
There is no formal and specific certification for this course provided by SAP at present, however, the same can be introduced in future. As of now, aspirants are being invited for furthering their skills in Fiori by getting introduced to the aforesaid contents of this course; which promises to enable them to utilize the different SAP fundamentals and tactics of SAP Fiori applications.
Read Next