This SAP QA (Quality Management) tutorial will explain to the Stechies readers the step-by-step to create Inspection Types in their SAP System with proper screenshots.
What is Inspection Type in SAP?
The SAP system uses various inspection types also known as inspection lot origin to determine how the inspection lot will be processed. The processing of the Inspection type depends on whether the inspection lot is created automatically or manually.
Here are some common Inspection types and their description:
01 - Goods receipt inspection type for a purchase order
02 - Goods issue inspection
03 - In-process inspection for a production order
04 - Goods receipt inspection from production
05 - Inspection for other goods receipt
06 - Inspection for a customer return
07 - Inspection for Audit
08 - Inspection for a stock transfer
0800 - Inspection lot for QM activation
09 - Recurring inspection of batches
10 - Inspection for delivery to a customer with a sales order
11 - Inspection for delivery to a customer without a sales order
12 - Inspection for a general delivery
13 - In-process inspection for repetitive manufacturing
14 - Inspection in Plant Maintenance
15 - Inspection for physical samples
17 - Inspection from an external system
89 - Miscellaneous inspection
How to Create Inspection Type in SAP?
Please follow the steps below to create a new inspection type in the SAP System:
Step 1: Execute t-code SPRO in the SAP command field.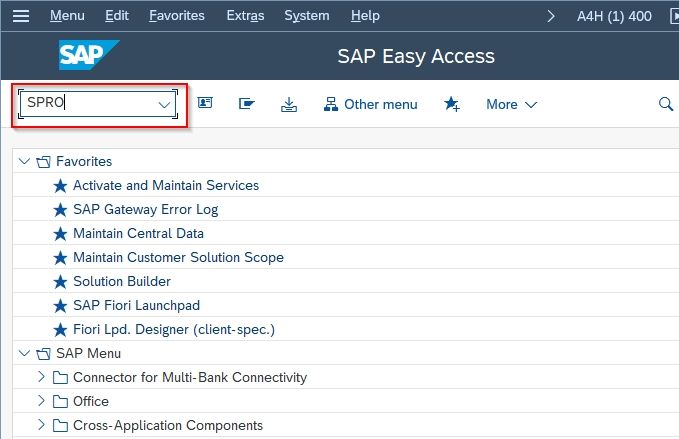 Step 2: On the next screen click the SAP Reference IMG button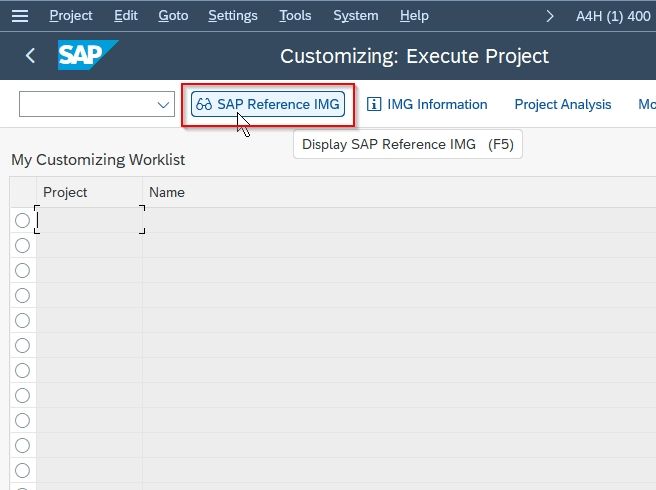 Step 3:Next follow the following SAP IMG path

SPRO > SAP Reference IMG > Quality Management > Quality Inspection > Inspection Lot Creation > Maintain Inspection Types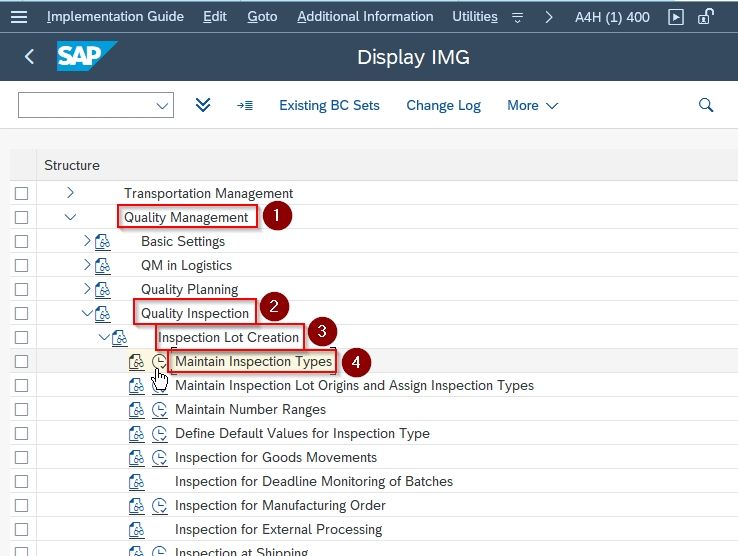 Now on the next screen, you will see the list of all previously created Inspection type on your SAP system.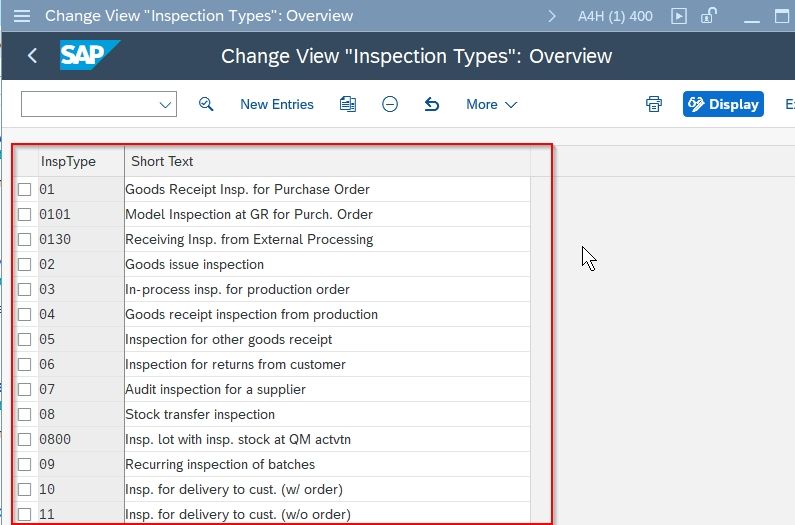 Step 4: Next click the New Entries button to create a new Inspection Type.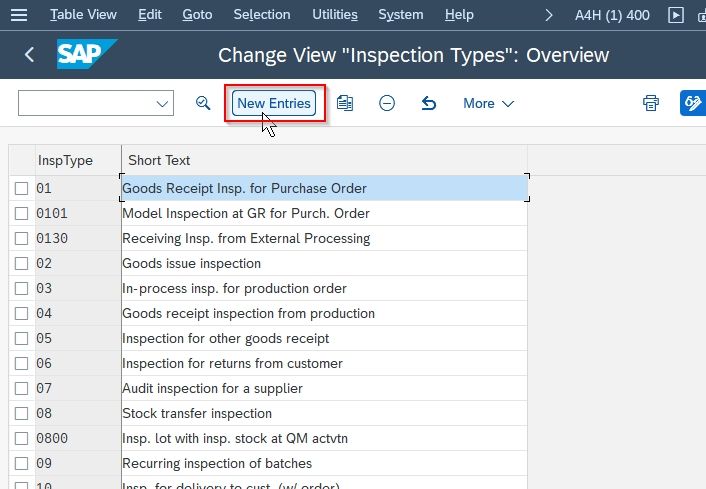 Step 5: Now provide the following details for the new Inspection Type as shown below in the image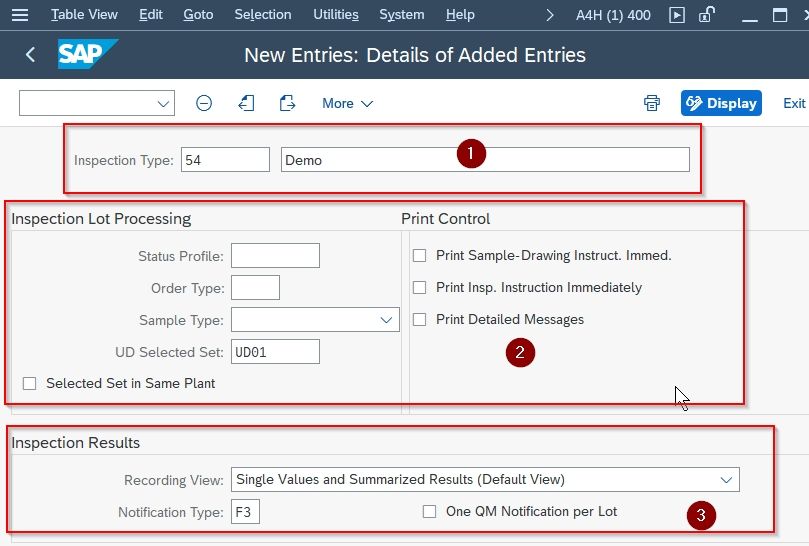 Step 6:Once you entered all the required details, click on the SAVE icon to save all the data.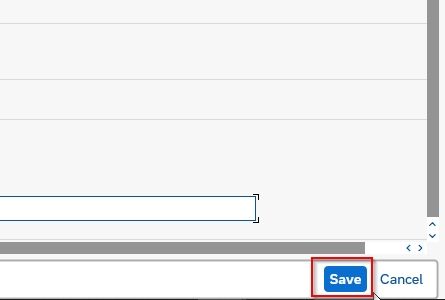 Step 7:Next select your Customization Request id and press enter to proceed

A message Data was saved will appear on the bottom of your screen which means that your new inspection type is saved in your SAP system.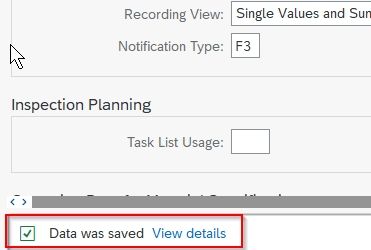 A new Inspection Type 54 is successfully created.