Hello Experts,
I can't see the field of control key in procurement in the QM view. For some material, I've only the field QM proc.
How I can activate the view of this field?
Thanks in advance
Solution
Please follow the steps below to define the SAP QM procurement key:
Execute t-code in QI05 in the SAP command field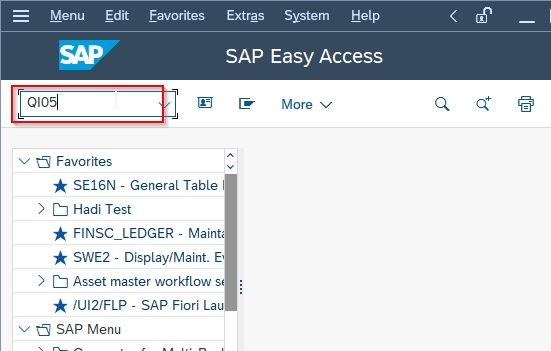 On the screen, enter the following details
Material Code
Plan Code
QM Control key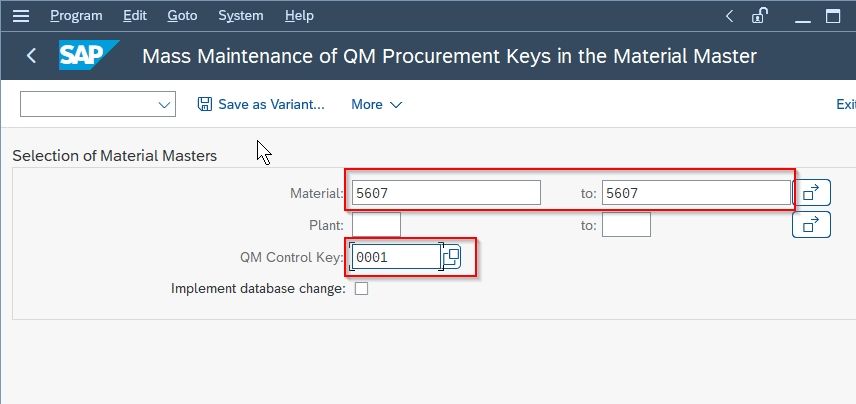 Once all details are entered click the Save As Variant button.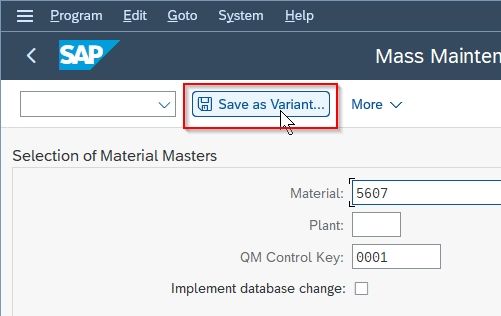 Next enter the Variant Name & Description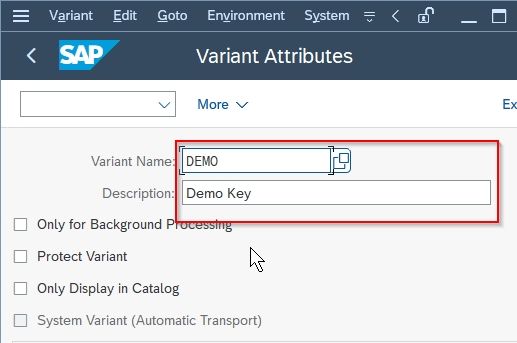 Now click the Save button to save the data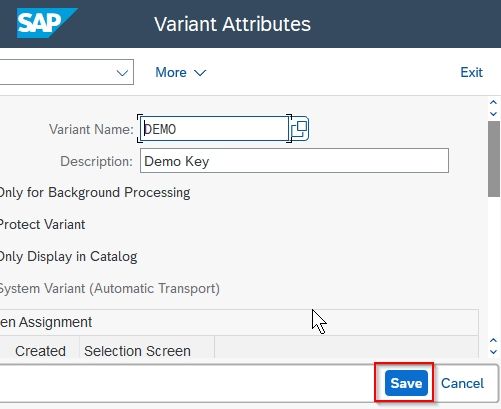 A new QM procurement key is created in your SAP system.

f