This Tutorial will explain you about the Composition & Framing Rules that you should keep in mind while taking the perfect pictures with your Smartphones Mobile. You should not worry about the camera setting of your smartphones because it is not possible to do such settings (link IOS, Shutter speed & Aperture) at the time of clicking images just set it to Auto Mode.
Here are the Photo Composition Rules you should keep in mind
What did you see?
What do you want to show?
Did they see what you wanted to show?
1. Leading Lines
Check for the leading lines as shown in the following picture, they are meeting at one point.
You should capture the full frame picture with leading lines as shown in the following image.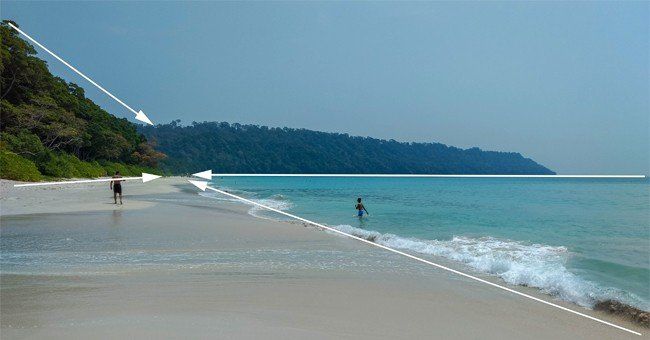 2. Rule of the Thirds (Golden Rule of Photography)
Divide the image in 9 equal cells and adjust your object at one of the four dots as shown in the given image.
Some new Smart Phones have these setting, If these settings is not available in your mobile phones you can divide your frame with your imagination and place your subject on the dots.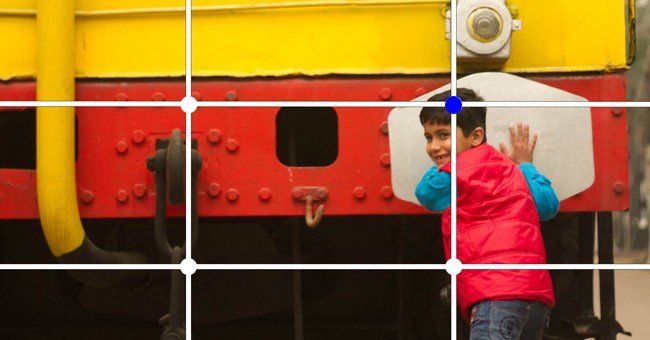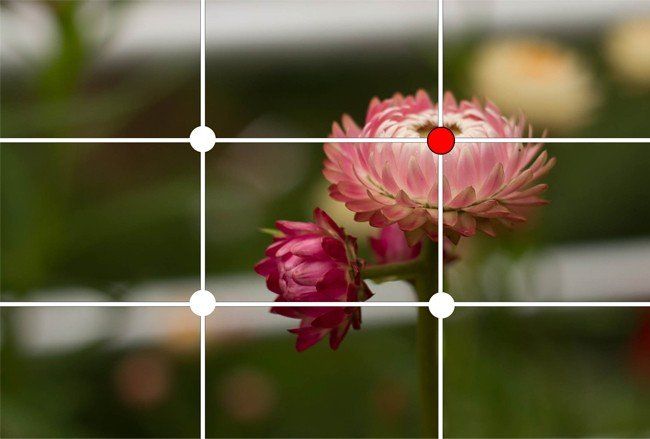 How Many Rules are here?
Following Image having 2 Rules.
Rule of the Thirds
Leading lines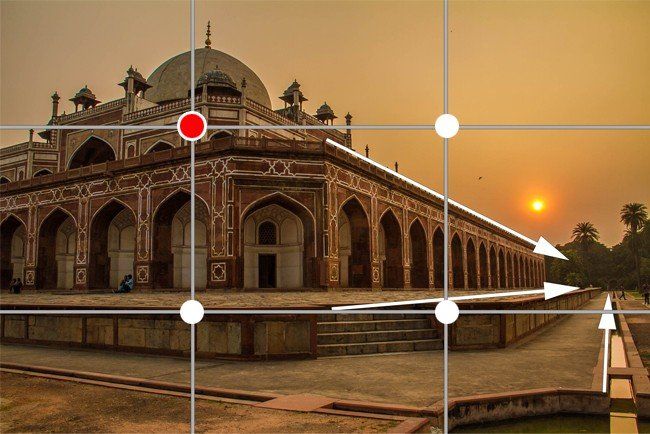 3. Background and Forgrounds
Frame your Subject
Take picture in such a way so that your subject come under some frame.
Background and Foreground will give a sense of distance in the picture.
you can check out the following image to get an idea about the frame.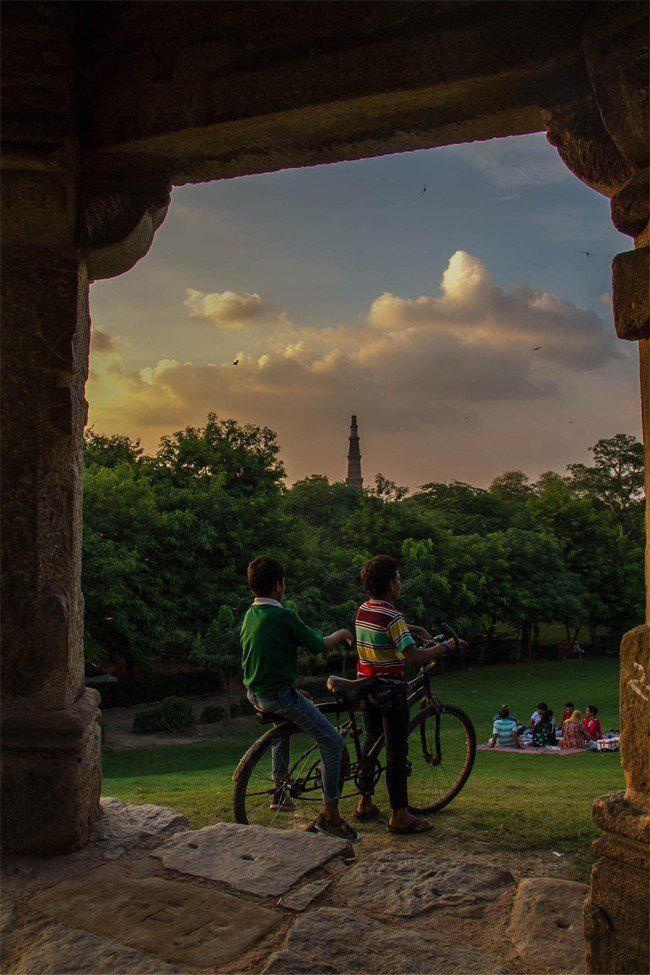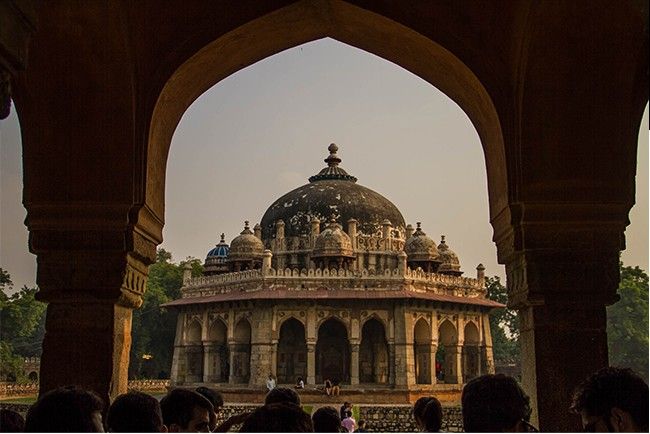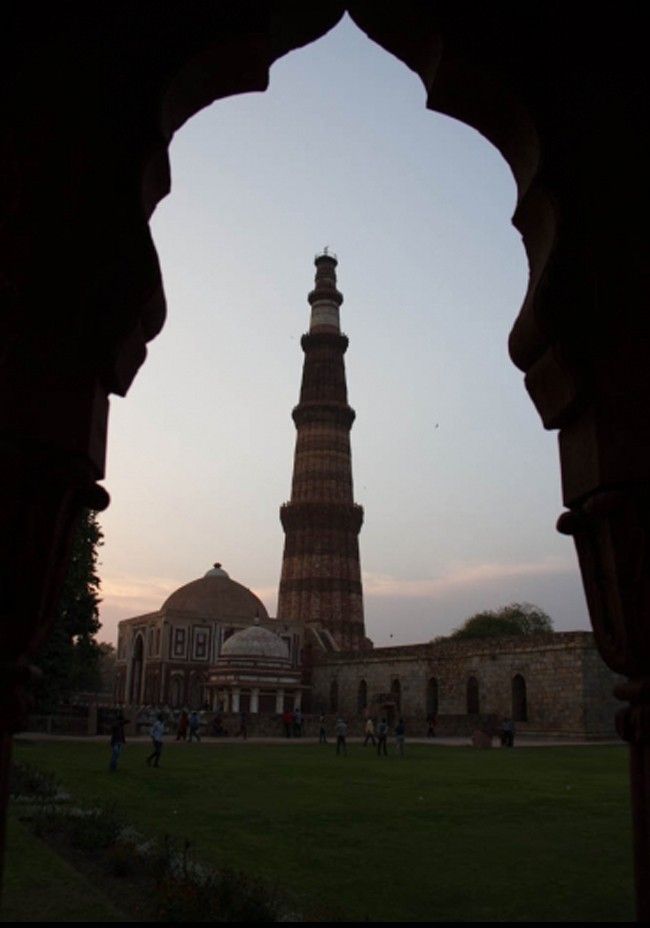 4. Avoid Cluttered Background
Not able to get a Clutter free Background, Use sky as background as shown in the following image.
5. Triangle structure
Try to get a Solid Triangle in frame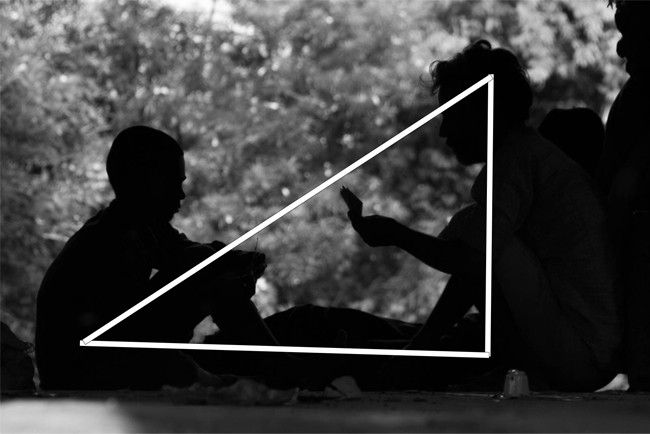 6. Rule of Odds
Try to take Odd No of subject or people in your frame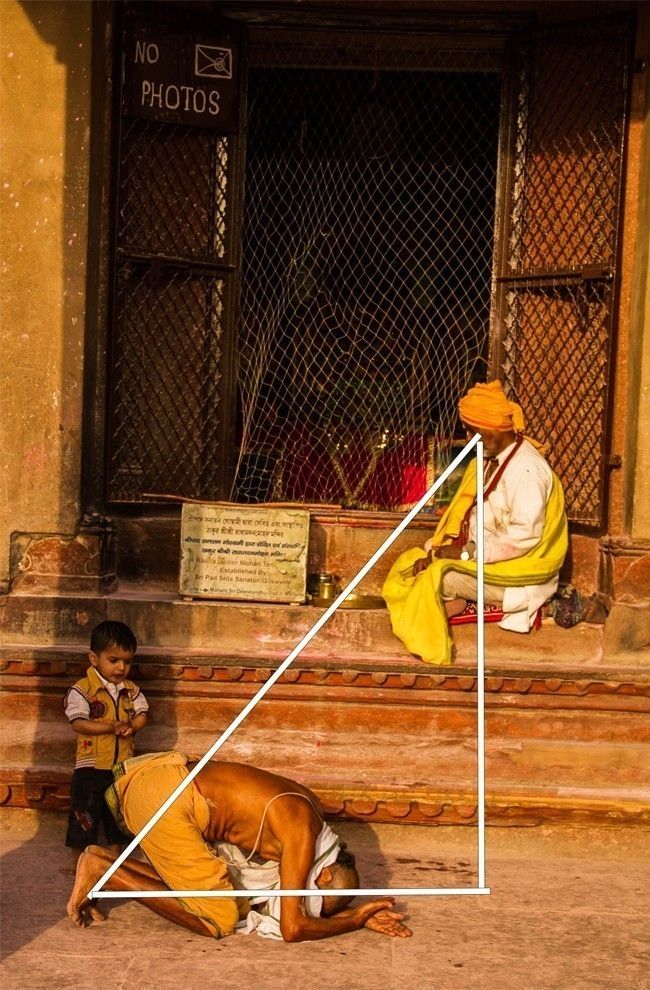 7. Posing in Group : Many people
A group photo will take away the natural setting from here. Each one has given a different dimension to the photo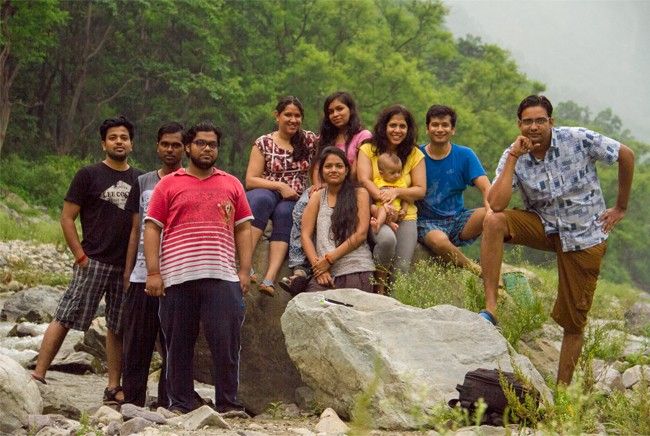 "Consulting the rules of composition before taking a photograph is like consulting the laws of gravity before going for a walk."-­‐Edward Weston
"To be a creative person, you have to break the rules…..but to break the rules, you have to learn them first."-­‐-­‐Anil