In this SAP tutorial, the SAP users will learn what is t-code BD10 in SAP and step by step process to send material in SAP using t-code BD10 with proper screenshots.
What is T-code BD10 in SAP?
The t-code BD10 is a standard transaction in the SAP ERP system. This Report transaction code is part of the package MGV and is used to send material and is connected to screen 1000 of the program.
How to Send Material using T-code BD10?
Please follow the steps below to send material using t-code BD10:
Enter t-code BD10 in SAP Command Fields and press Enter to execute it.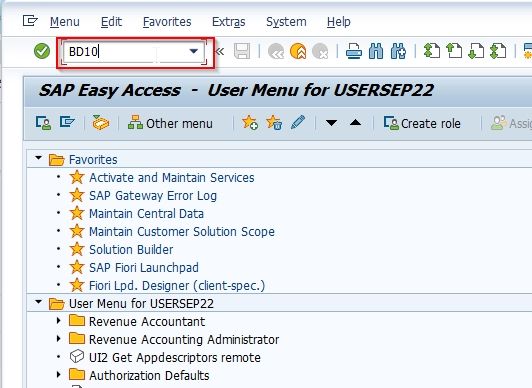 Next on Send Material screen enter the following:
Material
Class
Message Type (Standard)
Logical System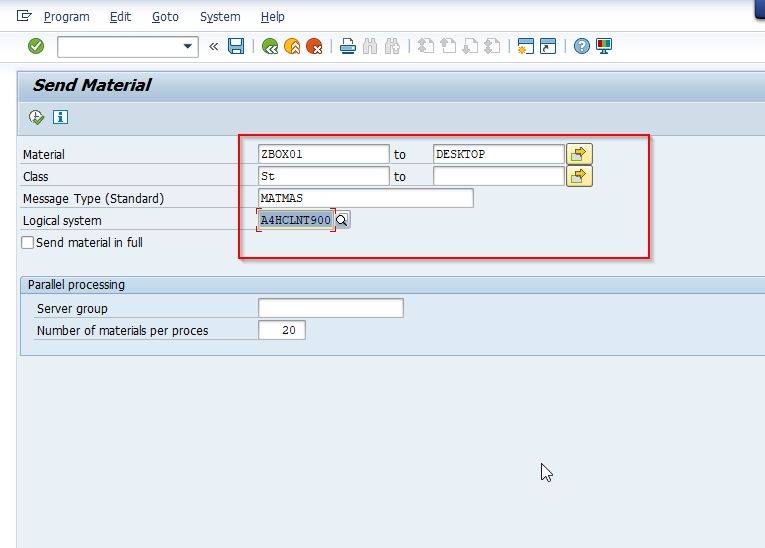 Now under the Parallel Processing section specify the Server group and Number of materials per process.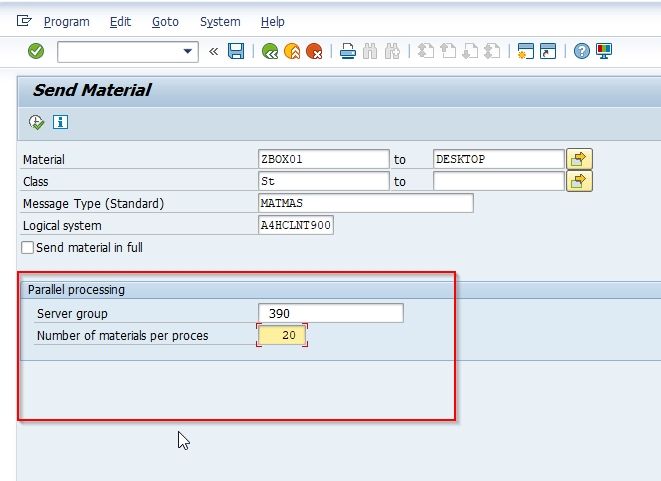 Next, click the Save icon to save your entry.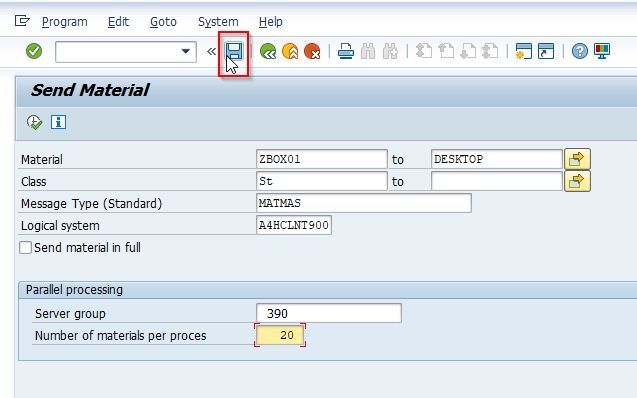 Now Variant Attributes screen enter Variant Name and its Description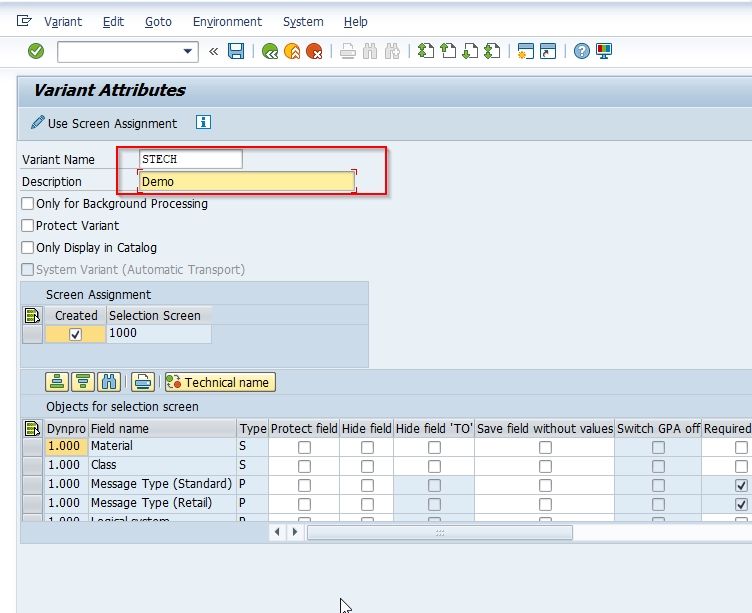 Enter the other details on Variant Attributes enter the other details.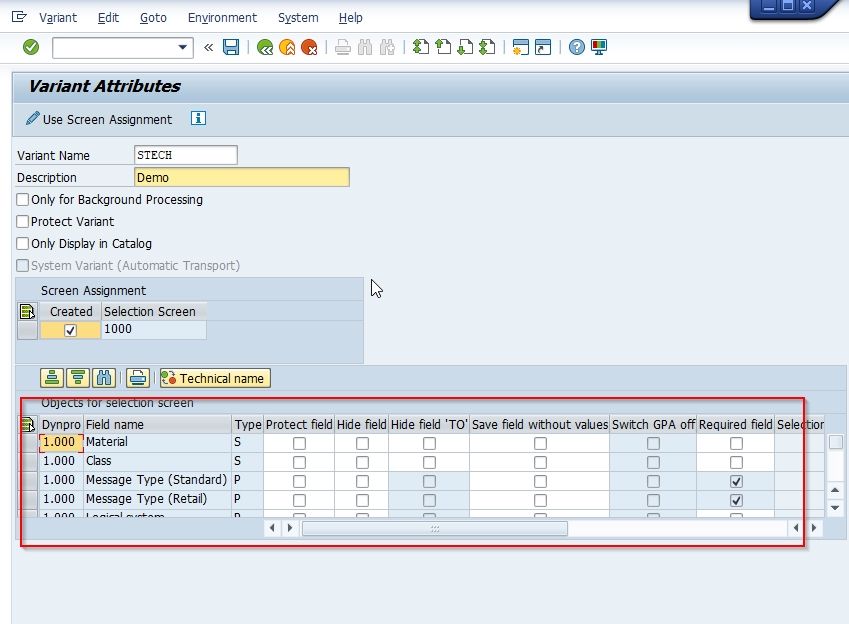 Now click the Save icon to save the new entry of Variant Attributes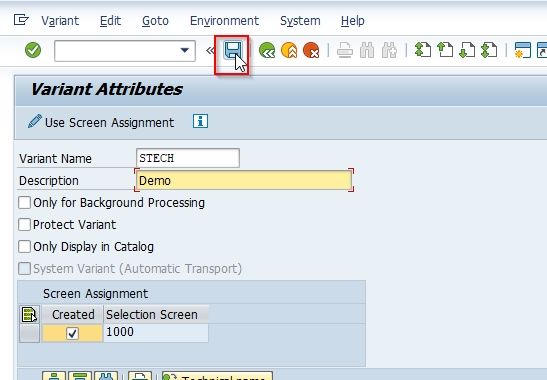 A message Variant Stech Saved will be displayed on the bottom of the screen implying that your entry has been saved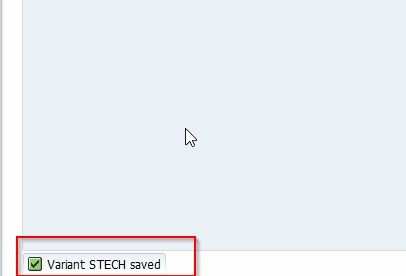 Now go to Program > Execute to execute the new Send Material process