In this SAP tutorial, the SAP users will learn the step-by-step procedure to check or search a particular IDOC with their value, This article contains proper screenshots for every step.
What is IDOC in SAP?
SAP IDoc is an SAP object that carries data of a business transaction from one system to another in the form of electronic messages.
While searching an IDoc with a value a user can also have two values in two segment fields as selection criteria. But you have to keep in mind if two values are entered, both the values must exist in the IDoc in the corresponding segment fields for the IDoc to be included in the search result,
How to Check IDOC by Value in SAP?
Please follow the steps below to search IDoc oc by value in SAP:
In the SAP command field enter the t-code WE09.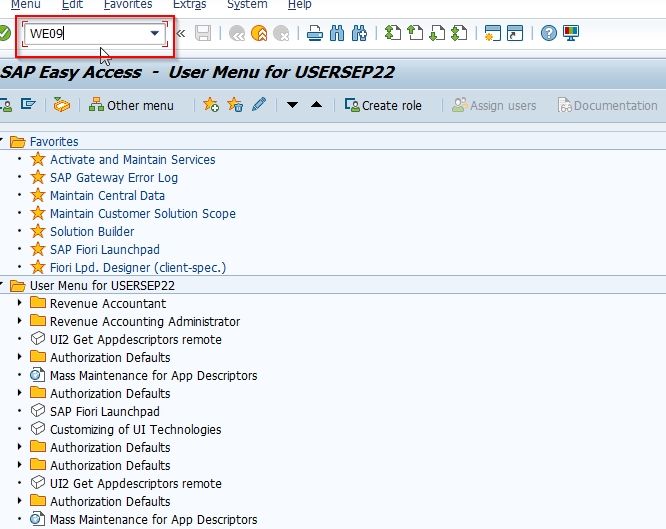 Or navigate to the following IMG path:

SAP Menu -> Tools -> IDoc Interface/ALE -> Administration -> Services -> IDoc Search by Contents -> WE09
Now on the IDoc Search for Business Content click the Data Source button.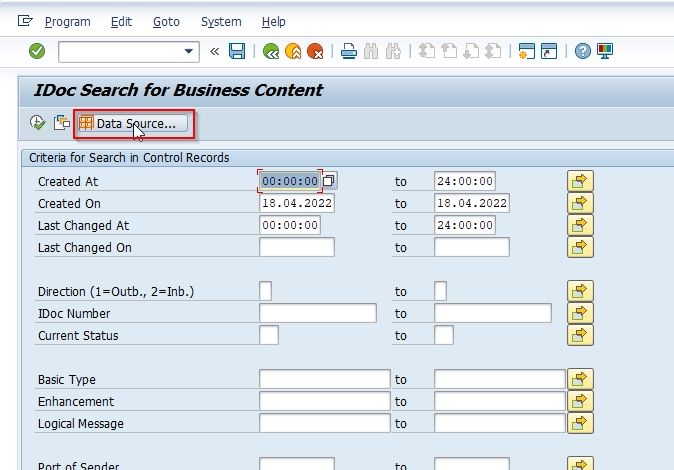 Select Database as the data source as shown in the image.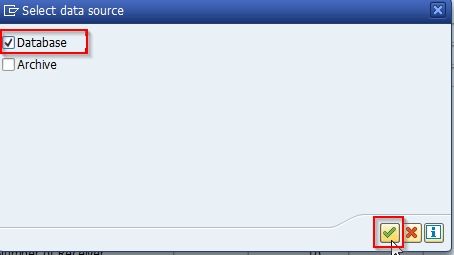 If the user selects the Archive option, then he must have to select files in the
Archive Information System
Select Files Manually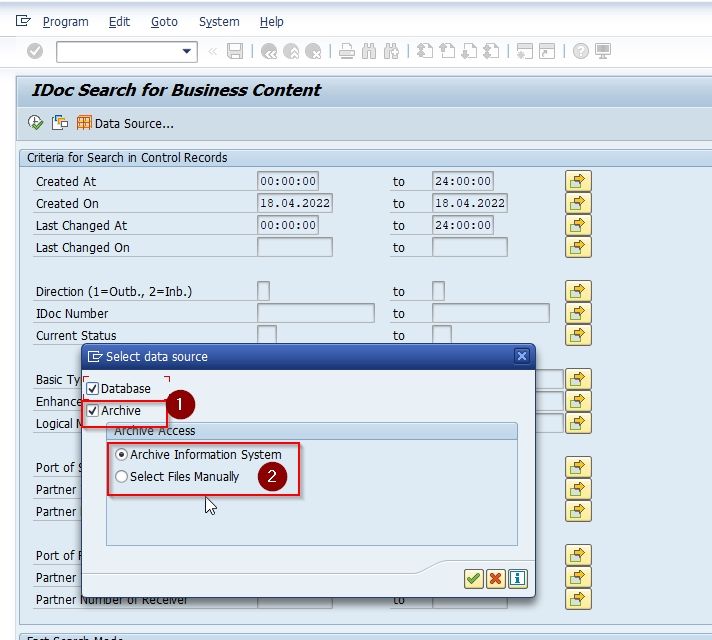 Next enter all the available selection parameters, to restrict the IDoc search as far as possible.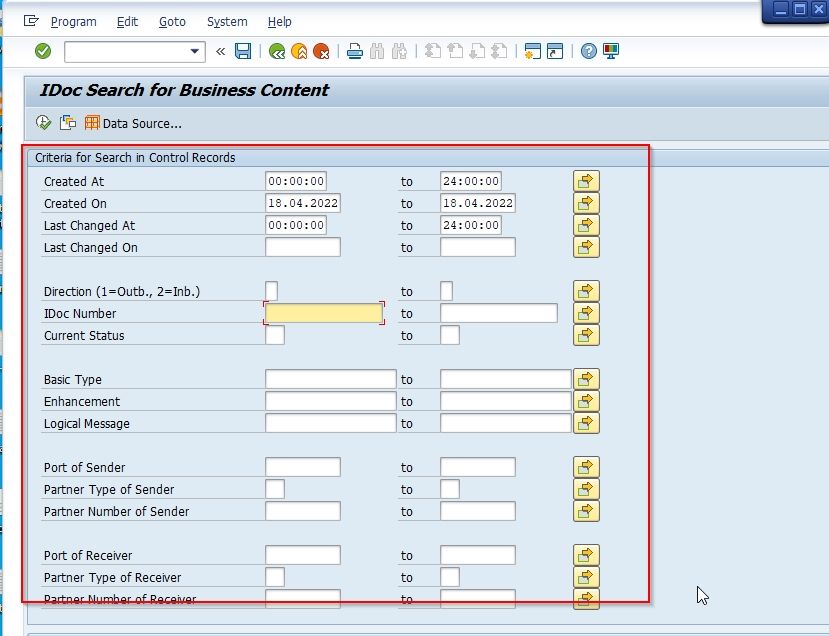 Under Fast Search Mode section select Maximum One Segment Per IDoc
Once all the parameters are specified press enter to start the IDoc search.
Note: It may take the system a few minutes to search the specified value.