This SAP Basis tutorial will explain the step-by-step process of how to create Area Schema in your SAP system.
What is Area Schema in SAP?
Area schema in SAP is relative shares of the total layout area space in any store or department.
How to Area Schema in SAP?
Please follow the steps below to create a new area schema in the SAP system:
Enter the t-code SPRO in the SAP command field and click the execute button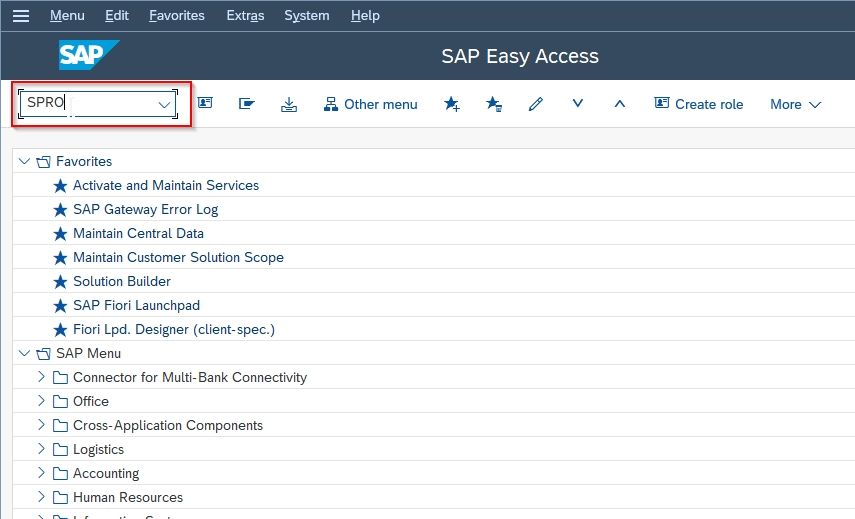 Next, click the SAP Reference IMG button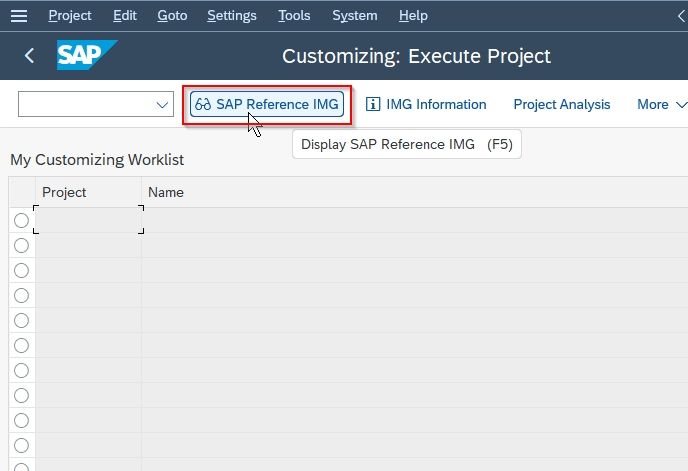 Now on the display IMG screen, go to the following IMG path:

Logistic - General > Plant Master > Control Data for Plant Maintenance > Area Schema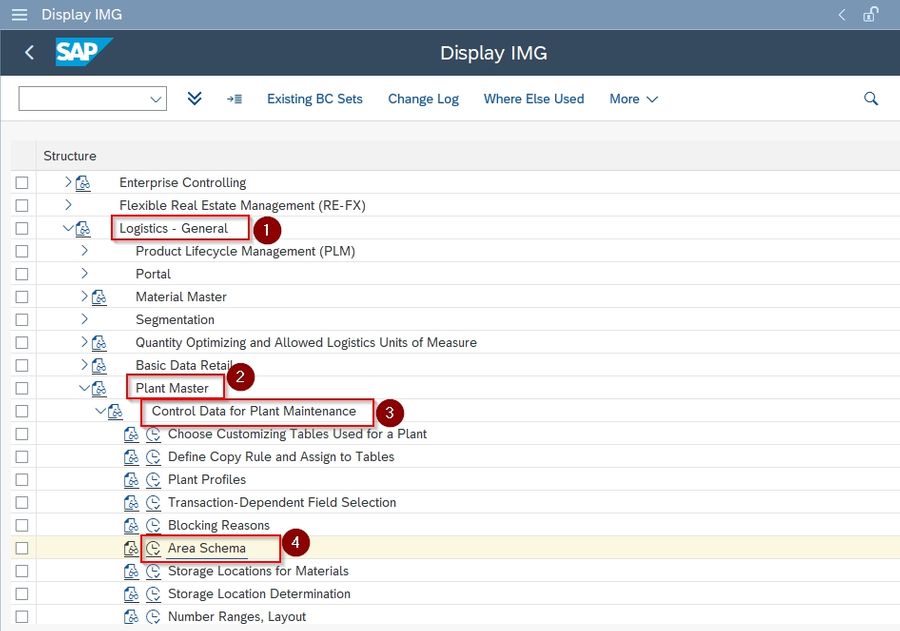 Next on Change View "Area Schema": Overview screen, click the New Entries button to define data carrier type in your SAP system.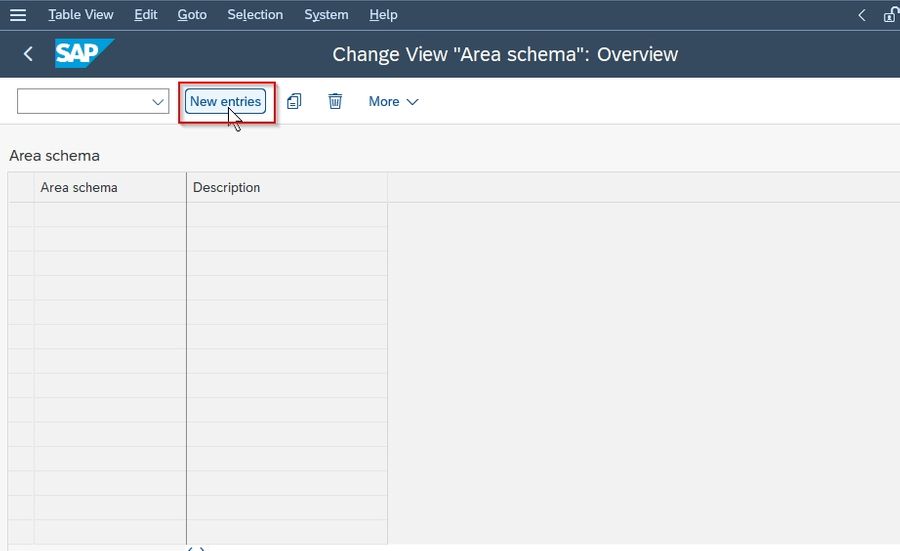 Now on the new screen, enter the following details according to your requirement:
Area Schema: Unique code to create new Area Schema.
Description: Short text about the newly created Area Schema.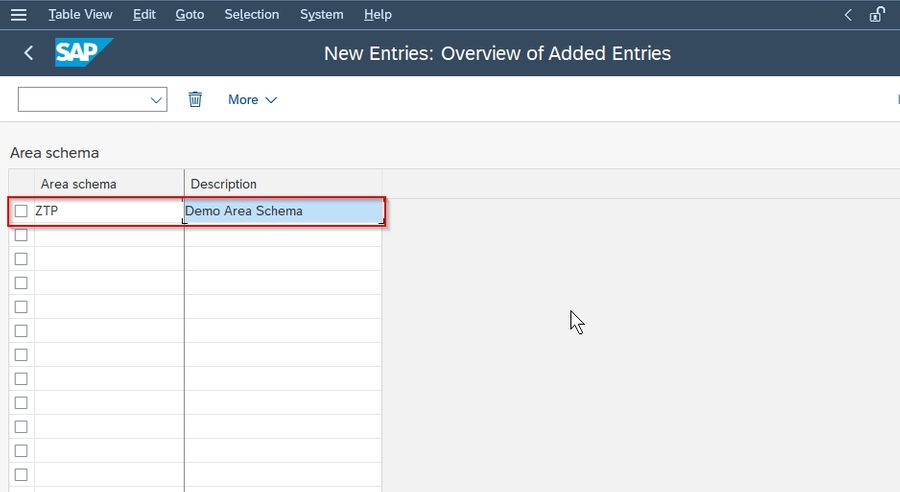 Once all the details are entered click the Save button to save the new Area Schema.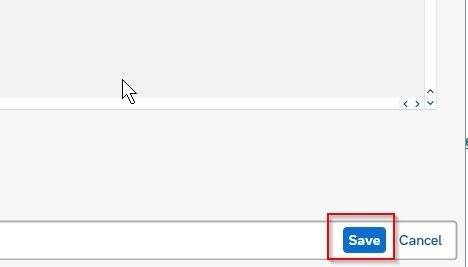 Next, select your Customization Request id and press the Enter button to proceed

You will get a message Data was saved on your screen.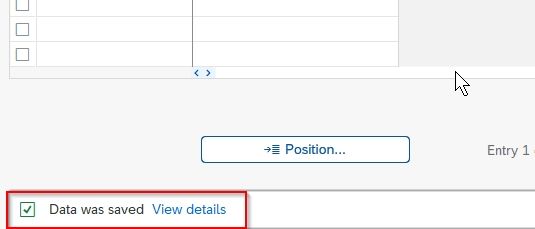 You have successfully defined a newly created Area Schema in your system.