In this SAP R/3 tutorial, the Stechies readers will learn the step-by-step process to Create a Partner Profile in their SAP system with proper screenshots.
What is Partner Profile in SAP?
A partner profile in SAP is a definition of various parameters used for the electronic interchange of data with a business partner with the help of the IDoc interface. An SAP user must create a partner profile to communicate with their trading partner using the IDoc interface.
How to Create Partner Profile?
Please follow the step below to define the partner profile:
Enter t-code WE20 in the SAP command field and press Enter to execute.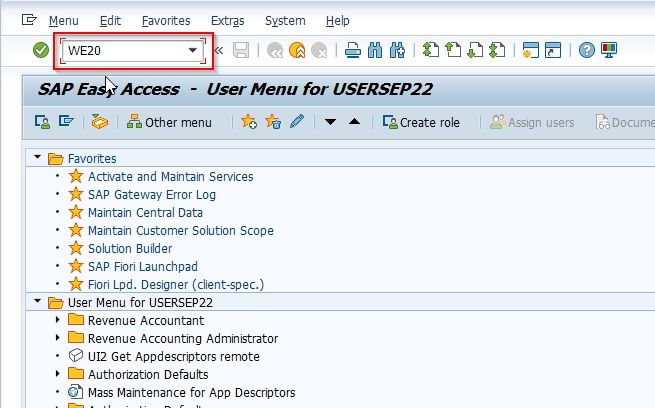 Now you will be take Partner Profile: Initial Screen window.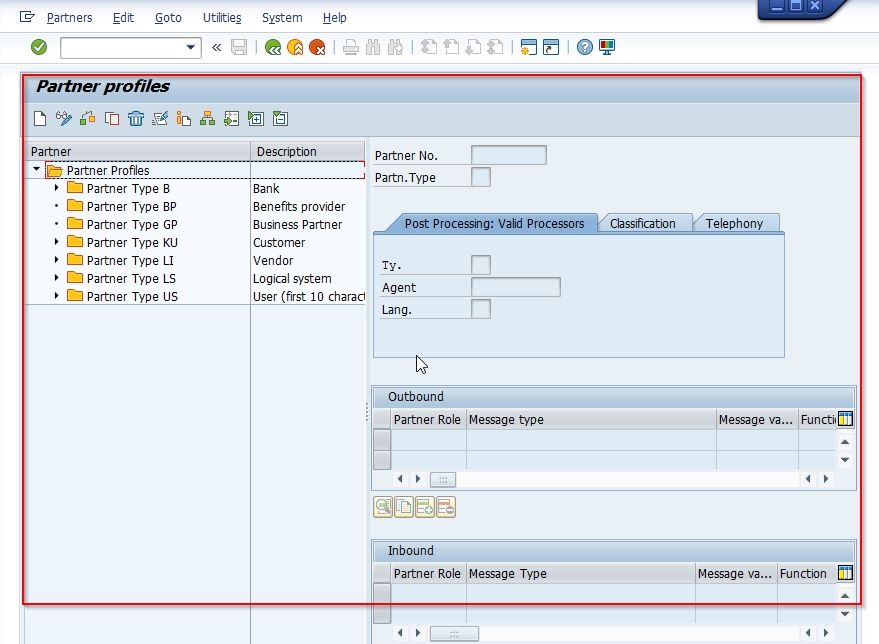 Next, go to Partners > Create or press the F5 key to create a new partner profile.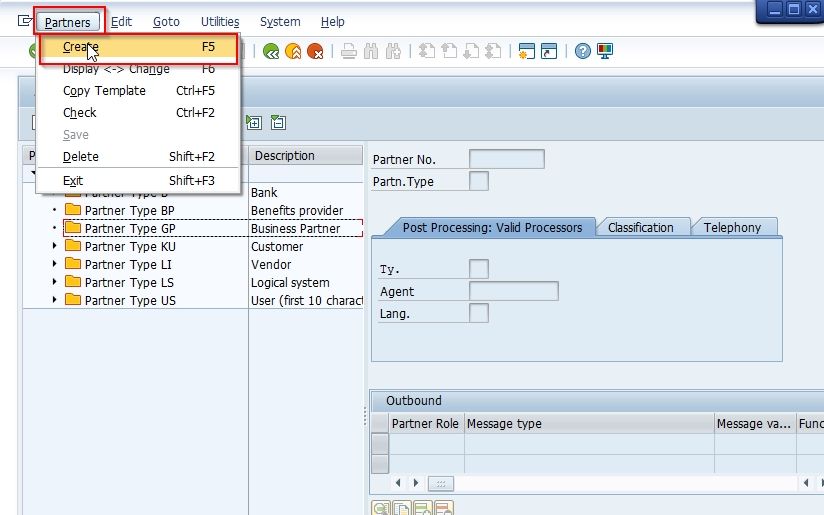 Now enter the following details as shown in the image below
Partner Number Field: Enter the name of the logical system (previously created)
Partner Type Field: Choose LS for Partner Type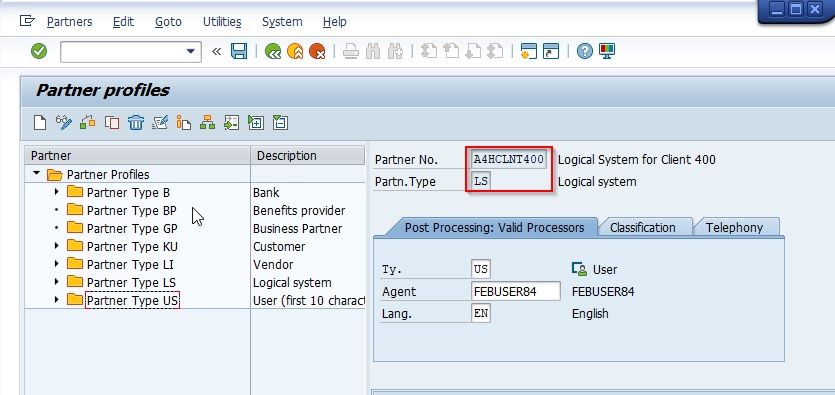 Under Post Processing: Valid Processor field select Type, Agent, and Language as shown in the image below: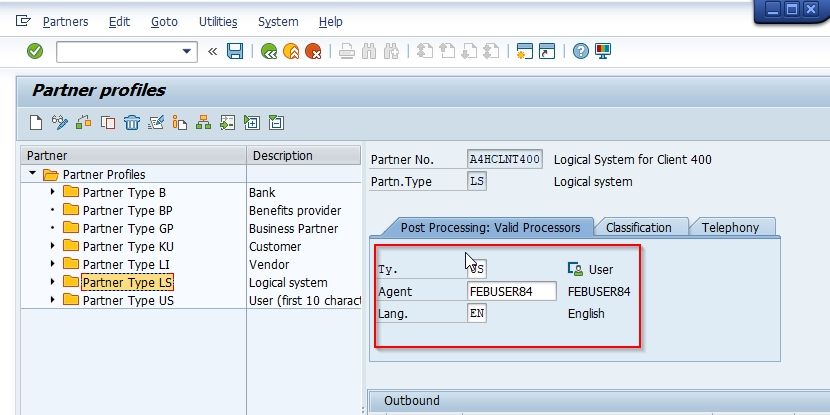 Next, click the Create button to create the Partner and displays the Create Partner Profile <Partner Number window.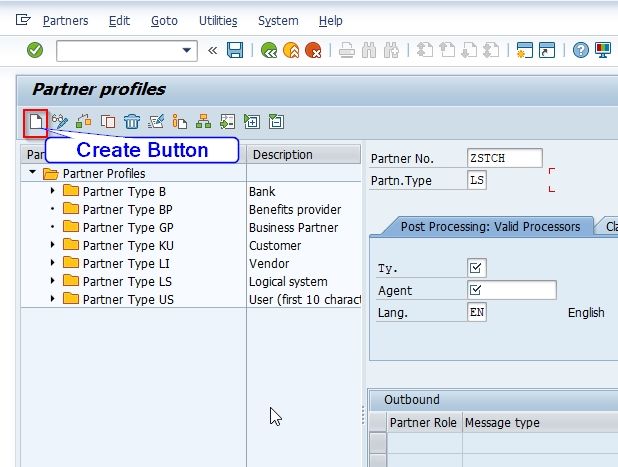 Now, fill in the following details for the new Priorities as shown in the image below:
PR: Enter a unique keyword to represent the new WBS element priority
Description: Enter a short description of the new priorities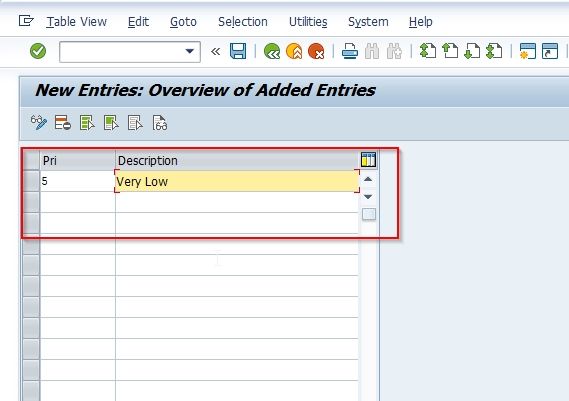 Now under the Classification section select the following:
BIW for the Partner class
A (Active) as a Partner status
Note: You can select the field according to your requirements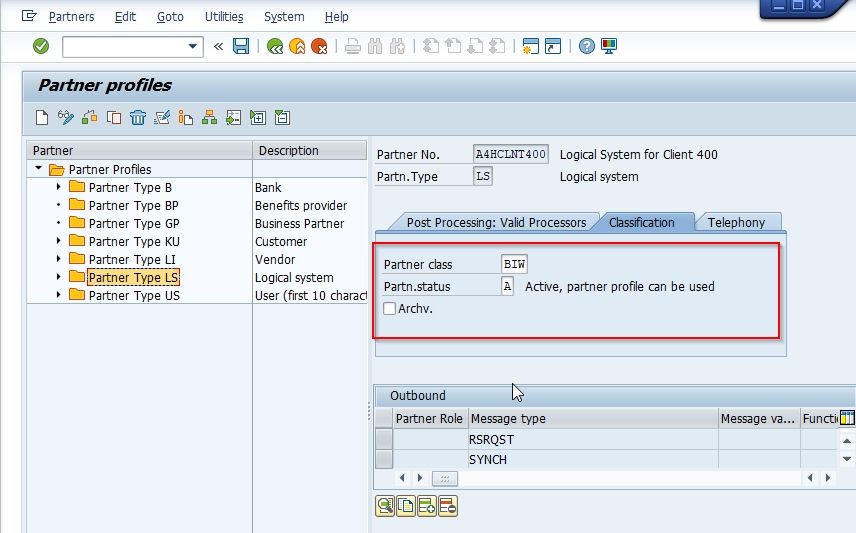 Once all the details are entered click the Save button at the bottom to save the new configuration.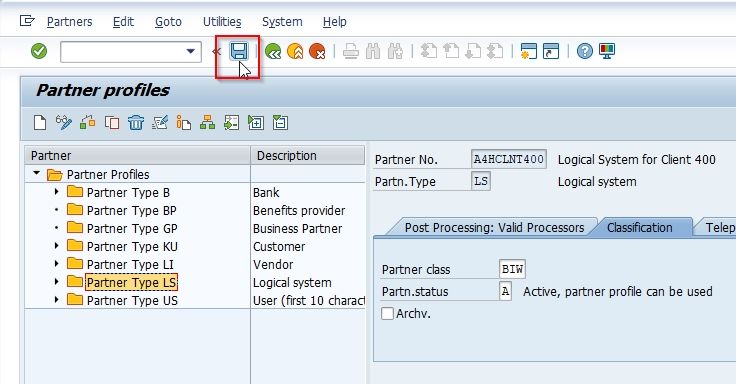 Next, select your Customization Request id and press Enter to proceed.

A message Data was saved will be displayed on the bottom of your screen.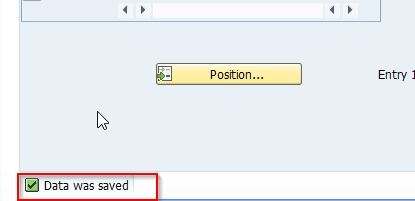 You have successfully defined a new Partner Profile in your SAP system.