This SAP BASIS tutorial explains the step-by-step procedure to define SAP Billing Document Type in your SAP system with proper screenshots.
What is Billing DocumentType in SAP?
A billing document types term used for invoices, credit memos, debit memos, pro forma invoices, and cancellation documents. It is used to classify billing documents and also determine the different processing methods used by the SAP system.
A billing document type is made up of a header that contains data that applies to the whole document.
SAP IMG PATH
SAP IMG path to define billing document type is as follows:

SPRO > SAP Reference IMG > Sales and Distribution > Billing > Billing Documents > Define Billing Types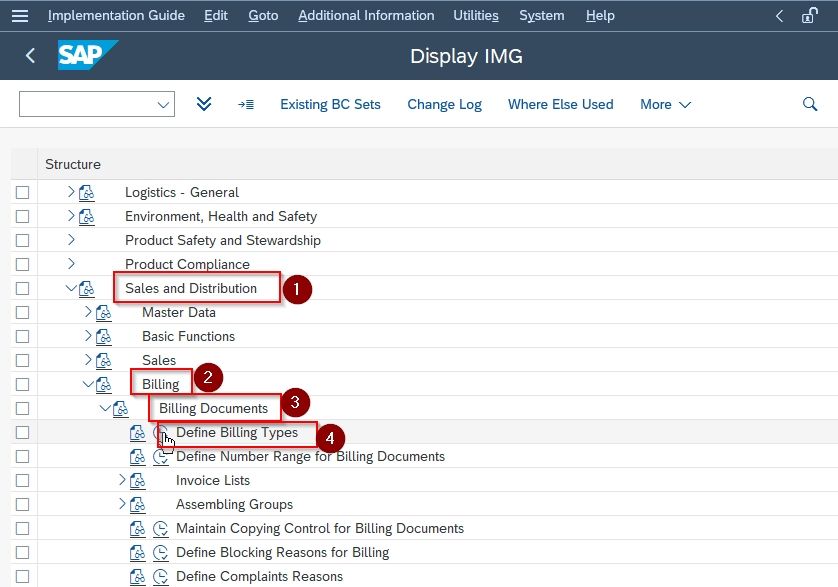 How to Define Bill Document Type in SAP?
Please follow the steps below to define a new billing document type in SAP BASIS:
Execute t-code VOFA in the SAP command field or follow the SAP IMG path mentioned above.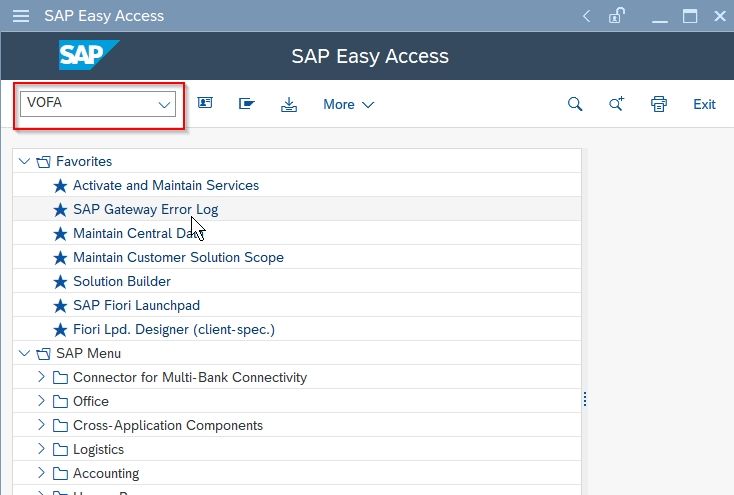 On the next screen, you will see a list of all previously defined Billing Document Types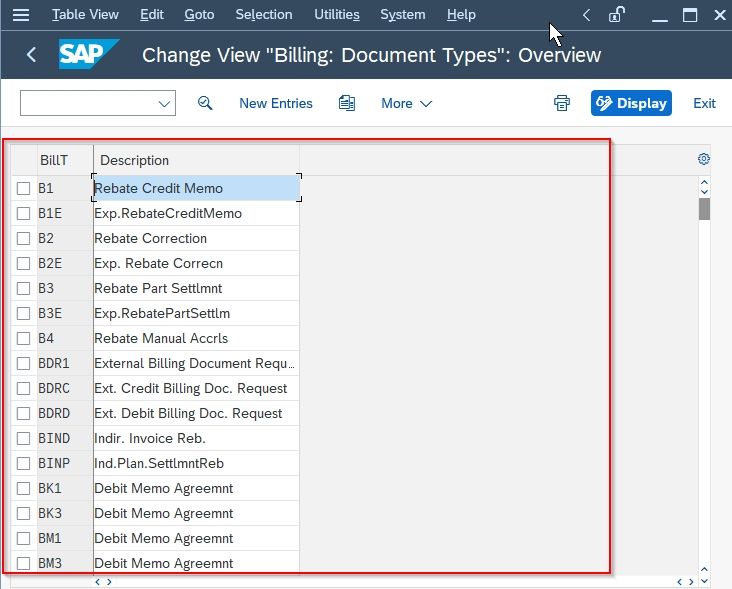 Click on the New Entries button to create a new billing document type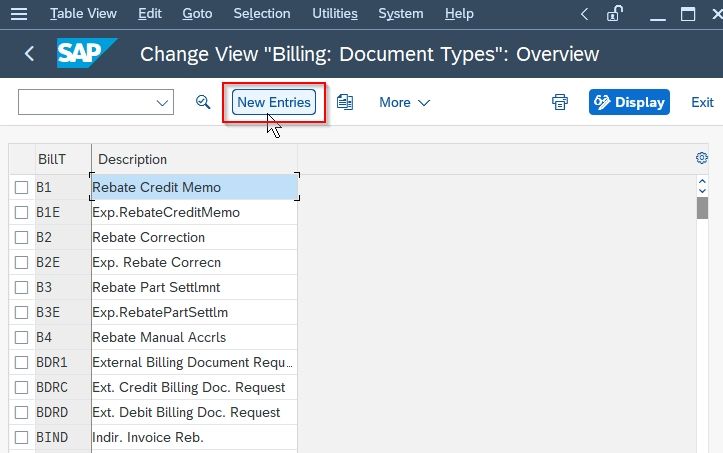 Now input the following details according to the requirement of your business
Billing types
Billing description
Number systems
SD document category
Cancel billing type
Account assignments/pricing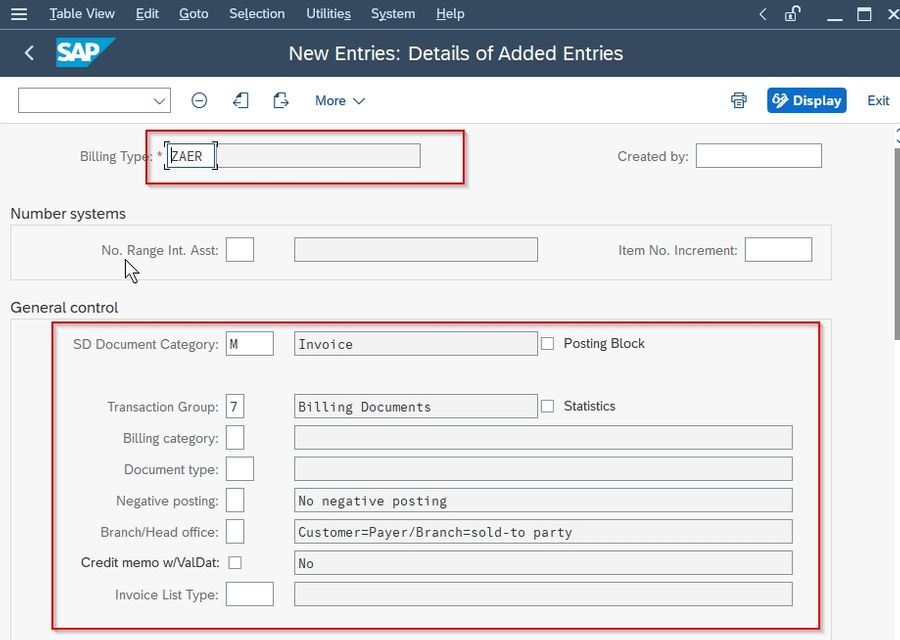 Next check the Rel. for Rebate option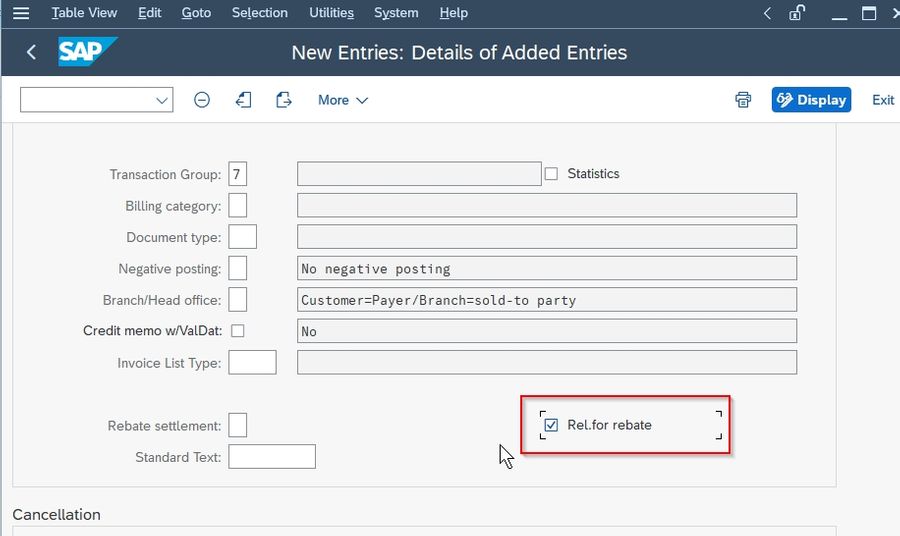 Next, once all details are entered click the Save icon to save the new billing document type.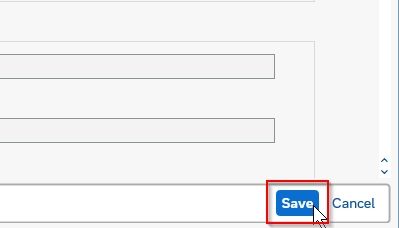 Next, select your Customization Request id and press Enter key to proceed.

The status bar displays a message Data was saved on your sccreen.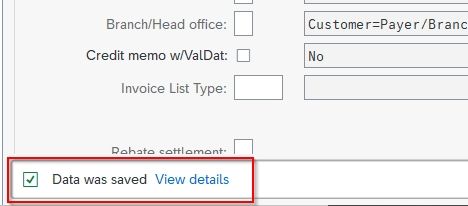 You have successfully defined a new Bill Document Type Zin your SAP system.