In this SAP tutorial, you will learn the step-by-step process define Sets in SAP with proper screenshots of every step performed.
What is SET in SAP?
A set is a flexible structure that can group values or value intervals. It reduces maintenance and is advantageous for a business consultant or business user to add/remove/maintain the values from the specified groups.
How to Define SET in SAP?
Please follow the step below to define set in SAP:
Step 1: Enter t-code SPRO in the SAP command field and execute it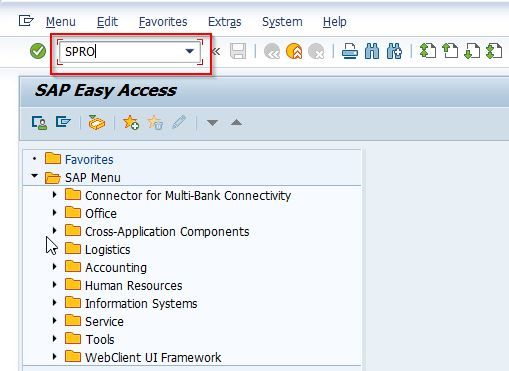 Step 2: Next click the SAP Reference IMG button.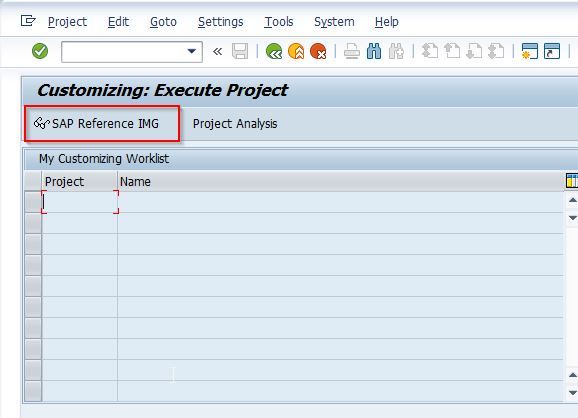 Step 3: Now navigate to the following SAP menu path

SPRO > SAP Reference IMG > Enterprise Structure > Consolidation > Master Data > Define Sets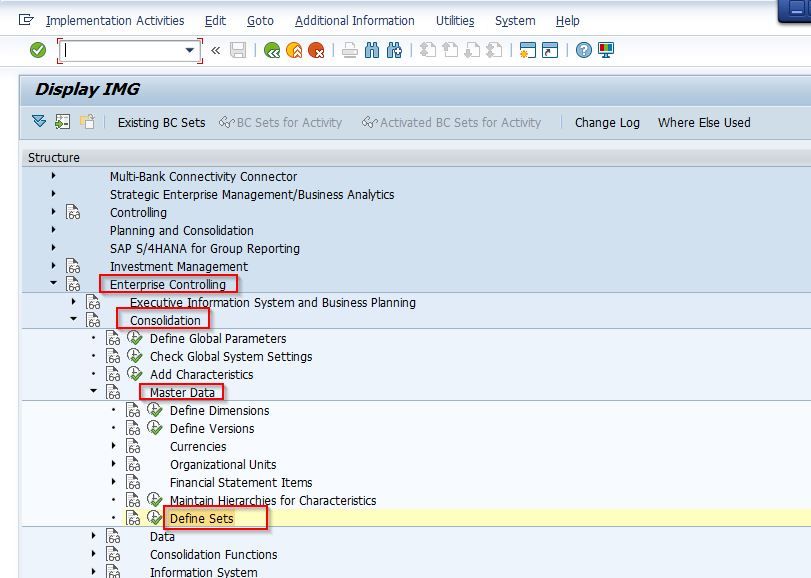 Step 4: Next in the Choose Activity popup window, double-click on the Create Sets option.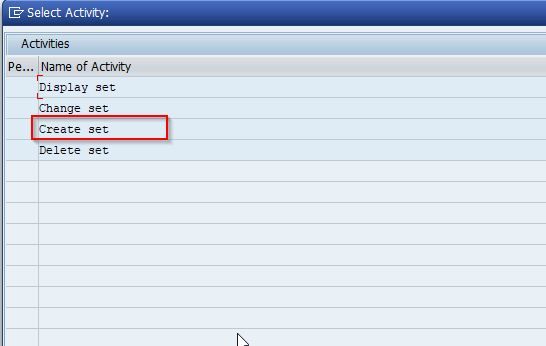 Step 5: Now on the Global Parameter screen, enter Organizational Units, Version/Time Periods, and Further Settings fields according to your requirements.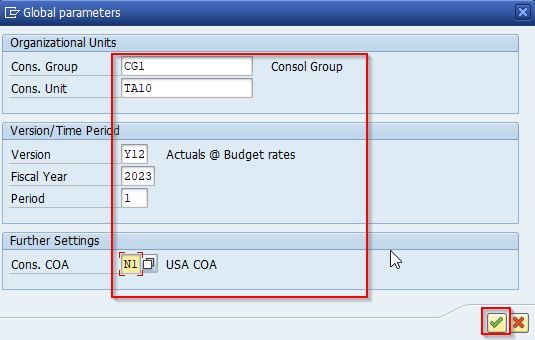 Step 7: Next on the Consolidation: Set Maintenance: Create enter all fields as shown in the image below.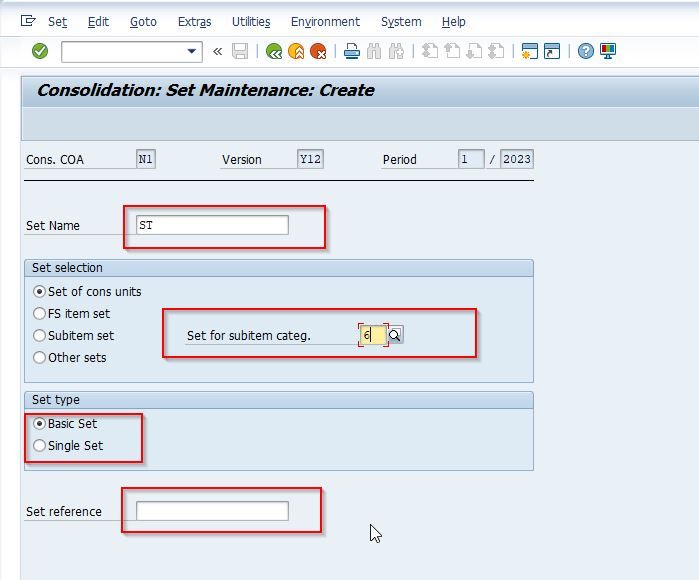 Step 8: Now on the next screen specify the following details about the new Sets: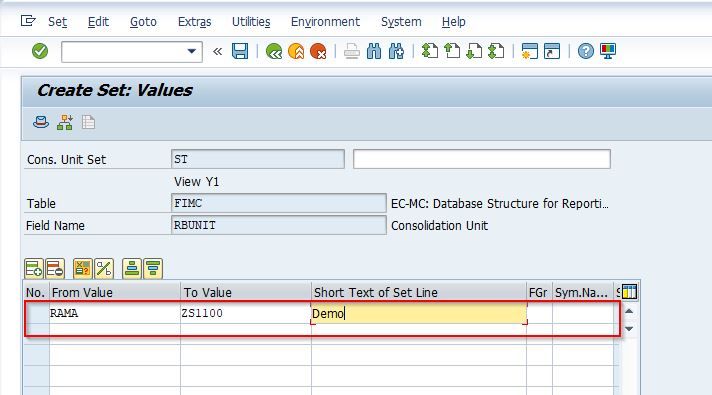 Step 9: Once you have entered all the data, click the Save icon to save all the data.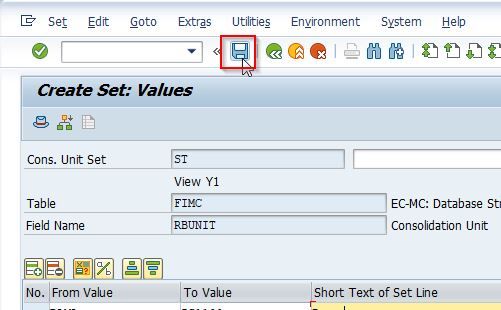 A message Set ST has been saved is displayed on the bottom of your screen which means all the configuration data for the new Set have been saved in your SAP system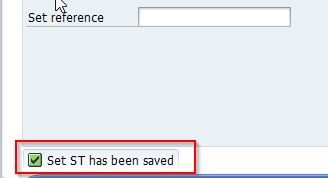 You have successfully created a new SET in your SAP system.