In this SAP tutorial, the user will learn the step-by-step process to delete the Metadata Cache of your SAP system with relevant screenshots. The metadata should be cleared\deleted regularly to delete the cache after the finalization of any complex processes such as the activation and the export/import of solutions.
What is Metadata Cache?
The metadata cache is the temporary files that contain all system metadata; that includes all directory contents, file status information (such as, time, size, and permission bits), and file system structures.
How to Delete Metadata Cache?
Please follow the steps below to delete the metadata cache:
Enter t-code SPRO in the SAP command field and Execute it.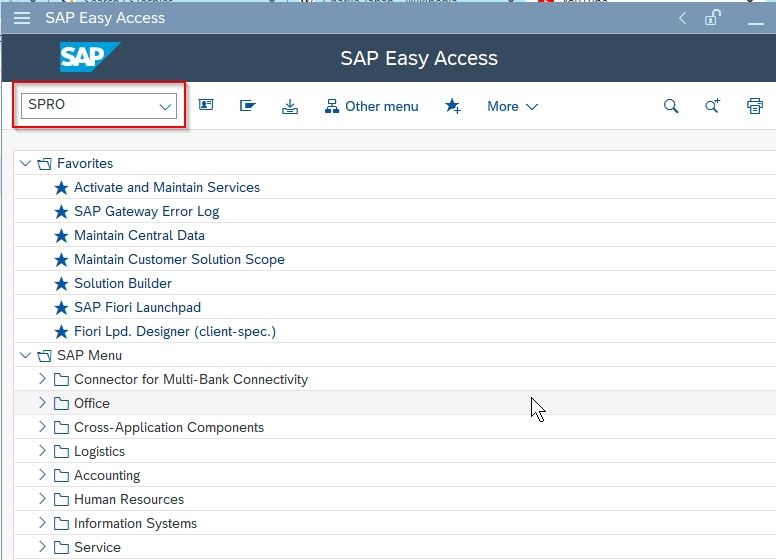 Next, click the SAP Reference IMG button to proceed further.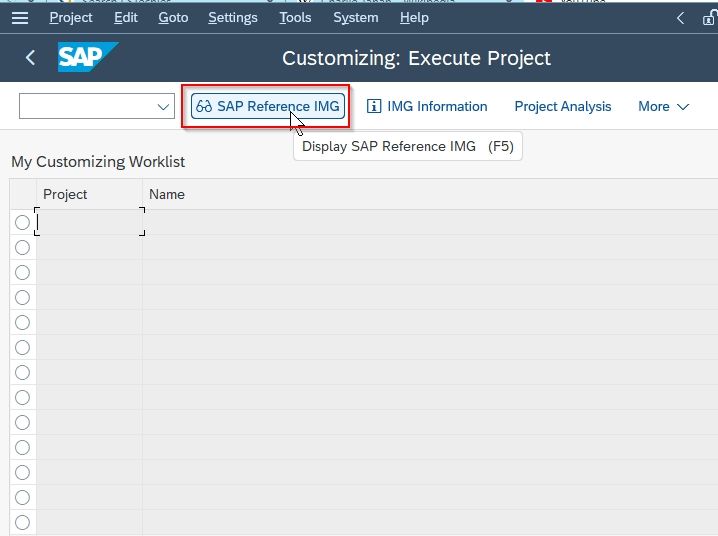 Now navigate to the following SAP IMG path:

SAP NetWeaver > SAP Gateway Service Enablement > Backend OData Channel > Support Utilities > Clear Cache.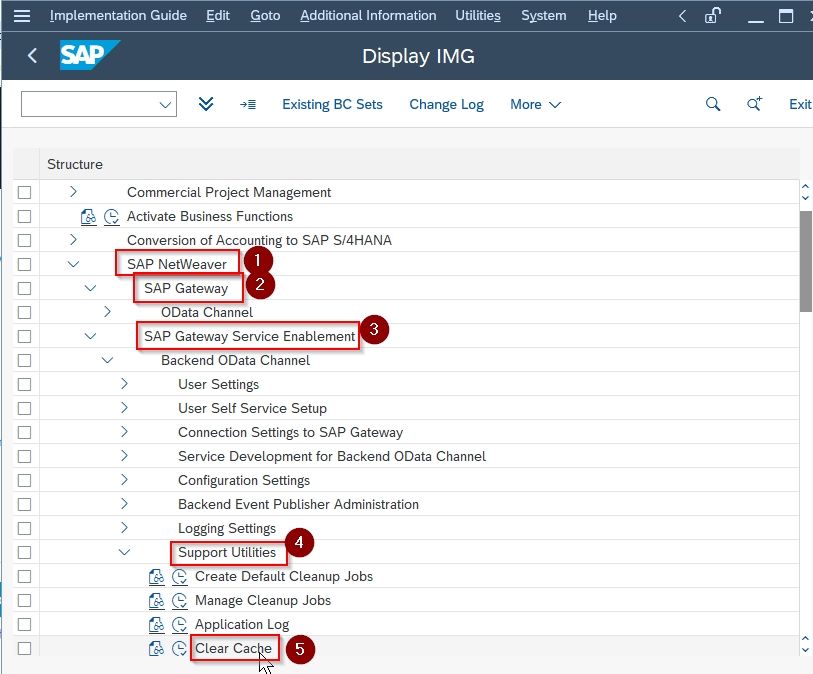 Check the Cleanup Cache for all Models checkbox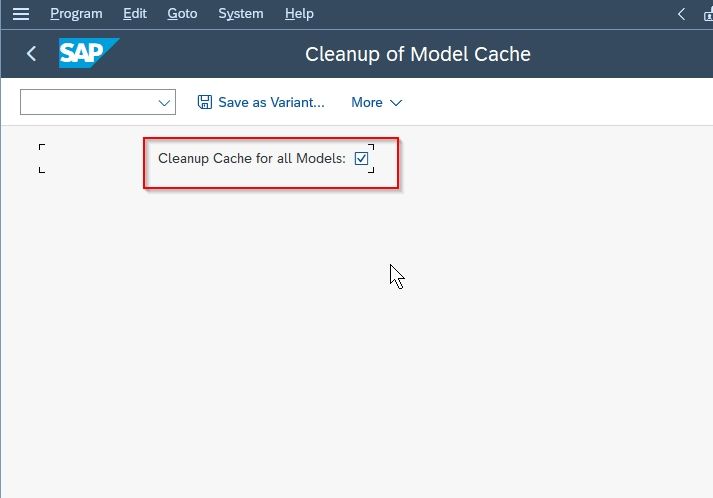 And at last click the Execute button.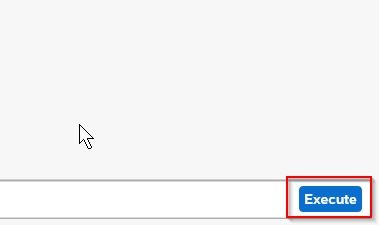 You have successfully cleared the metadata cache from your SAP system.